so i've lurked for a while, and tried to make my own bracelets.
Green bracelet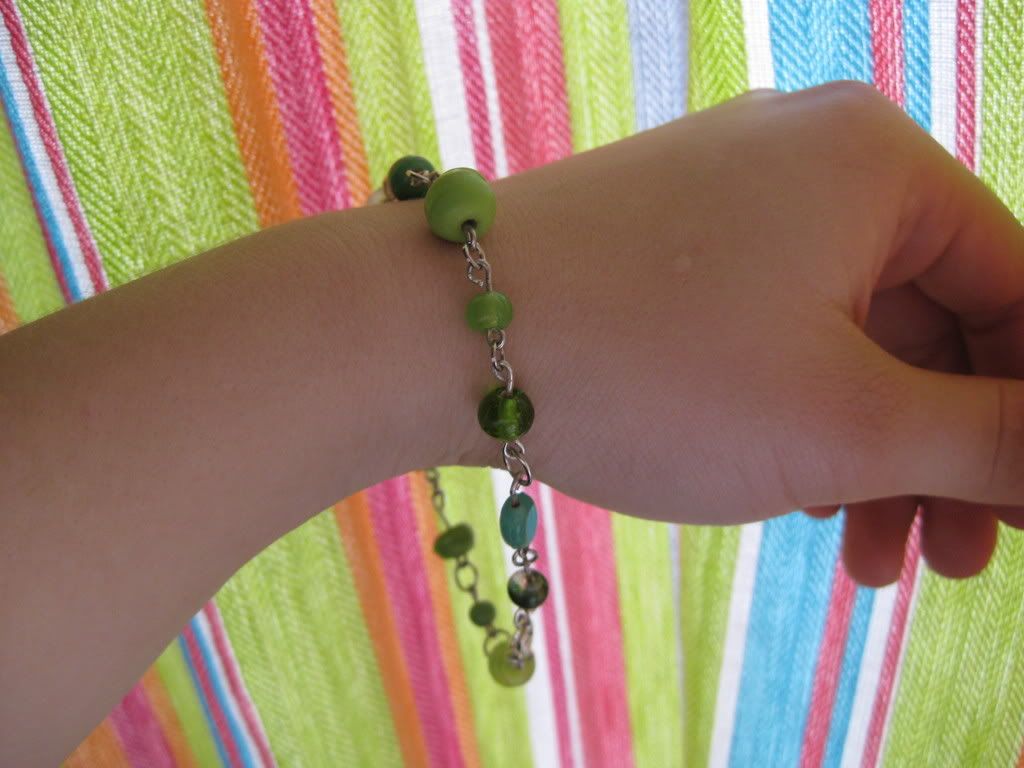 Purple bracelet: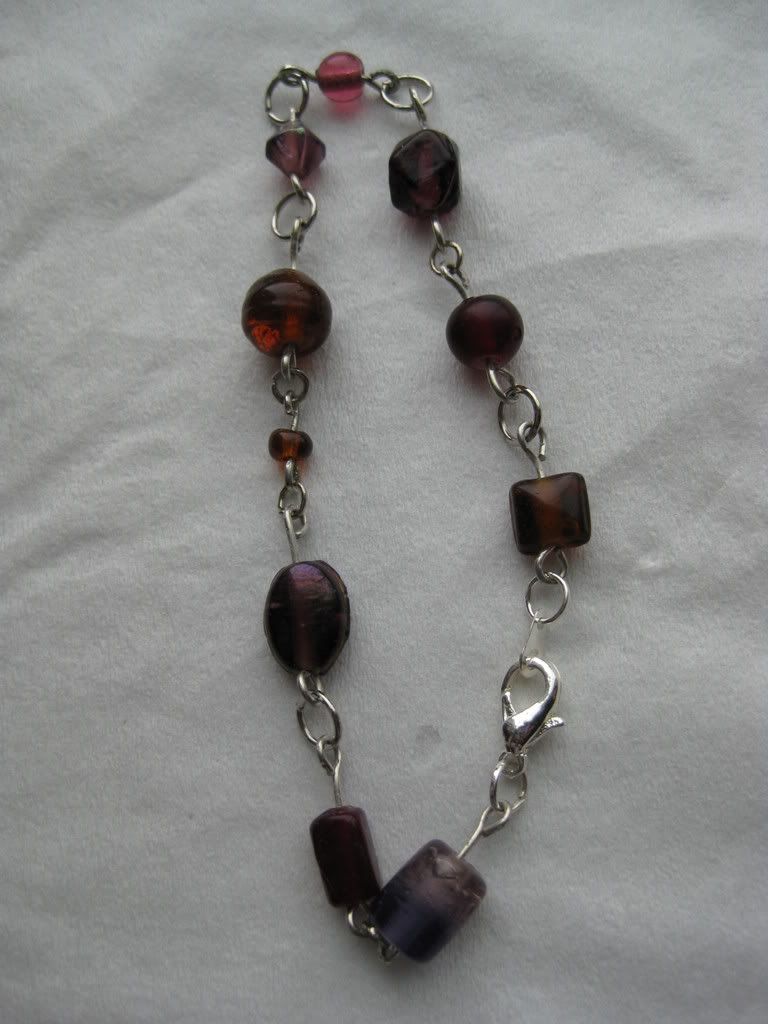 Another bracelet i made for my mom
I am having trouble getting my loops round when i put the beads on. Any general advice is great as well since these really are my first things ever.