i actually made this quite a while ago, but i haven't been on craftster for a few months & wanted to share it anyway, because i'm SO proud of it. it was so much work & took so long & turned out
really
well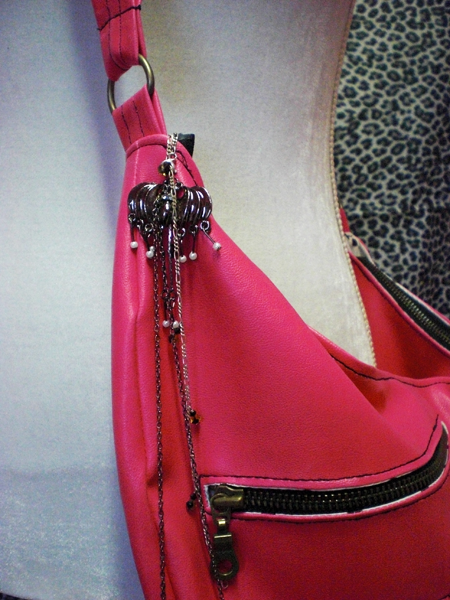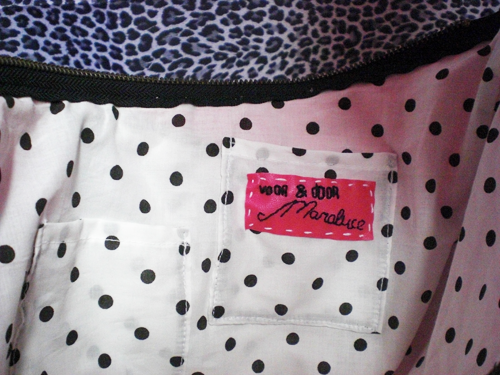 only my second bag ever, by the way.
i drafted the pattern from an old h&m bag & added as much little compartments as i could, because i really hate bags with only one. it's the handiest bag i've ever had
i adore it.
i made it from faux leather, cotton for the lining & lots of zippers. i also added some old jewellery to the main zipper to glam it up, but unfortunately i lost that by now. i should really put something else in it's place...
anyway, i hope you like it & thanks for looking!