Wow. I just recieved from MissDisney and I can't even believe all the amazing stuff I got!
Seriously; thank you sooo much!
So first up there is this awesome charm bracelet based off of the 7 dwarves, totally cute! Unfortunately the coffee cup came off but its an easy fix!
Then I got this adorable red apple necklace. Of course based off of Snow White. <3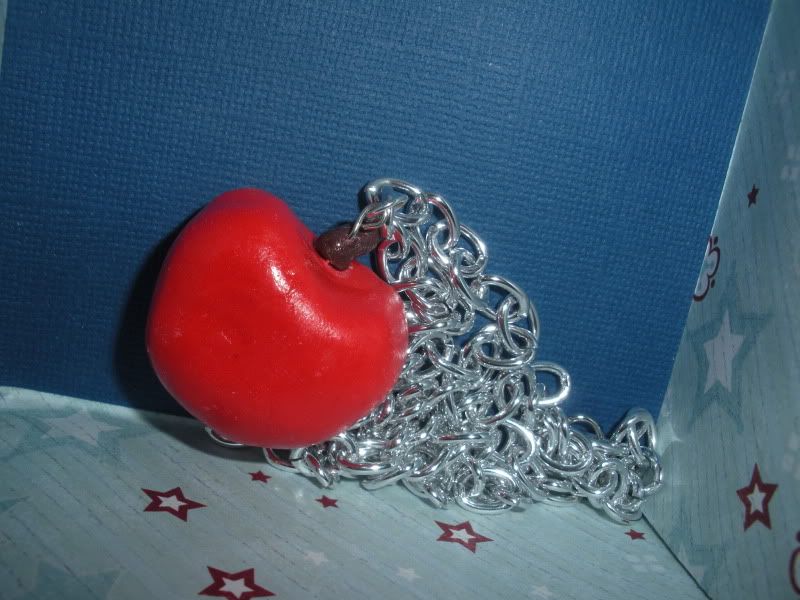 Then I got a memo board with vintage snow white fabric. Seriously this thing is beautiful! I can't even decide where to hang it!
If that wasn't enough she decorated a scrapbook for me since I just got back from Disneyland! Predecorated like 30 pages! I couldn't even pick my favorites so I just took a couple different pictures. They are awesome!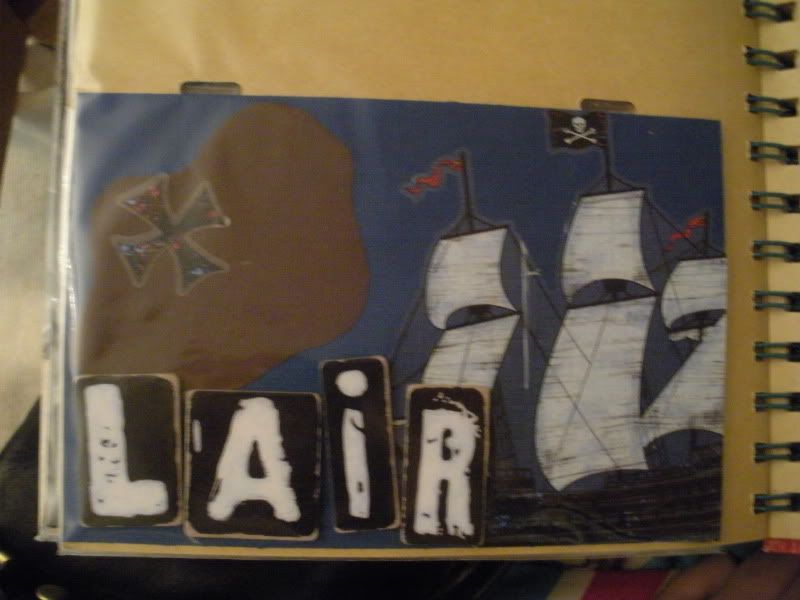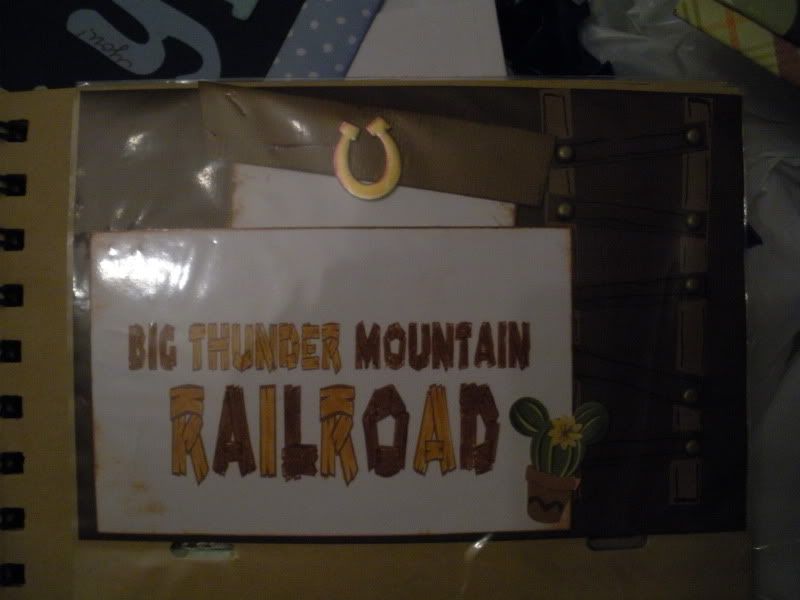 Then last but not least, she stole pictures from our Disney trip off of Emisaurus' myspace and made this awesome picture frame! I LOVE it!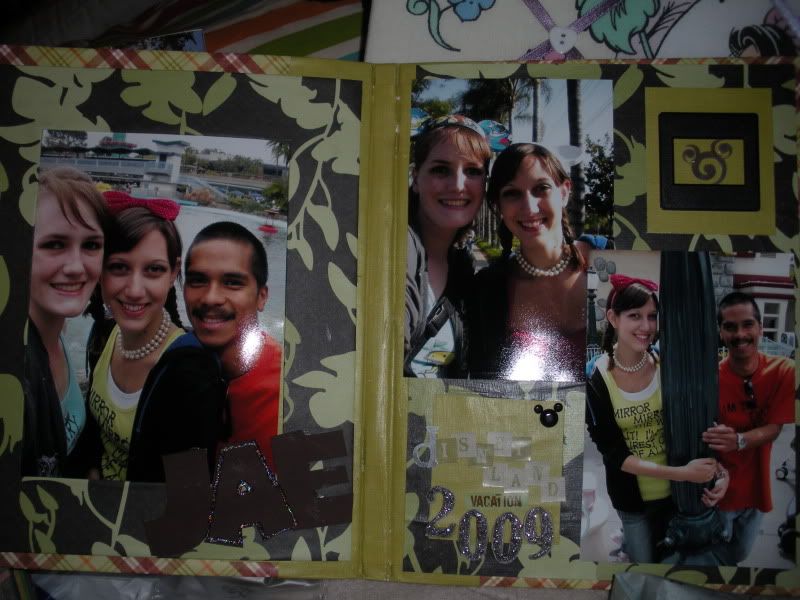 Thank you thank you thank you MissDisney everything is perfect! =D