My 1st ever post about something ive made
So here goes... I have a whole load of birthdays this month so last night i was up all night making everyones cards. This is how they turned out..
My grandads card. I find it so hard to make cards for men!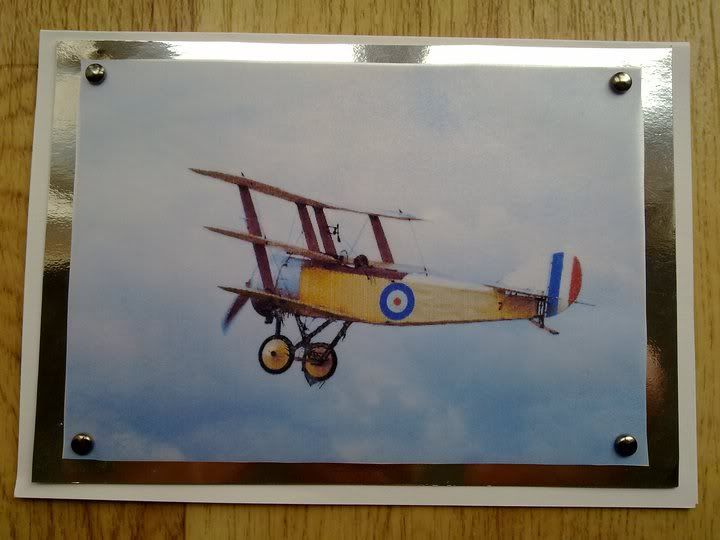 A 3D fabric card for my friends mum whos panda mad!
Another 3D one for my sister...
And a 3D sunflower card just for the sake of it