I received an AMAZING package!!!! Sorry it has taken me a few days for pics but my sister got married!!! Her husband is deploying though for 14 months so the past few days we have been busy with family time.
Anyways my wonderful partner sent me 3 DIAPERS!!!!!
The first is a pocket with purple pul, snaps and the softest fabric inside!!! I LOVE this one!!!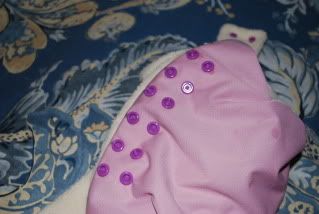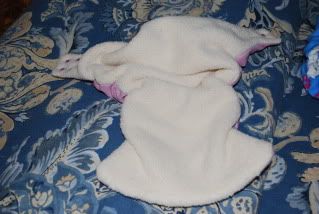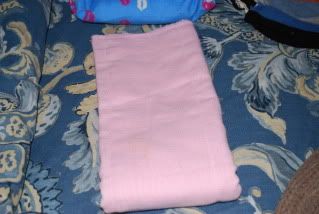 Next is an all in one in a very cute flannel.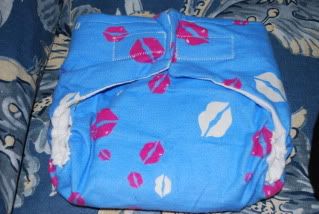 and finally a cover- very adorable!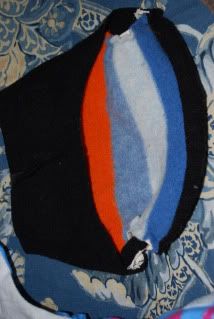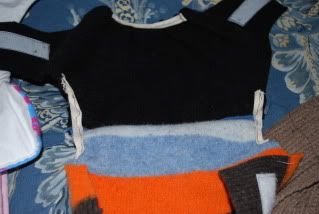 She also sent an adorable stuffie that the twins have lost in the very messy playroom at the moment. It has little taggies on it- the baby loves it and so do her older siblings! We also received some lovely lotion. Thank you so much! This package was wonderful!