Hey Ghouls!

I've been working on a few little things and wanted to share with you for some C&C (aside from better picture quality ha)! So please tell me what you think...
Glow in the dark Ghostee pendant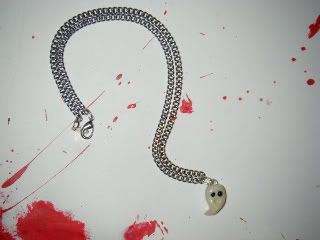 Meat Cleaver Pendant
Monster Coffin Pedant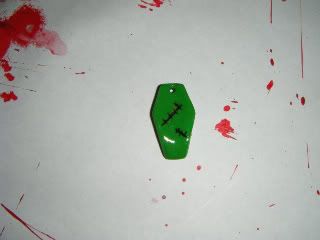 Spider Coffin Pendant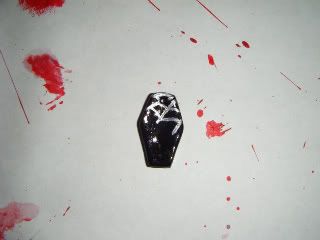 Zombie Snack Pendant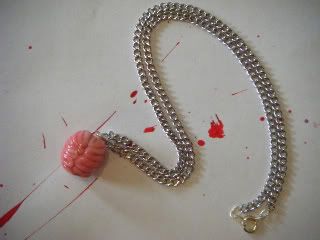 Zombie Brain Pendant
Meat Cleaver Brooch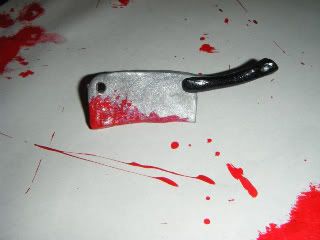 Zombie Snack Brooch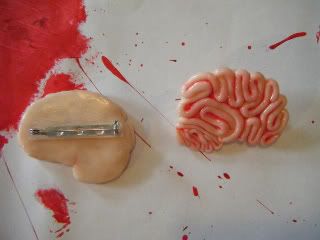 Zombie Brain Brooch
DON'T forget to tell me what you think, I'd really LOVE the feedback! Thanks guys
Also, please note that I'm trying to make a business out of my creativity, so please do not steal my artwork.