I really like trees and I like mosaics, so it seemed like a logical thing to do.
Here's the window pregrout.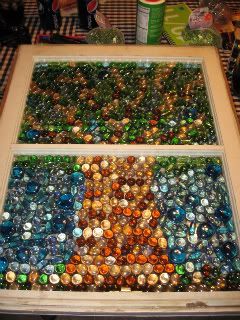 I'm super serious when I grout.
My sister liked this picture of the nasty grout water. She just got a new camera, so I'm including it!
and finally the finished product!
Comments and criticism are always appreciated!