I found this really awesome ashtray at a thrift store, and even though I don't smoke, I bought it and it sat around my house for a while. I loved the color and the strange shape, so this is what I made with it!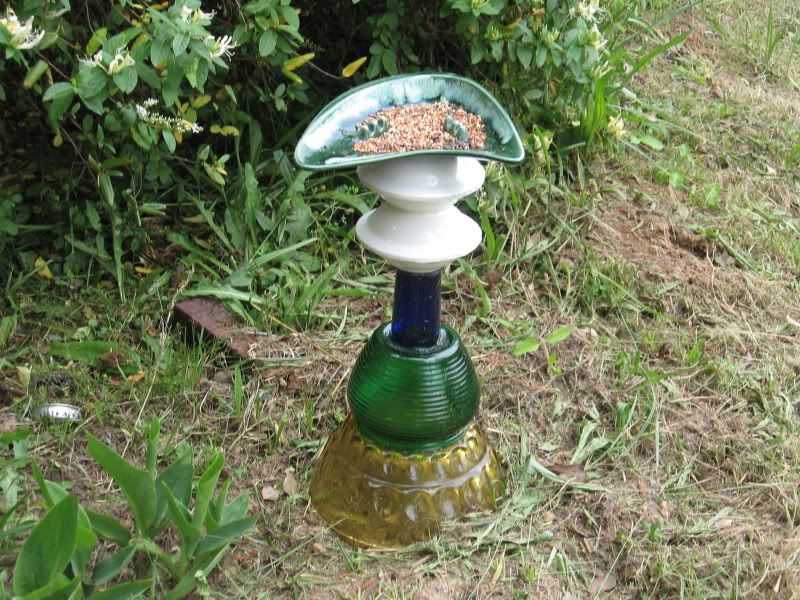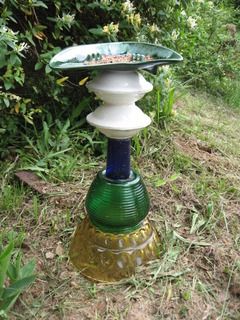 lastly, a view of the ashtray....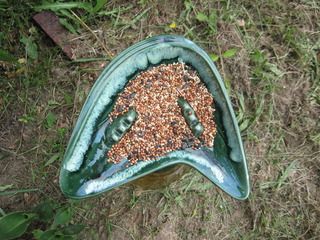 comments/ criticisms welcome!