Tiny beads and larger ones.
Here's some of the things I've made for Santa and he'll deliver them to friends and family.
Full set for my sister in law. Necklace, bracelet, ring and earrings.

These I've made by the tons. All of my friends have them, and most of their friends too. Easy to make and fun to give away.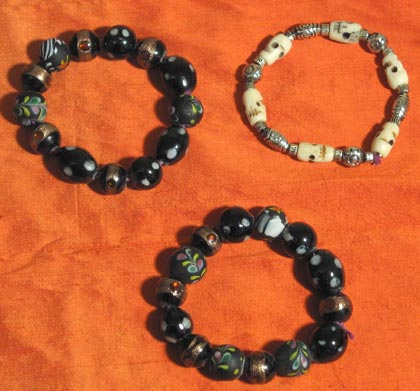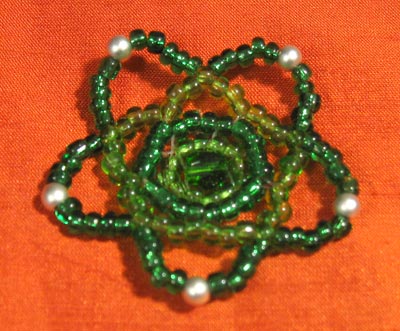 Originally made to wear with an eveningdress.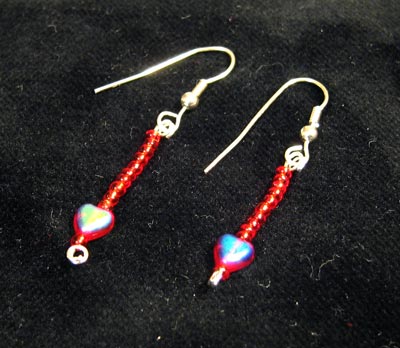 For my youngest daughter.(11 years)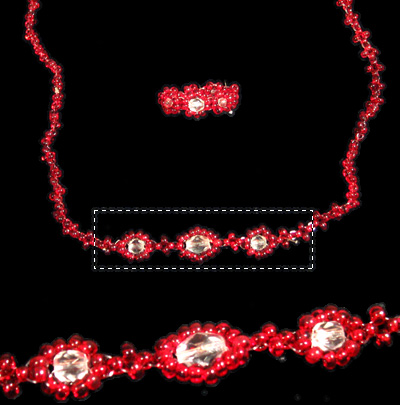 For my mother in law. She'll look nice in red.
Hope you like them.
/ewa