I love to do clay. I am using air dry resin clay from taiwan.
And i have design this little girl called Mantou and it means a type of chinese bun, it because her face really look like a bun. I have ask one of my friend who loves photography help me to take this series of photo.
Hope you all like it.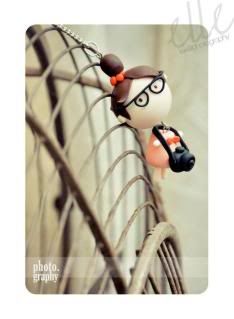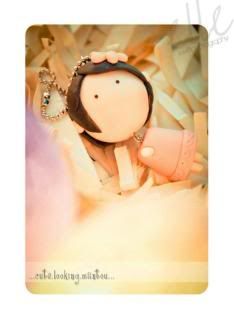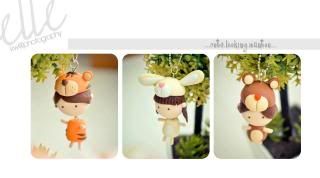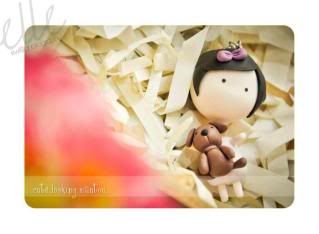 And the couple for little Mantou

http://half-lemon.blogspot.com/2012/06/isabella-dennis.html