Hello everyone!
Because I'm quite curvaceous and I hate it, when my shirt glides and everyone can see my belly, I started thinking about a stylish solution for that problem. I also like shirts, witch are long enough to cover my bottom, cause I think, this makes a slighter look.
And that's the result: my belly-tube!
I think, I'll do some more of them, since they are quite comfortable. And it keeps your back warm, too.
I lined it with a brown jersey fabric to make it a bit warmer for winter: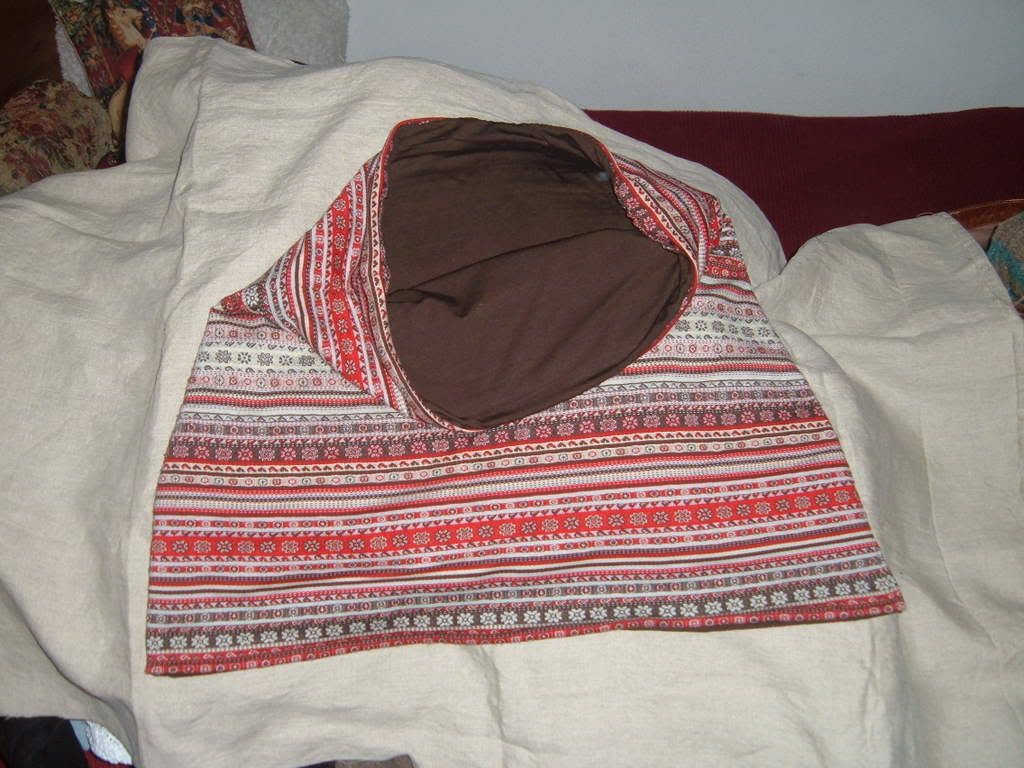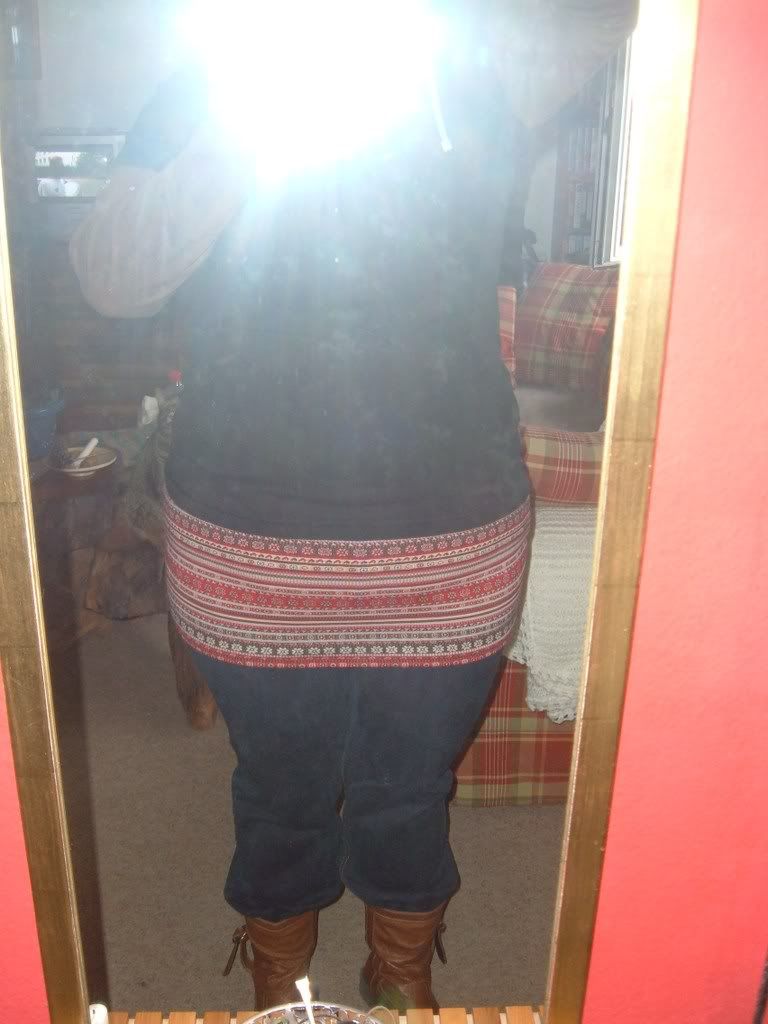 What do you think?