So, this is my first time ever making something out of flat fabric. I usually am making t-shirt recons, so I was kind of excited when I saw the challenge for this month.
I found the pattern for this dress in a box of donated books at the library where i work. It wasn't in an envelop or anything so I'm not sure who to credit.
I don't have any in progress picture. But here's the finished work.
(sorry for the bathroom mirror pics)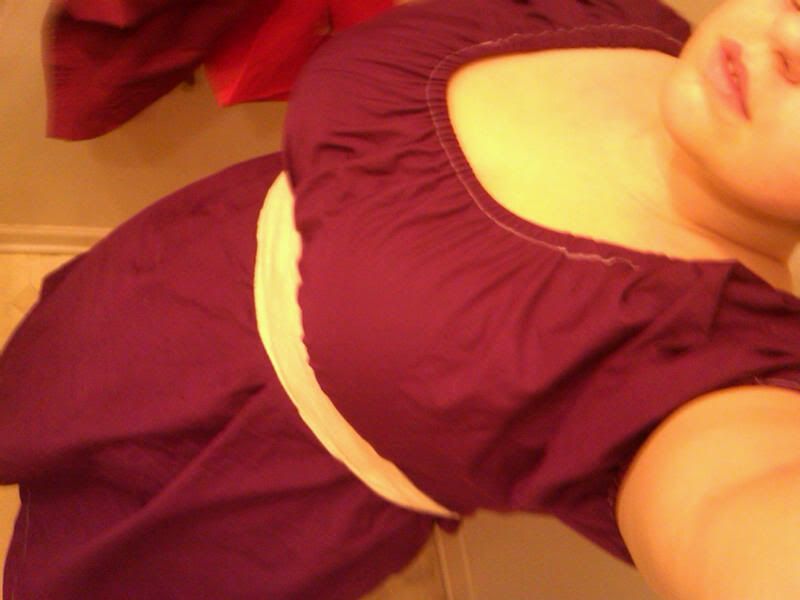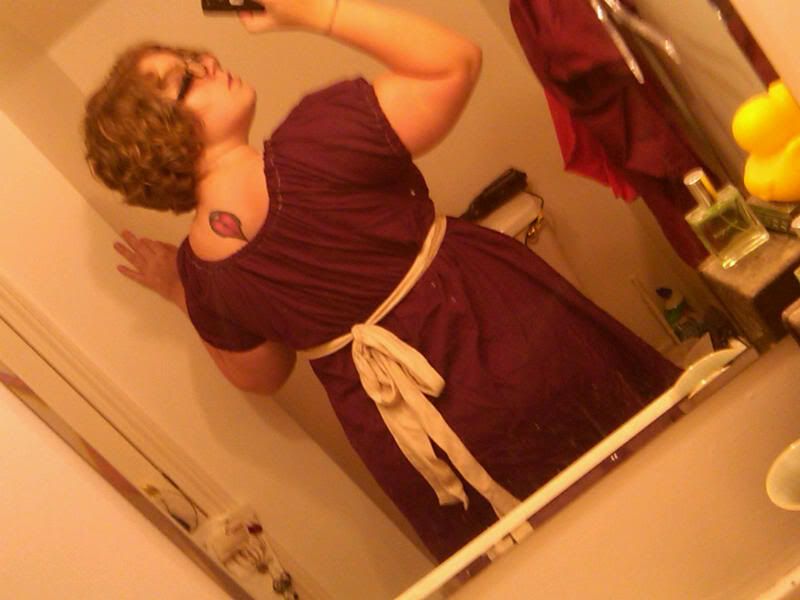 Both bedsheets were purchased at Walmart. The burgundy is a thick cotton top sheet, and the beige is a jersey knit top sheet. I just don't use top sheets. They get kicked off of the foot of the bed. Nice to have a use for them now.
C&C welcome. Good luck everyone.