So, my sister's been bugging me for a while now to post a few of my pages...Im just so lazy!
This is my first journal, and I really like it so far:)
Im thinking about writing something on the right side page, but Im not sure yet what to do.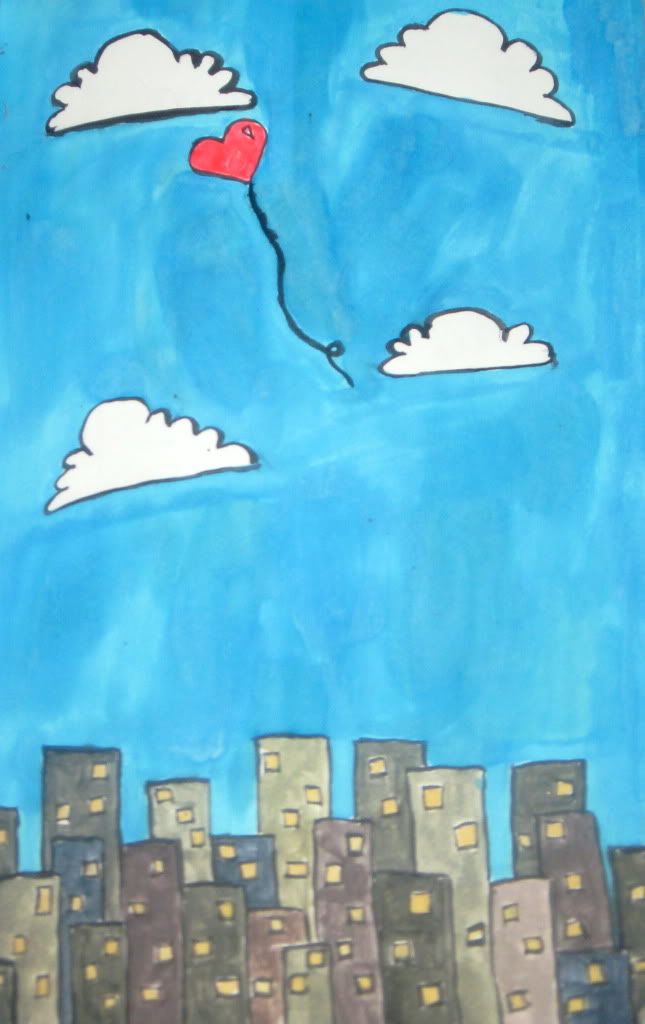 (Full)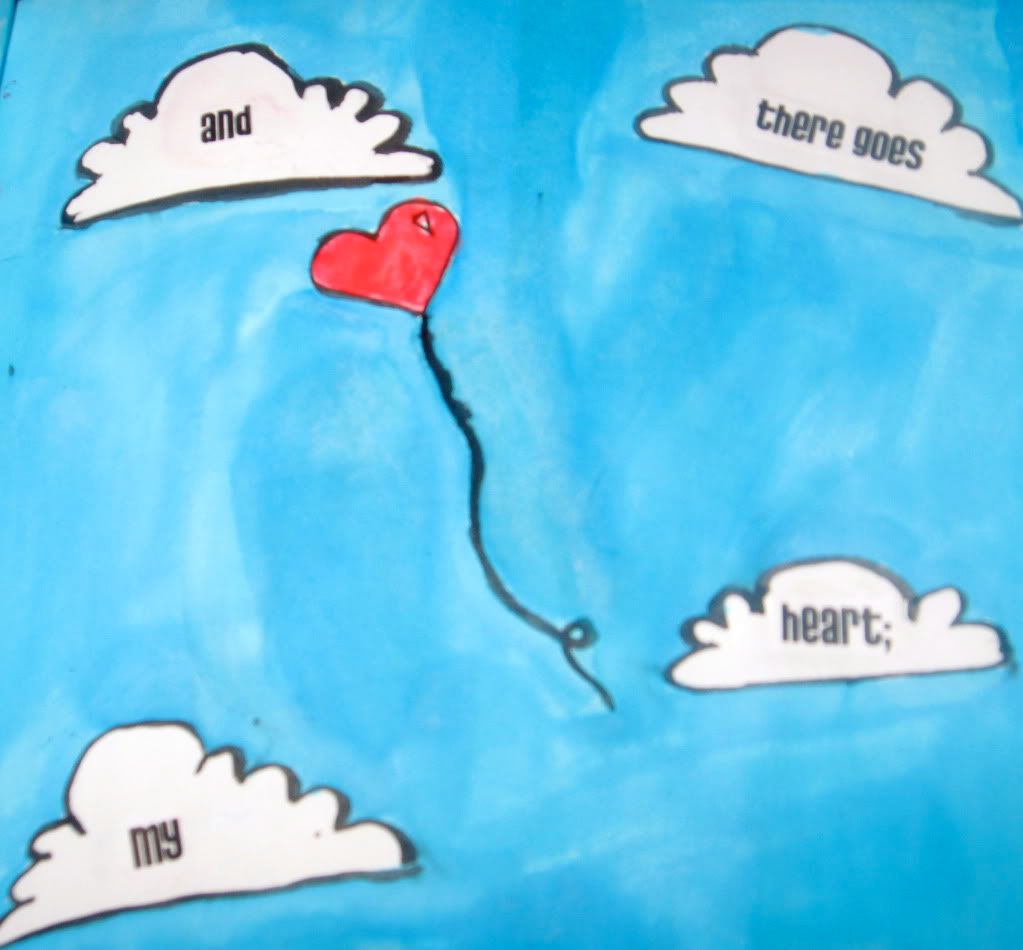 (After adding some words...)
Well, I hope I did this right, I wasn't sure how to post but Ill try this...