I got my package, I got my package!
And she's *amazing*!
This is Myranda...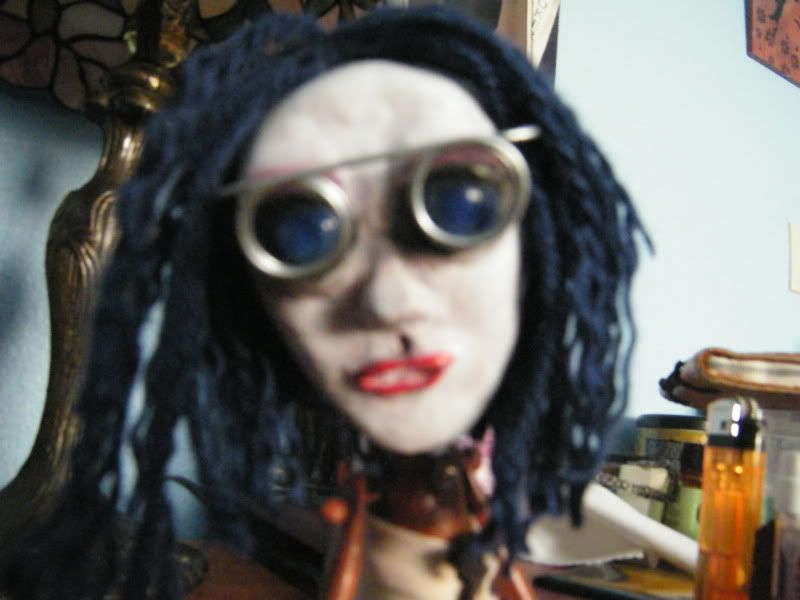 She is a pastry chef on a flying ship!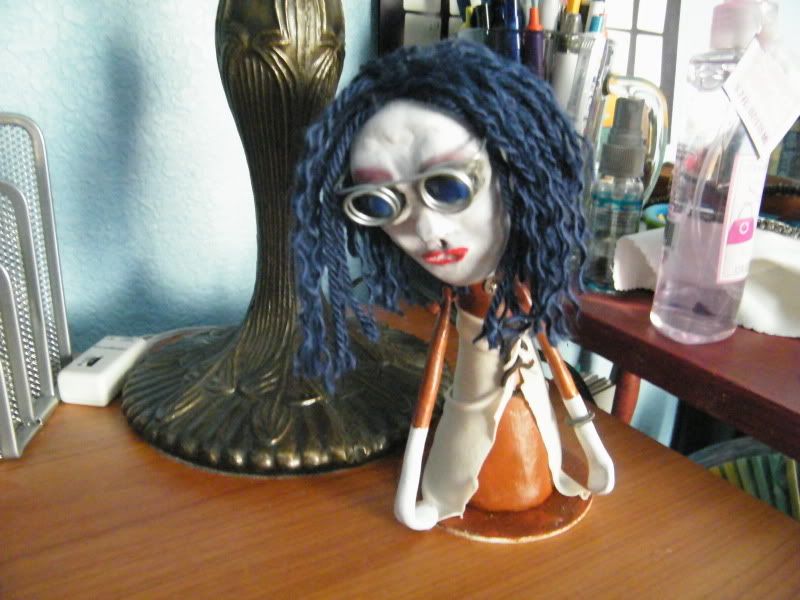 She came with all her pastries...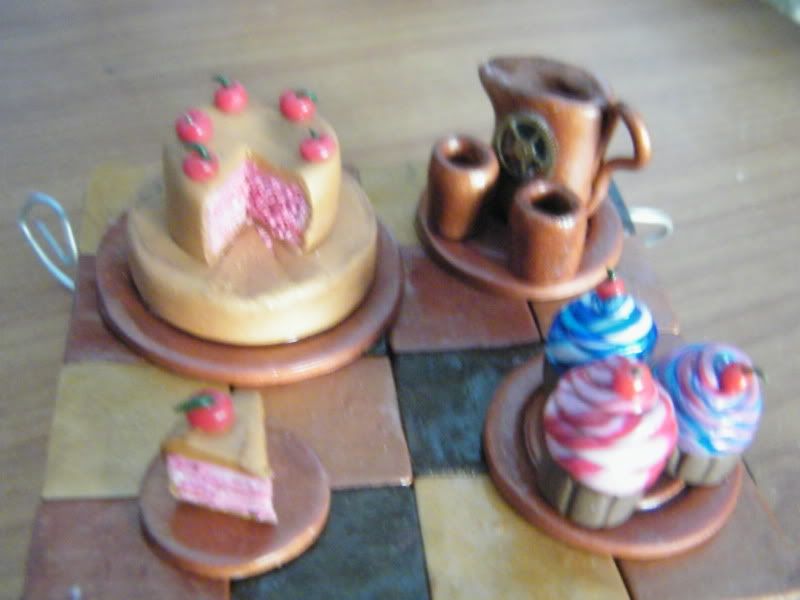 A little table...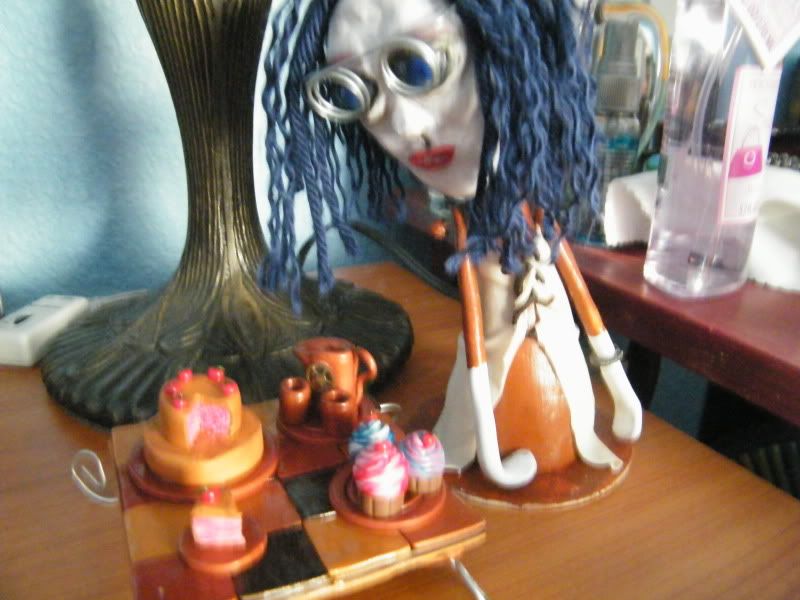 A wonderful chest to put everything away in...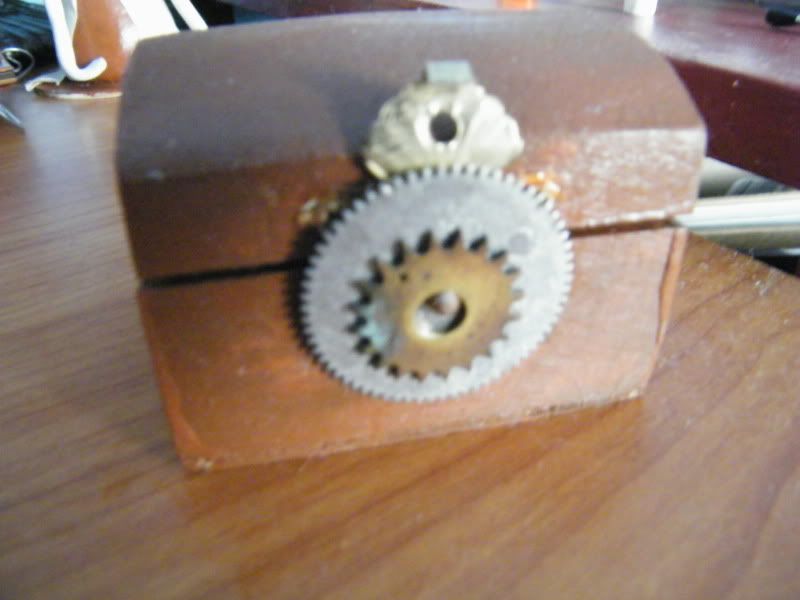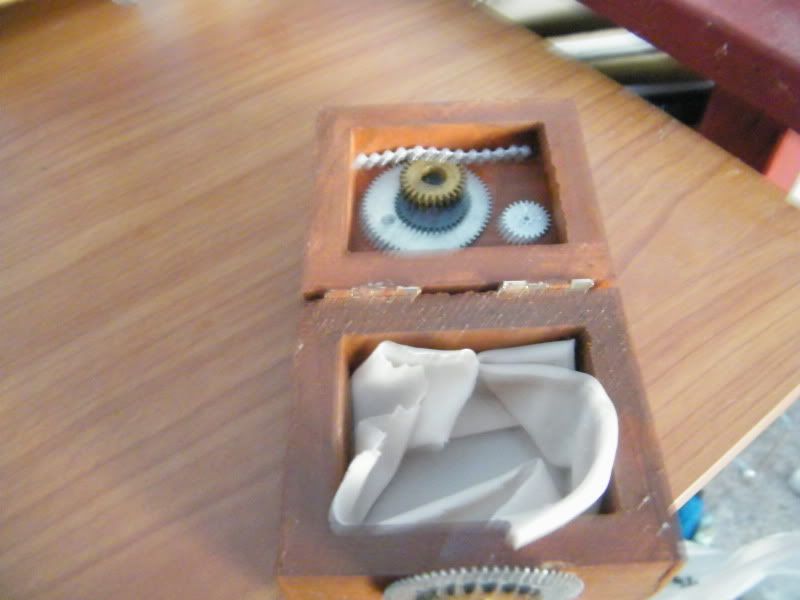 And polymer clay so I could make her more toys!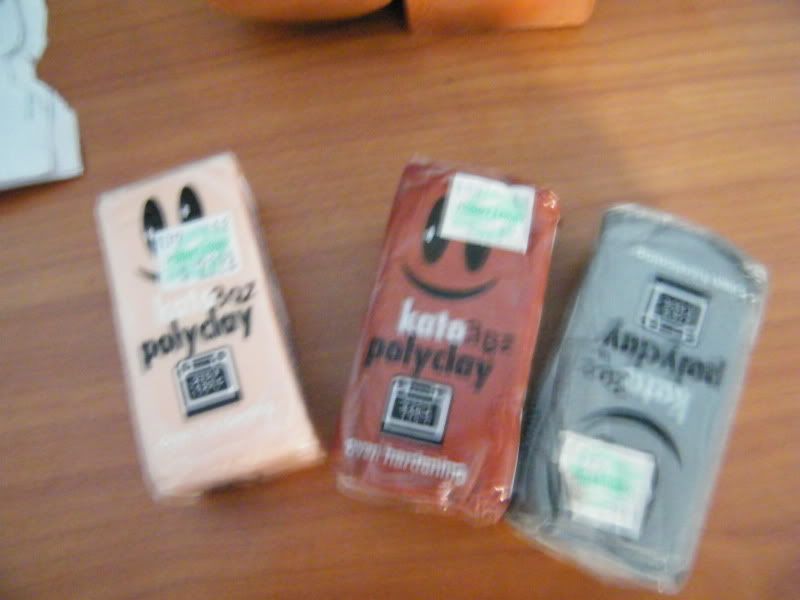 She will live happily ever on my bookshelf.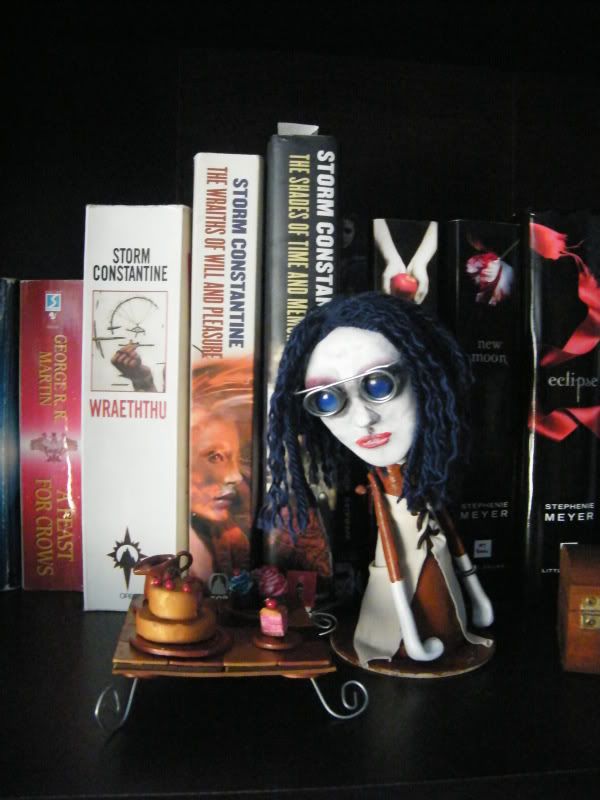 Thank you, thank you! I love her!