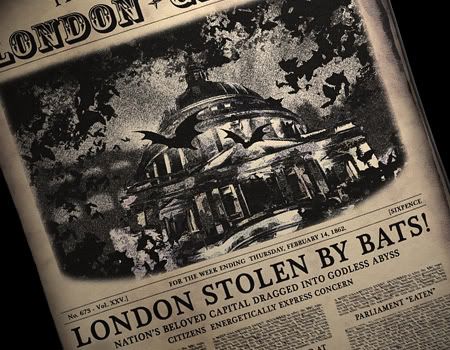 Okay, so I have no idea if enough people play Fallen London for this to get off the ground, BUT...
If you're hooked on the game (
http://echobazaar.failbettergames.com/
) and want swag to celebrate, this is my swap idea. Show off how persuasive, dangerous, watchful, and shadowy you are!
Just some ideas of items:
Scarlet Stockings
Hastily scribbled notes
Honey-scented items
Bat stuffies!
Top hat/steam punk gear as appropriate to game items (i.e. cutpurse's mittens).
It would probably be a small swap (4 points) because with the holidays and finals coming up, there's only so much you can expect anyone to craft.
...eh, I'm probably the only person who plays this. But hey, it's an idea!