I couldn't resist. I just discovered the wonderful world of altered journals last night. So, this morning I set out to my local Michael's and picked up some Mod Podge, acrylic paint and new brushes. I grabbed a book from Donate-to-Saver's bag (happened to be Eclipse by Stephanie Meyer; I think this will be a vast improvement to say the least) and set to work.
I'm absolutely addicted. Since I'm on a not-sewing kick, it's wonderful to have something through which my creative urges can vent. Just started, but we'll see how far I get.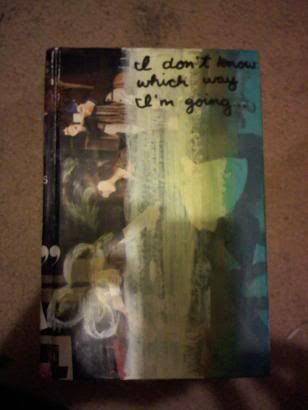 Front cover.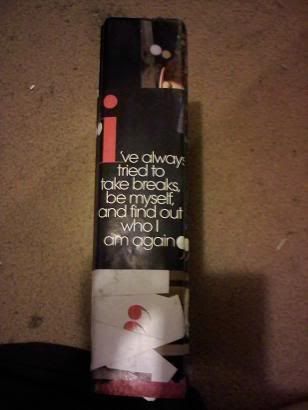 Spine.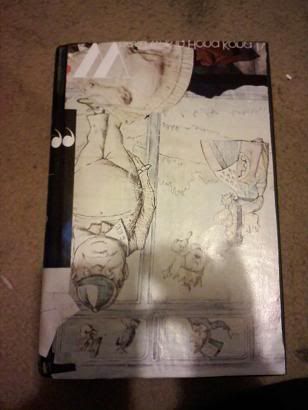 Back cover. I didn't mean to glue the image on upside down, but I rather like it that way.
Inside cover.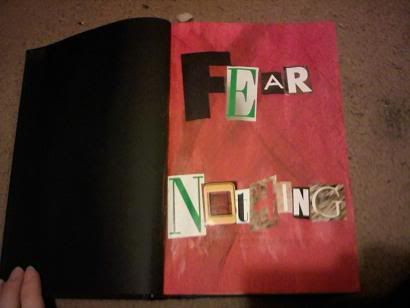 First page.
I have absolutely nothing to do tomorrow, so I plan to work on it almost all day.