Hey Guys! I've got a tutorial that I just made on how to turn a crew neck shirt into a v-neck shirt. it's very easy, even if you don't have a sewing machine. V neck shirts are getting more and more popular so I figured everyone would find this handy. I hosted it on media fire, I hope thats okay. it's in a pretty large word document.
Here's the link,
http://www.mediafire.com/?215hvhdinm4
Or if you dont want to download it, message or email me. (
candy.capeless@gmail.com
), and I will send you an email with the word document attached. Awesome!
Heres the before and after pics : (tshirt stenciled by me!)
Before:
After: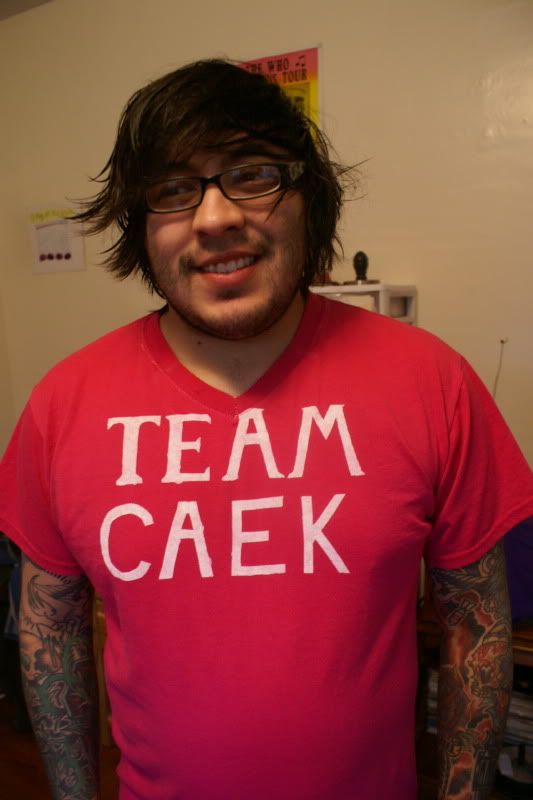 Enjoy!