I made this as a christmas gift for my dad, he's really into scuba-diving and i thought a fish would be cute.
It's actually a box, but i have to photograph it from the top view-the seaweed and fish broke off. easily fixable, thankfully.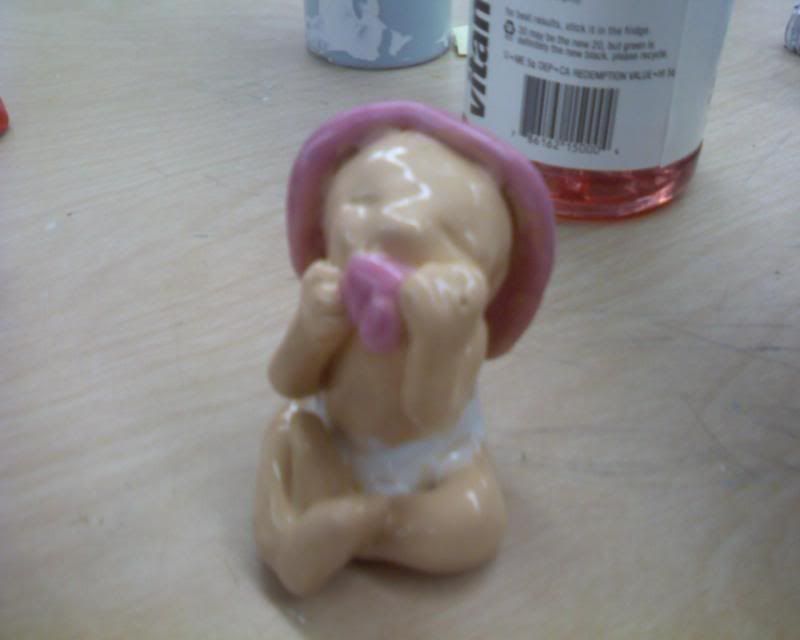 And this was for my mom-I like it.
What do you think?