I made my own Hello Kitty costume! Apparently because I haven't made enough posts yet I can't post pictures, so you'll have to click on the links to check out my awesome costume!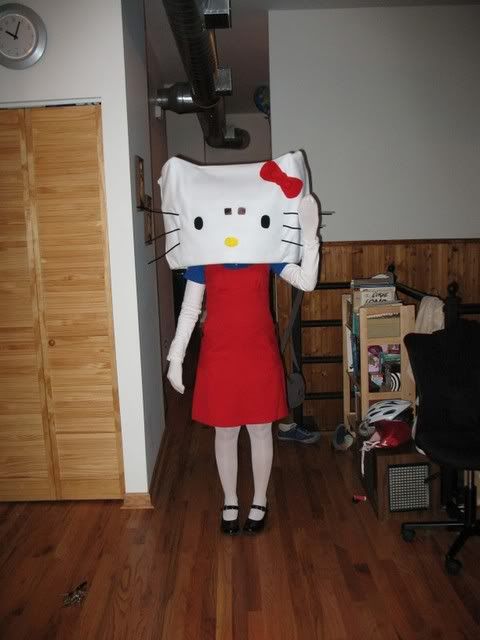 First I made a "skeleton" of Hello Kitty's head out of chickenwire.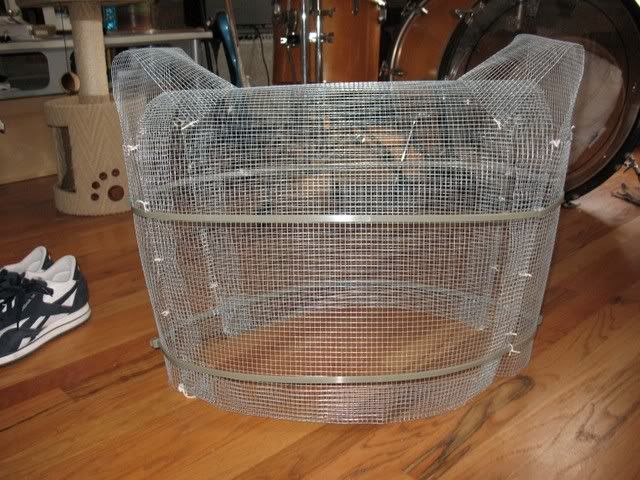 Then my boyfriend gave me the great idea of attaching his bicycle helmet to the inside of the head so that it doesn't slide all around my noggin.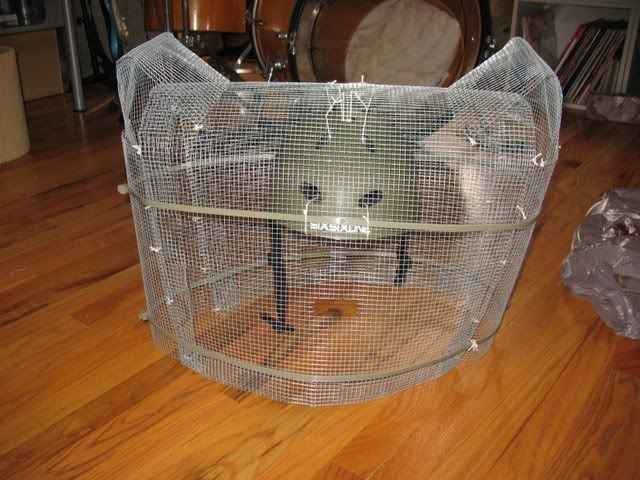 After I had the skeleton fully assembled I put together the exterior using fleece, felt, pipe cleaners, glue, and a lot of patience - and walla! A giant cat head! I cut eyeholes in it as well.
I hope you like it!
This is my first craft in a very long time (thanks to getting my master's degree - sheesh!) so I'm pretty proud of myself!