Hi! There are my Christmas presents to my brothers.
The first is squirtle, a pretty awesome pokemon. I wasn't sure which was my brother's favourite one, so i just went for squirtle, because who doesn't like squirtle?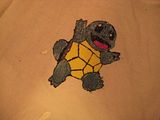 This one is for my very musical brother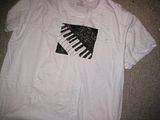 and this was for my little brother, who i'm hoping likes where's waldo?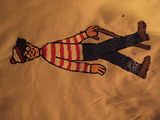 Thanks for looking!