I've been teaching myself to sew lately and have made some tops I'd like to share, after being a lurker for quite a while!
Simplicity 3964, built by wendy. This is the 3rd time I attemped this pattern!I made some changes, leaving off the neck binding, and it's not perfect but I'm happy with it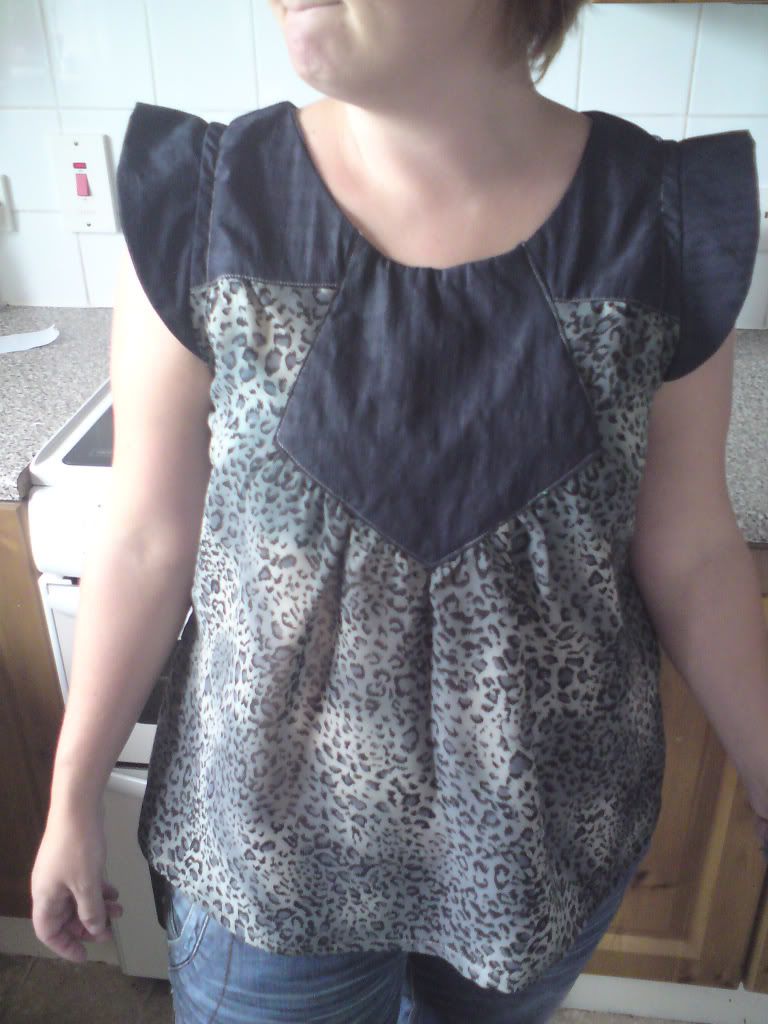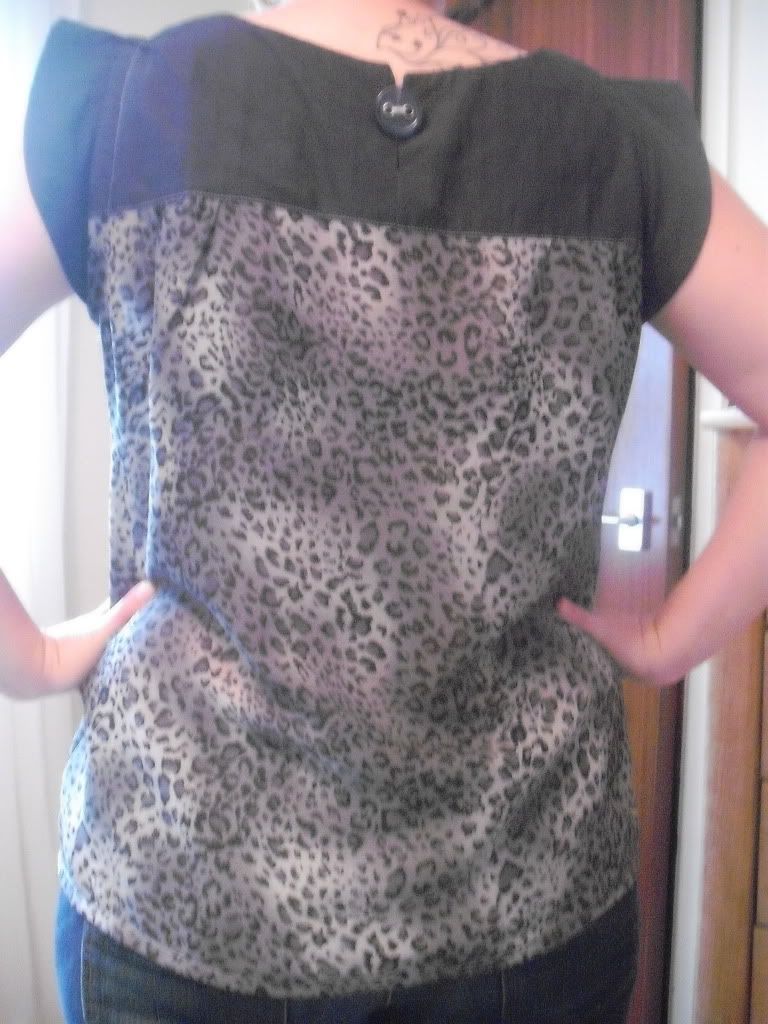 Simplicity 2892. Even though I eased the bottom out from size 12 to 14, it's still a bit tight round the bottom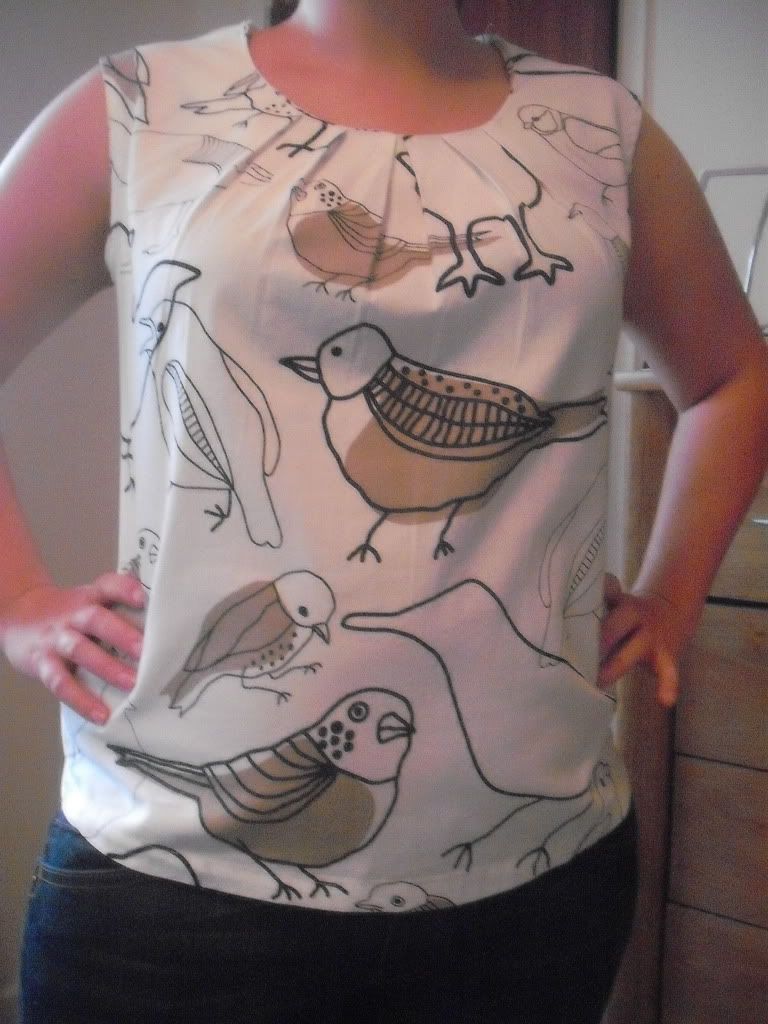 Simplicity 2596.This one's a bit tight round the bottom too!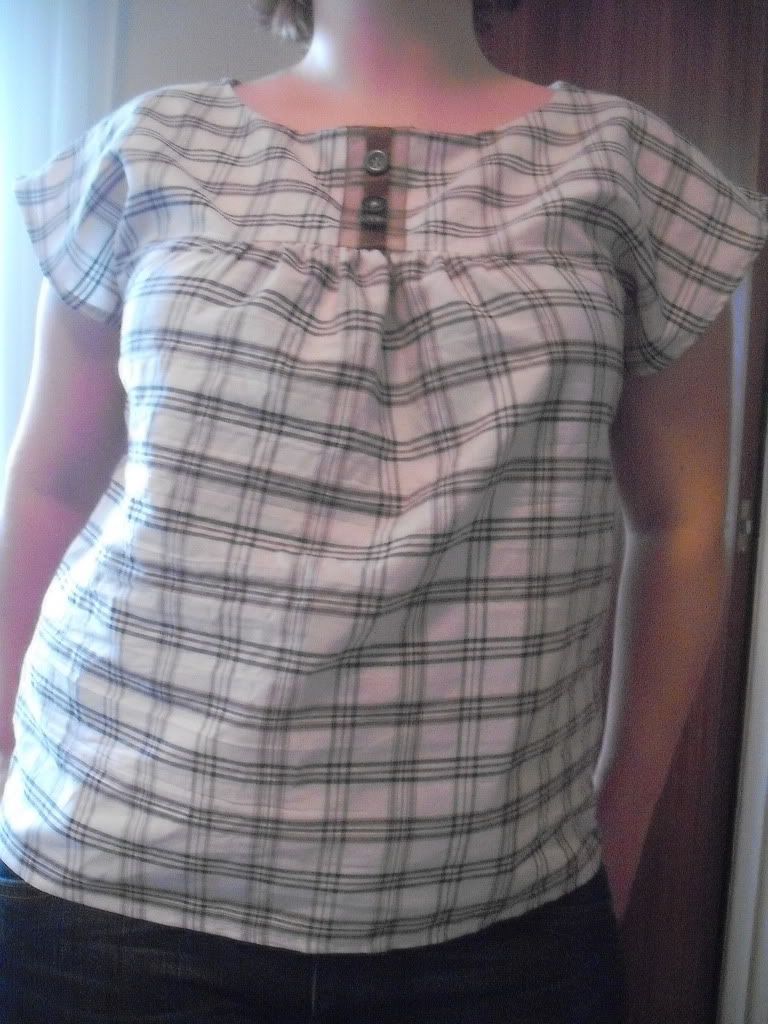 Please let me know what you think!
Thanks for looking!