this is edited because I just realized how retarded it sounded..
hey you guys..
I kind of fell in love with this lady's jacket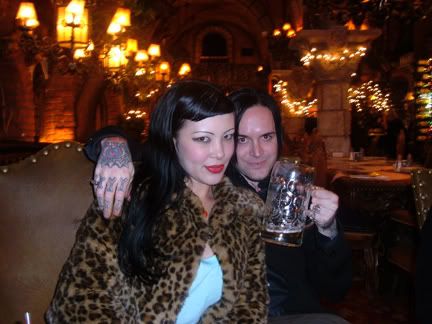 and want to make my own..
but what I was wondering, where would I find a pattern like that?
I can't find any other good pictures of it.. but it looks a lot like a reallly wide and tall collar that unzips to lay flat. if it were zipped up all the way it'd be like a turtleneck jacket that went up to your eyes. I'd prefer to find one in 16/18, and if it were something that Joanns or hancocks carries, life would be so much easier
Or, if it's too much of a pain to find a similar pattern, how hard would it be to modify one to work? What would I need to do?