I received too, and sorry I posted it on the wrong board last night, your package was amazing!
- drinking games kit! this is the bag it all came it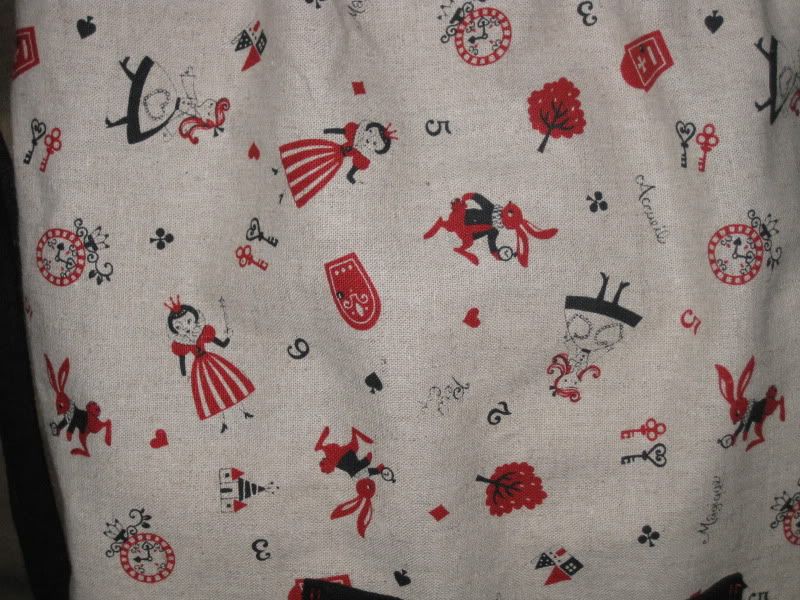 - close up of the fabric, where did you get it?
- wrist warmers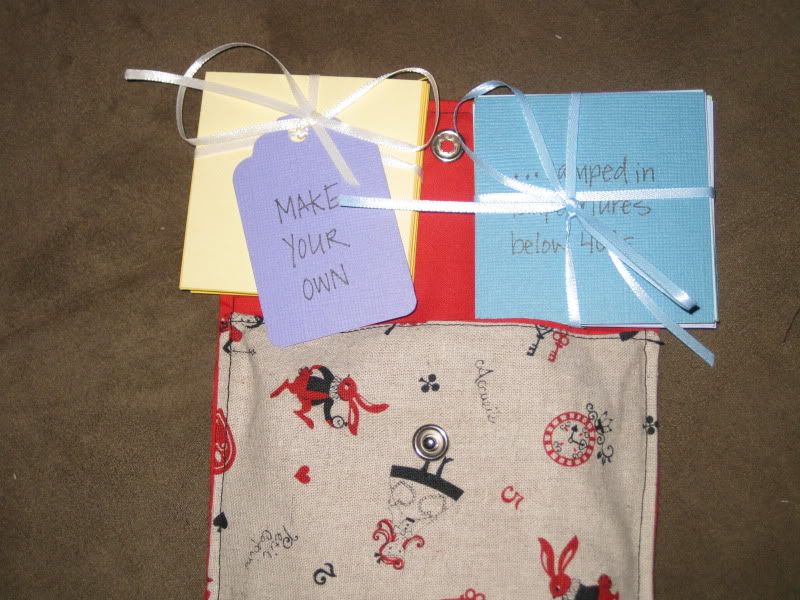 - one of the games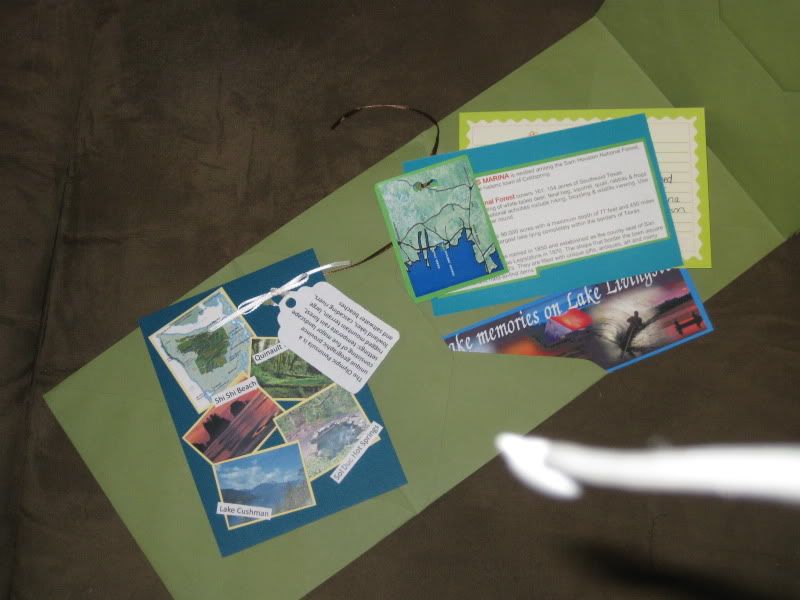 - to hold my camping cards
- cover of album
- all together
my friends are so jealous you are amazing!