I received from mljohnston on .... saturday, i think. sorry for taking so long to post! but i have been busy teaching myself to knit!! hehe.
first up...awesome yarn (there is one missing, but you will see it later...)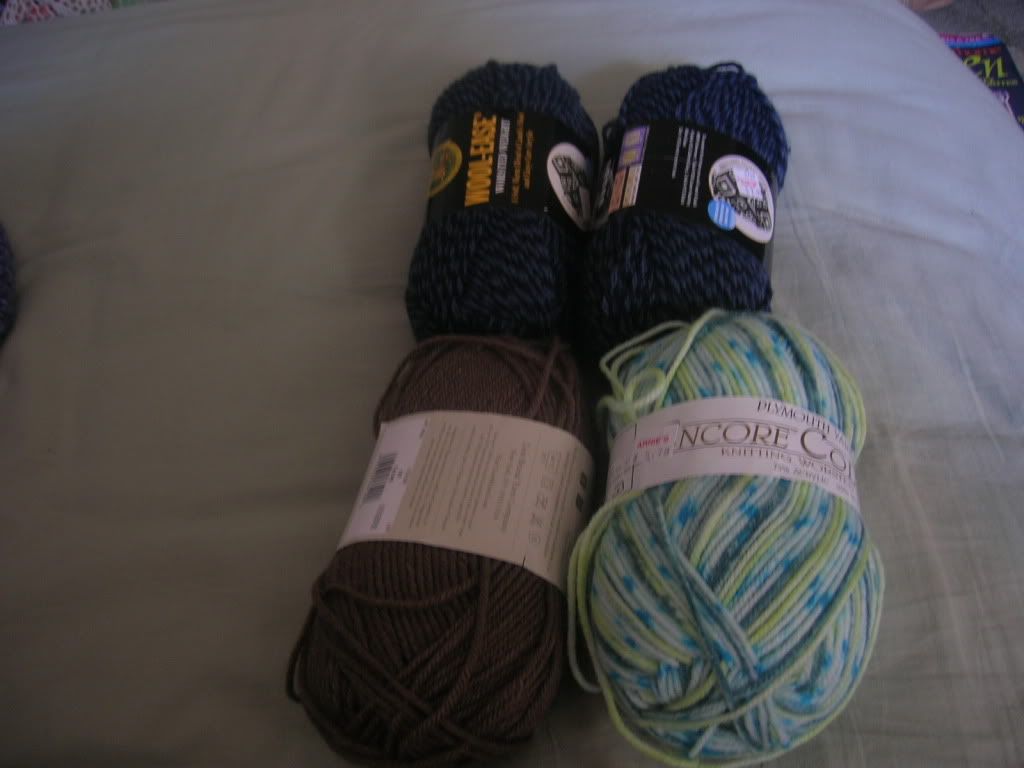 i think i love the denim the most, but they are all very "me"
next, an awesome book on knitting that she learned from (which has def helped me out a lot already!)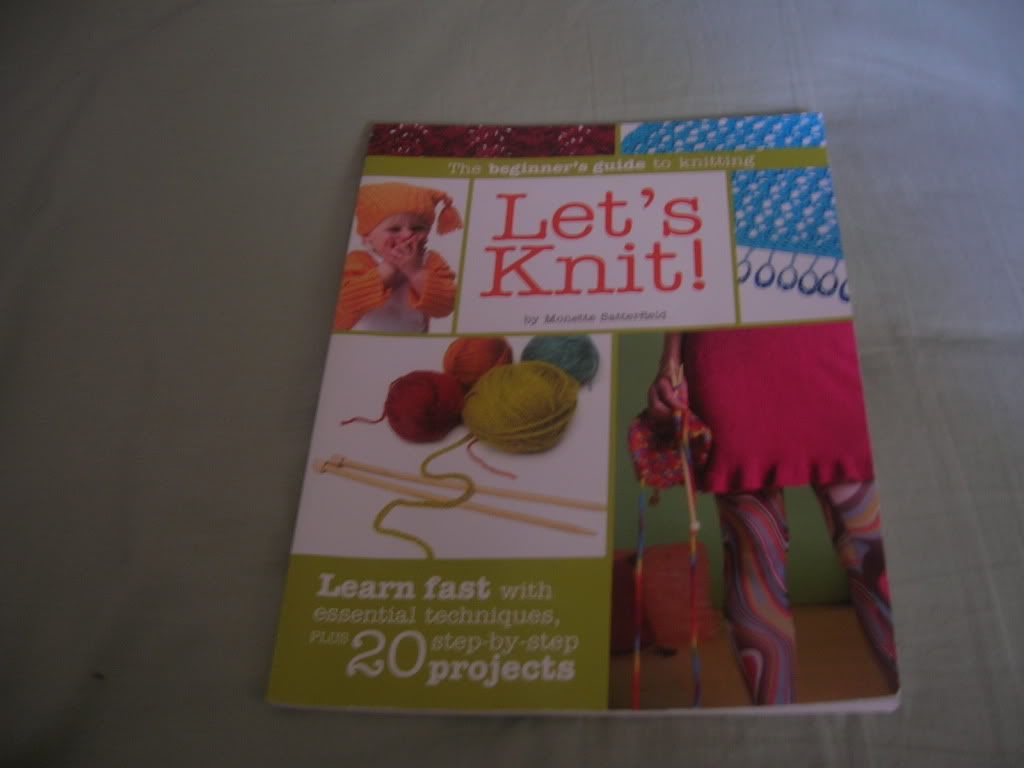 a neckwarmer that she knit for me :-D, it i's sooo soft
Michigan-y stuff (i think if anyone saw me with those pencils i would get shot....seriously...
)
AND finally...
she also sent me some knitting needles...which i have already put to good use.
you have no idea how excited i am! i know it's not the best, but it's the best knitting i've ever done! until yesterday all i could do is cast on, and now look at me :-D hehe.
anyway...thank you so much! i love everything, obviously!