I made 4 of these eco totes for Christmas presents this year. I think they turned out great. I am still learning to sew so I did use a pattern which was Simplicity 2806.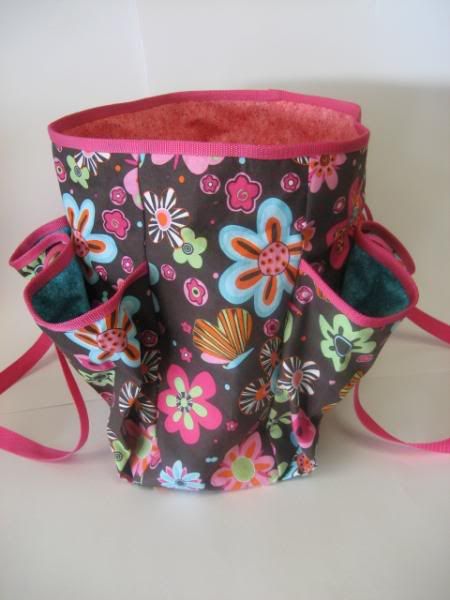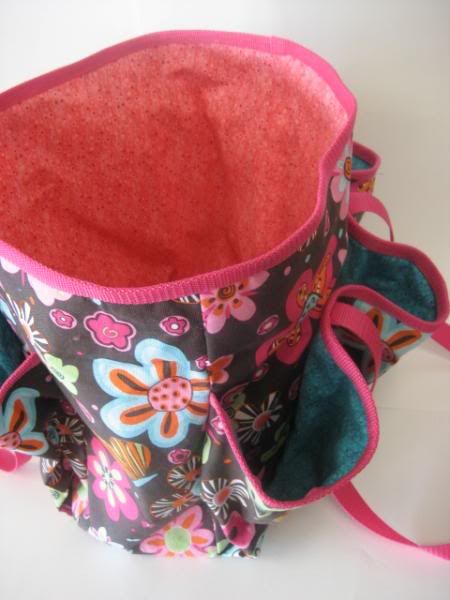 I got all of the home dec. fabric at Hancock for $2/yd. and I got the webbing at Mill End for about $.50 per yd. so the bags only cost me about $12 each to make. Everyone that got one loved it.
To give you an idea of the size of the bag, the side pockets can each hold a bottle of wine. I made one for myself and it is now my everyday shopping bag.
These were super simple. All of the pieces are big squares and rectangles and the lining is captured in the bag by sewing the webbing around the top edge like bias tape so there is no turning of the lining and NO HAND SEWING!
I hope you like them.