Hey guys! Long time no craft!
I decided this year I wanted my Halloween costume to be awesome. So! I decided to make a Silent Hill nurse costume! I fell in love with the costume designs when I first saw the movie (can you blame me?! They rock!) I've been working on it on and off for the past two months, and all in all, I think it looks okay! I used a few Instructables tutorials, as well as pictures online as reference, and a lot of it was very by the seat of my pants when things didn't go how I wanted
Please forgive the current quality of pictures; I'll post better ones after I have a photoshoot with a friend sometime next week
The costume!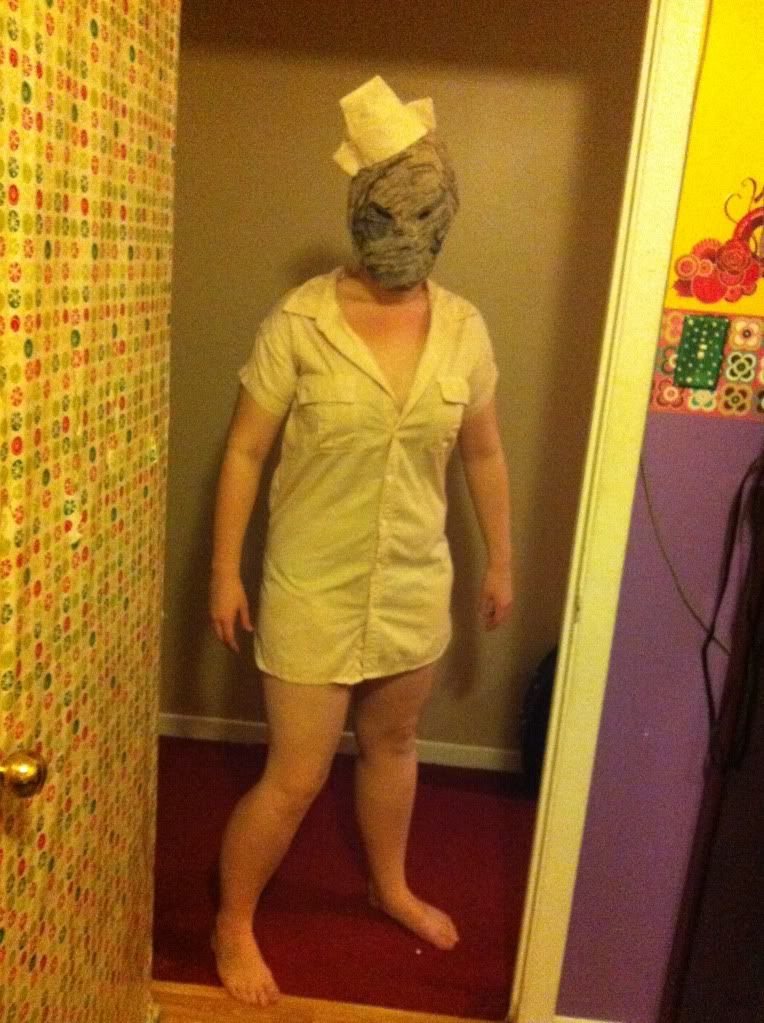 Mask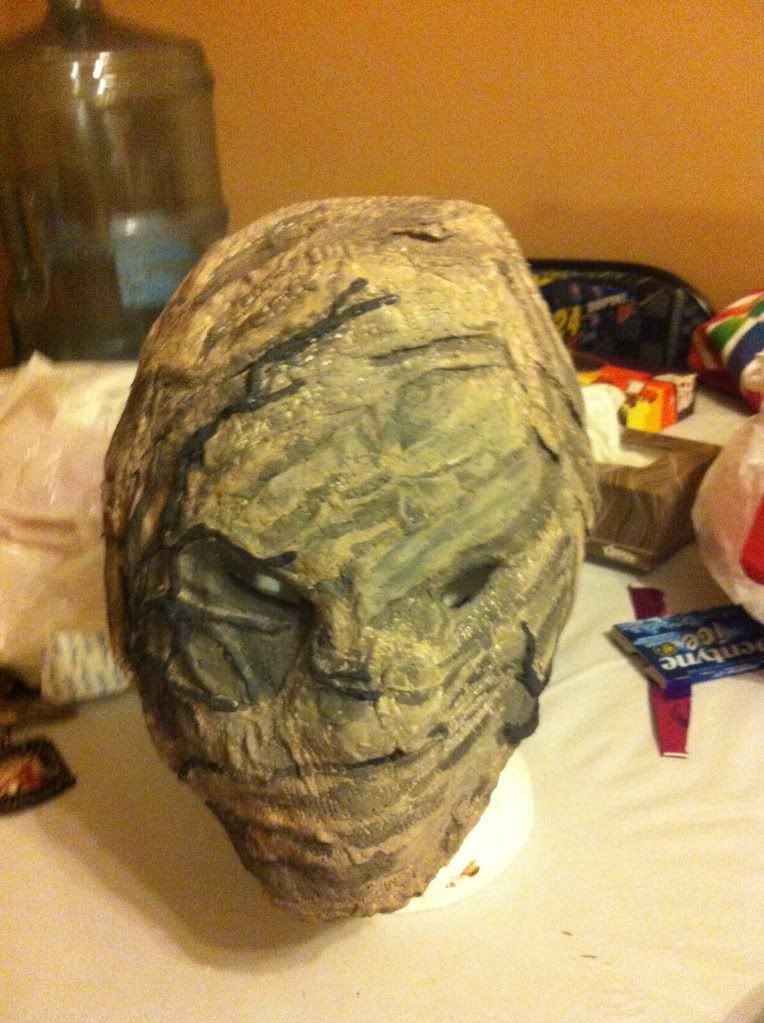 I used plaster strips from Michael's. I HIGHLY RECOMMEND. Hardens super fast, malleable, SUCH a pleasure to work with and cheap!
Back of the mask. It's pretty much a helmet on my head, but there is a tiny concealed nose hole, plus it's lifted a bit off my face so I CAN breathe okay! Not perfect, but I can survive!
If anyone is interested in learning about how I did it/links to sites I used, please don't hesitate to ask! I'm very proud of it
I know it's not perfectly like the game/movie version, but it's close enough for me!