Shop is CLOSED
All items come from a smoke-free, 2 dog house in Alexandria, VA. If you have any questions about anything, just shoot me a PM!
*NEW*
Reversible headbands- 2 headbands in one!
Fused interfacing gives them shape, and I can sew in the elastic to an adult or child's exact dimensions.
Headband 1- B/W boxes; red with white polkdots (1 pt.)
(The red has white polkadots- hard to see with my blurry photo. Sorry about that.)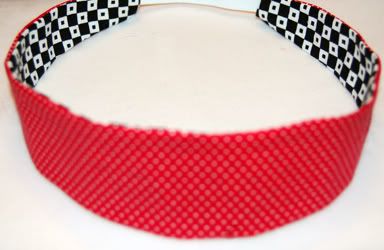 Headband 2- Cupcakes; Pink flowers (1 pt.)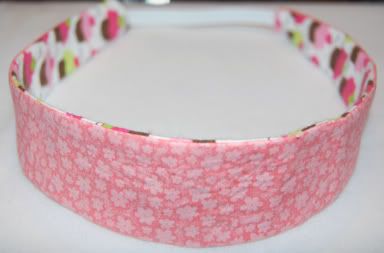 Headband 3- Light blue pattern; Dark blue pattern (1 pt.)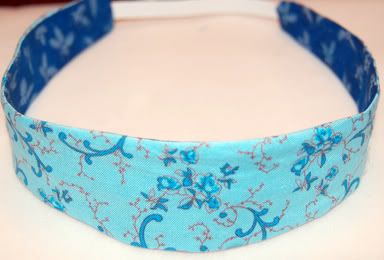 Headband 4- Pink hearts; Shoes (1 pt.)
Dog Stitch Markers, set of 5- 1 pt.
I have quite a few colors. PM me if you have specific colors in mind. Glass dogs with Swarovski crystals.
Cat Stitch Markers, set of 5- 1 pt.
This is a set I made for the One Tiny Thing swap. I have several colors for these as well. Glass cats with Swarovski crystals.
Zoo Animal Magnets, set of 6 as shown- 1 pt.
All have similar detail, my camera just shows it better on some colors then others. Handmade from polymer clay, so there will be some slight variations from the ones shown. I can also do custom orders, if you want all of one animal, several trees, different colors, etc.
Naturals
Neons
Brights
Pastels
Sea Bracelet- 1 pt.
Kyanite gemstone chips and metal sea creature charms; silver plated clasp
Mother-of-pearl earrings- 1 pt./pair
Dyed Mother-of-pearl with Swarovski crystals and metal findings (select your color and I will make you a pair like #1 or #2)
Gold plated hooks and findings are available instead of silver upon request
Colors: 1. Purple 2. Green 3. White (square) 4. Hot pink 5. Teal 6. Salmon 7. Yellow 8. Pink 9. Turquoise
Large Rings- .25pt
(fits approx. 8-9 finger)
NOTE: All rings are made with assorted stone/gemstone/glass beads. Some have metal/glass findings. All are strung on stretch magic cord. It's difficult to see all the colors of the beads, so if you are interested in a specific one(s), let me know and I'll take a close-up for you.
Medium Rings- .25pt
(fits approx. a 6-7 finger)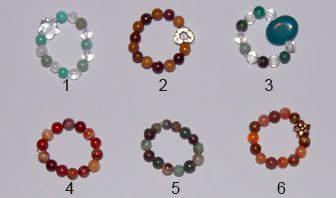 Small Rings- .25pt
(fits approx. a 4-5 finger)
Pac-man/Mrs. Pac-man barrettes- 1pt./set of 2
Polymer clay
Keychains- 1 pt. each
All keychains come with a matching bookmarker (not shown).
Polymer clay; turtle, ducky, chocolate
Bookbinding Books- 2 pts/each
Brand new- never used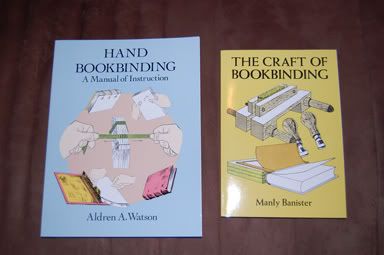 Claims


Made from me:
freestyle to LaughingLark: Makin's Professional Ultimate Clay Machine (3 pts.)
freestyle to lapoli: tetris keychain (1 pt.)
freestyle to Avian Flight: Reversible headband #5- Bees; Gold hearts (1 pt.)
freestyle to AsphaltQuees: Random Box 'O Goodness (1 pt.)

Made by me:
mullerslanefarm to freestyle: 1/2 pound Alpaca White Bag 1 (1 pt.)
calluna to freestyle: thread/notions grab-bag (.5 pt.), pack of several old black and translucent red vinyl records (.5 pt.), and pinecones from redwood trees (freebie)
atsuko to freestyle: penguins (1 pt.)
gala_apples to freestyle: tan flowers leather bracelet (1 pt.)
AsphaltQueen to freestyle: Time for Love Necklace - (2 pt.)



Points


Started with: 3
Pending: 3
Current: 0

TOTAL: 3