Hi everyone! Long time lurker first time poster. I just wanted to share just a few bath bombs I have made recently. I am totally in love with making bath products. I feel like it fulfills my need to bake without filling my belly!
Vanilla Chai Bath Biscuit
Strawberry Cotton Candy Jellyroll Bath Bomb
Black Raspberry Vanilla Glitter Star Bath Bomb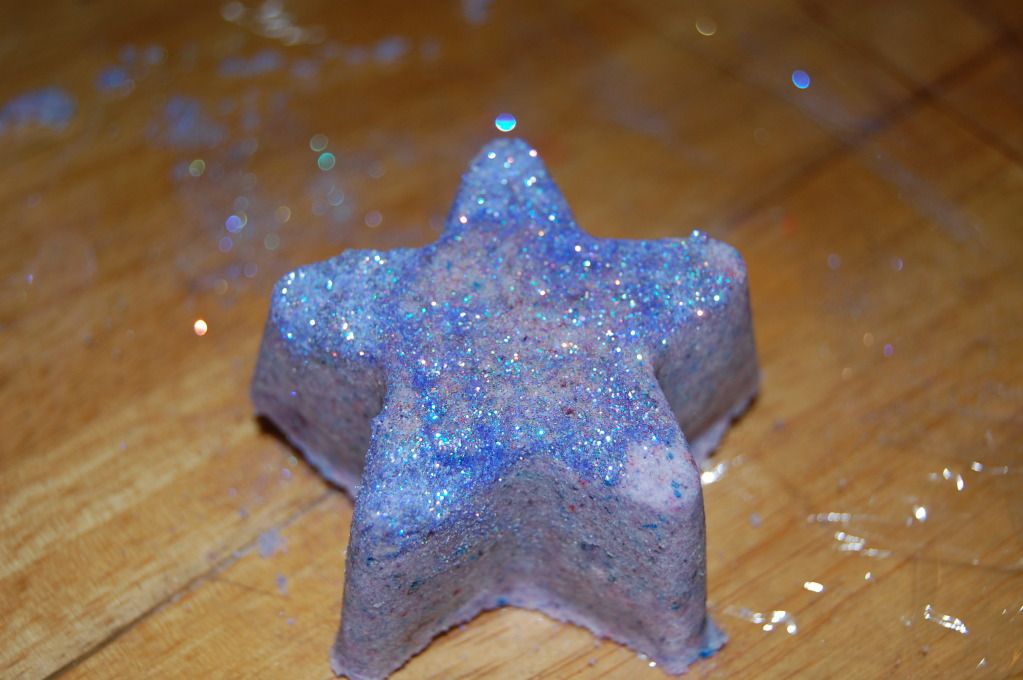 And this I made just last night
Mallowberry Cake Bath Bomb
What do you all think? Thank you for looking.