I got my AWESOME crochet kit from ifellfromgrace today!! I can't wait to crochet a bag!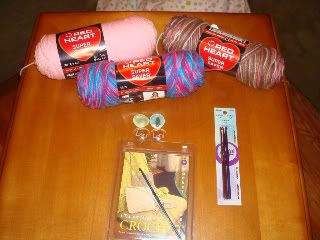 Here's my awesome yarn, needles and DIY kit!!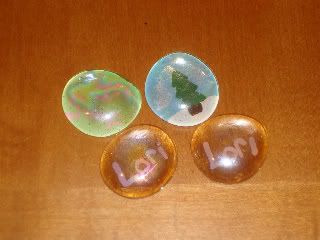 Here's some awesome painted stones that she made me!! I love them! They are the coolest!! There are 2 with my name and 1 Christmas tree and one commemorating my first swap!!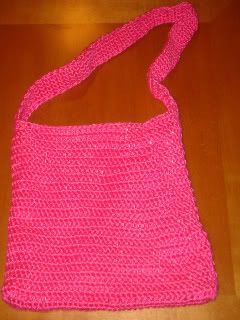 Here is the awesomely adorable crocheted bag that she made me!!!! And it's PINK!! My favorite color!! A friend was here when the box arrived and she tried to steal this!!
Thank you for everything!! I love it!!