Icebox made it home today from another lovely trip in Maine!
As always, I was spoiled by Alishamisha!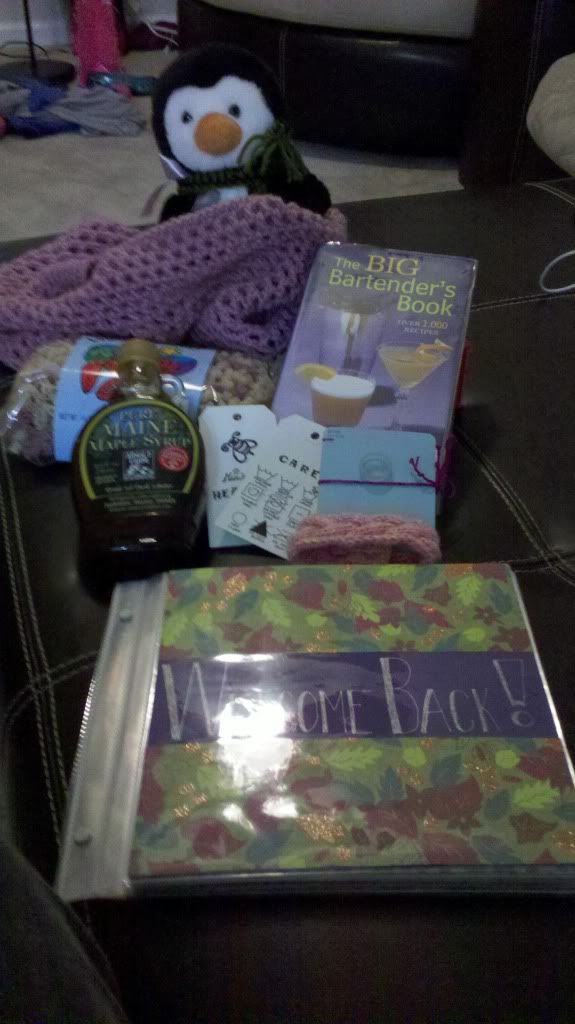 Here is a group shot with all my awesome items! Icebox is modeling the super cool knitted grocery bag I asked for. Thank you thank you thank you! I can't wait to show it off at work <3
Below is a sweet bartending book (I've always wanted one!) and beside it some really cool lobster pasta and real maple syrup from Maine! (Yum!)
Alisha also made me some really cool tags for the things I make! They say 'Made by Heather' and on the reverse side, there are care instructions! How cool is that? Plus a neat notebook, a sweet ring, a crocheted/knitted bracelet (that she almost got too, how funny) and the coolest scrapbook every! I still aspire to be as awesome as she is with scrapbooking.
Check out some of my favorite pages!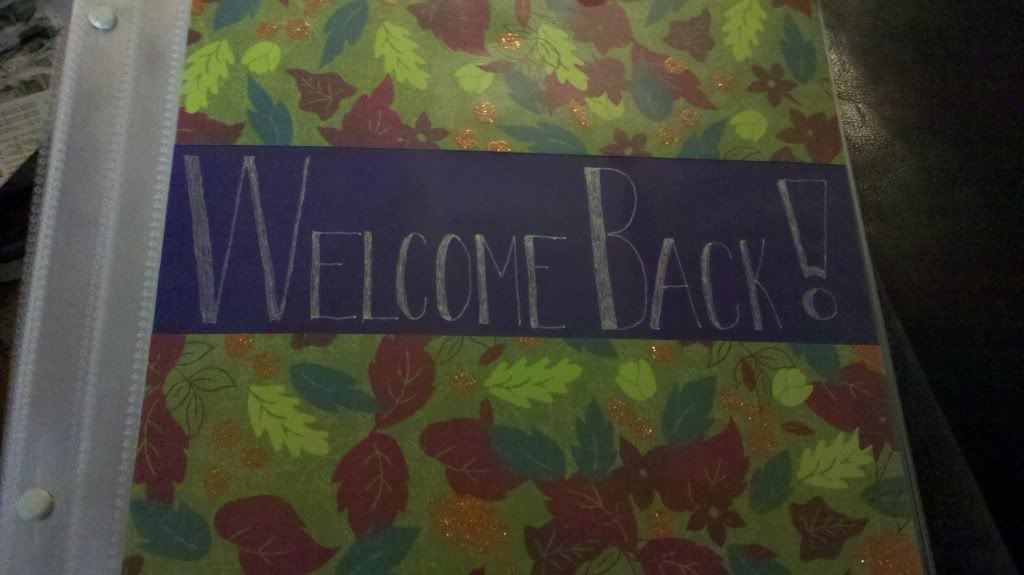 Hehehe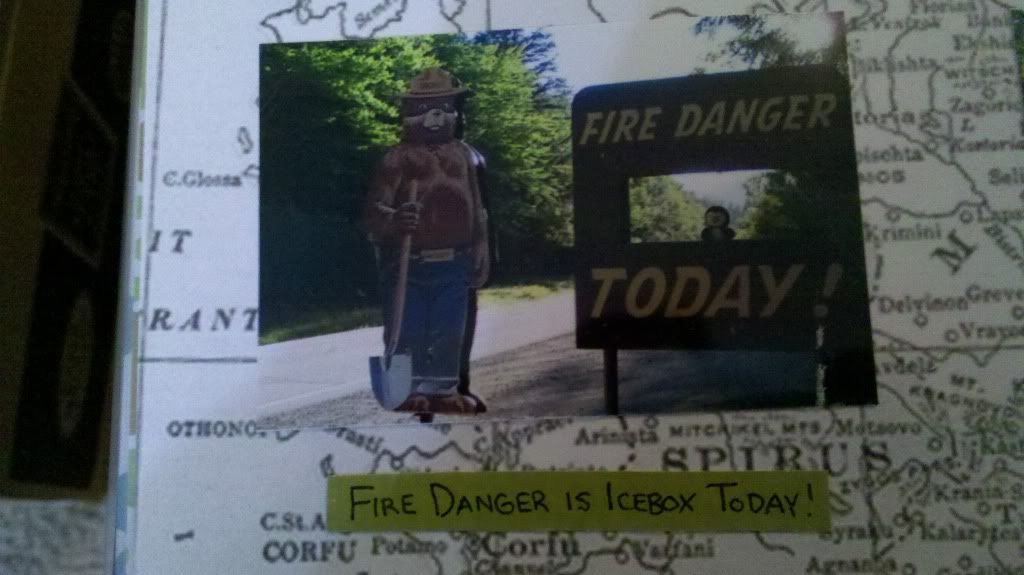 This is the coolest thing! She put an envelope on the outside with brochures from the places she went!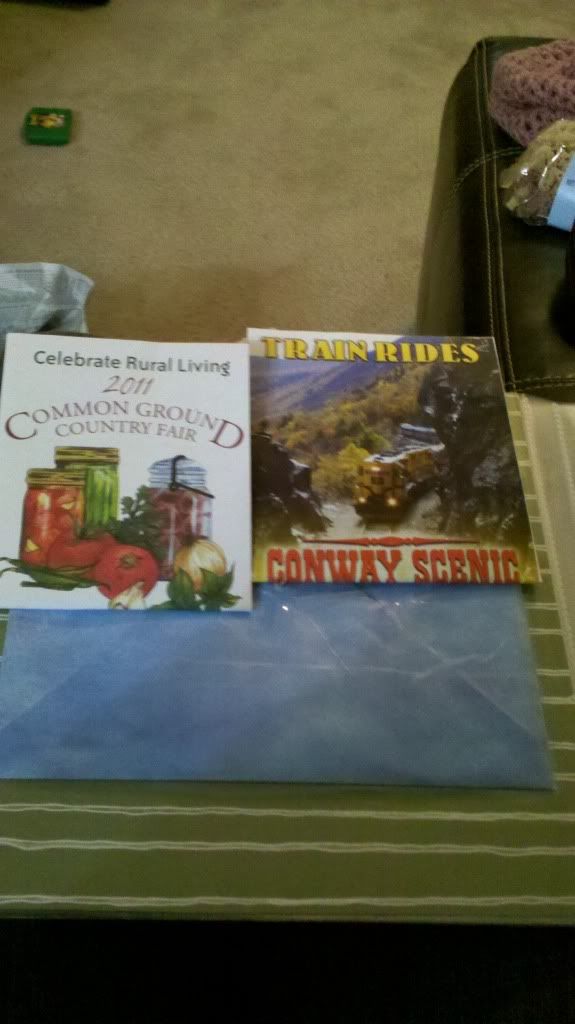 Thank you again so much, Alishamisha! I'm so spoiled!