Man, I just realized that I make a lot of little donuts...
But anyway...
It was my first try at making little pie slices and...
well...
It wasn't easy, and they didn't turn out too well.
But I'm happy with them.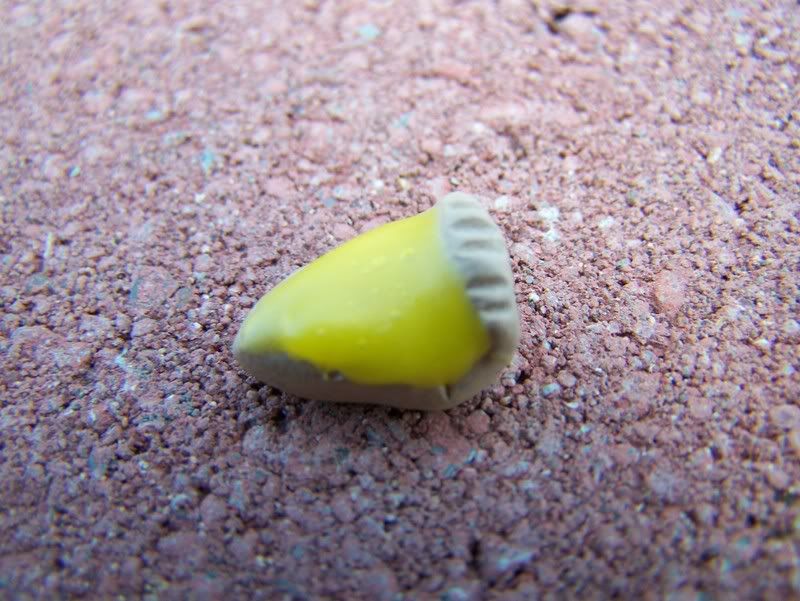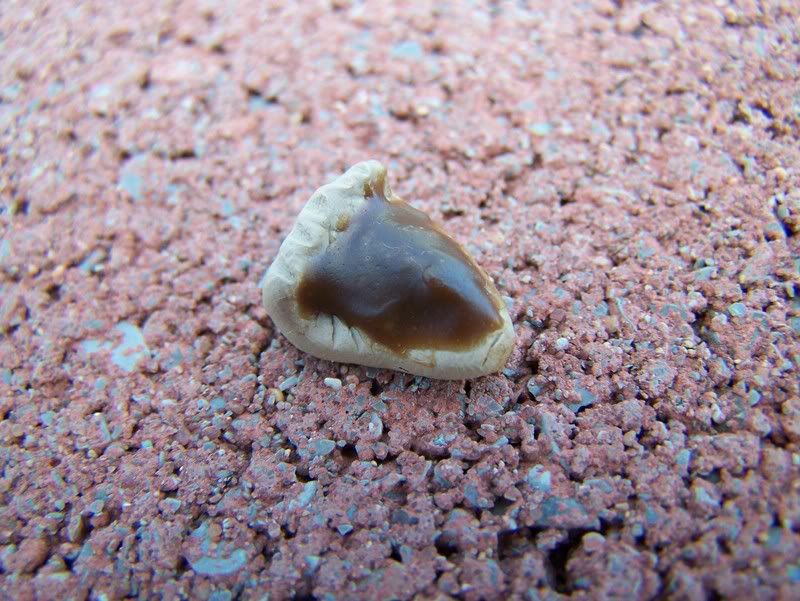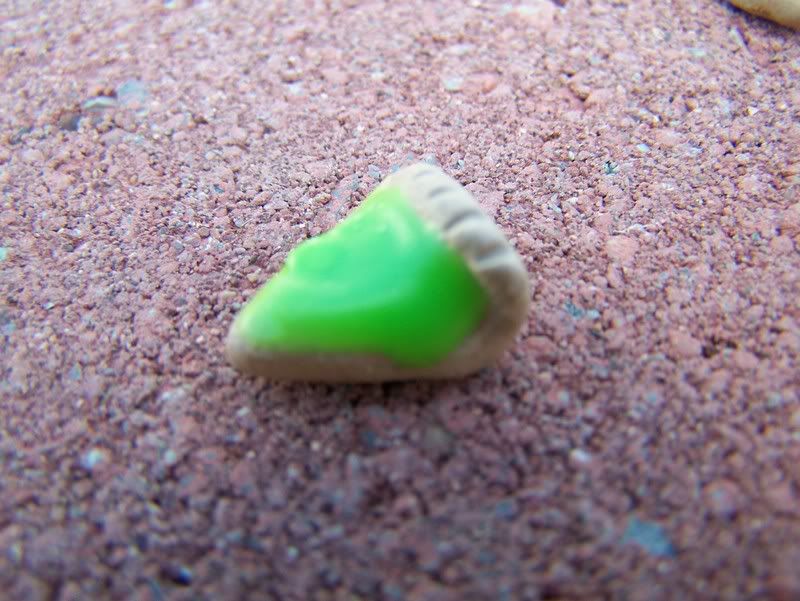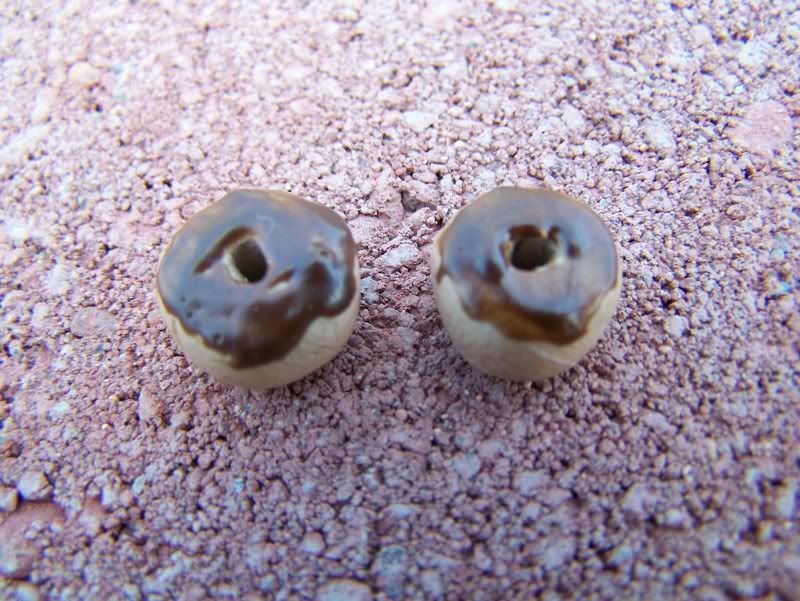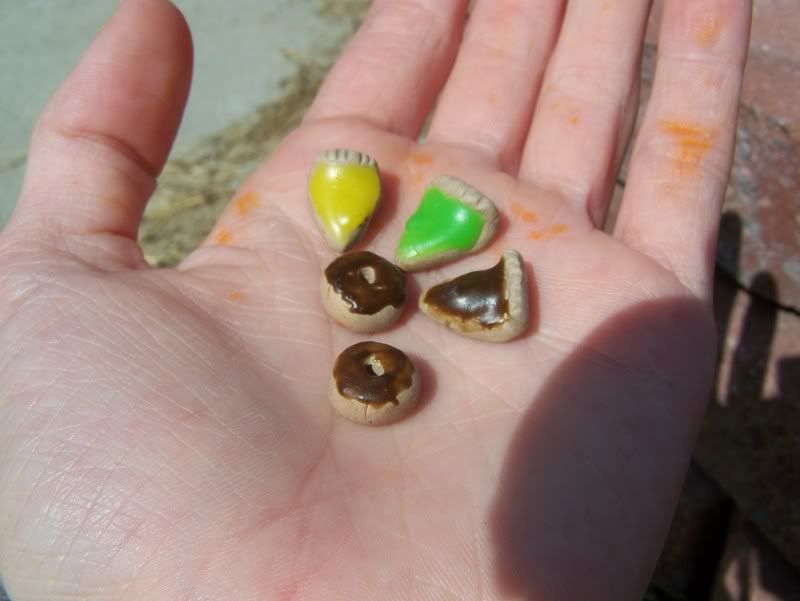 You like?
Yeah I think I'm taking pictures outside from now on.
Comments appreciated.
^_^
<3