i put this on the reconstructed board as well, but i though some chicagoans might like to check this out...
I've been saving up my cta card thingis for a while with the intention of making something out of them and i was bored a few nights ago so i decided i would make something out of them.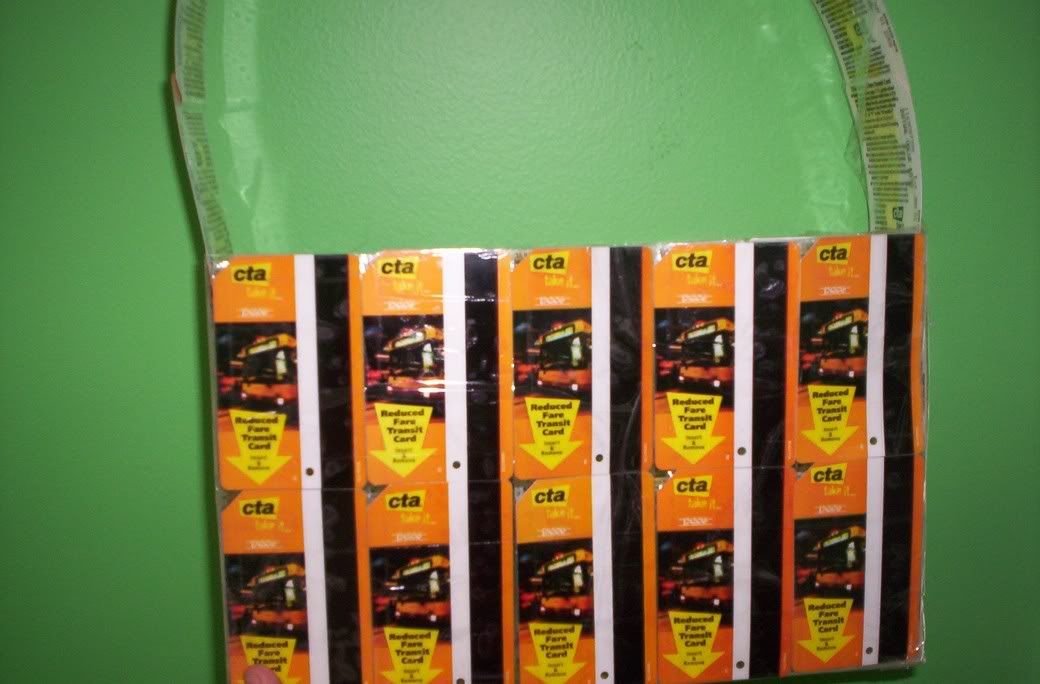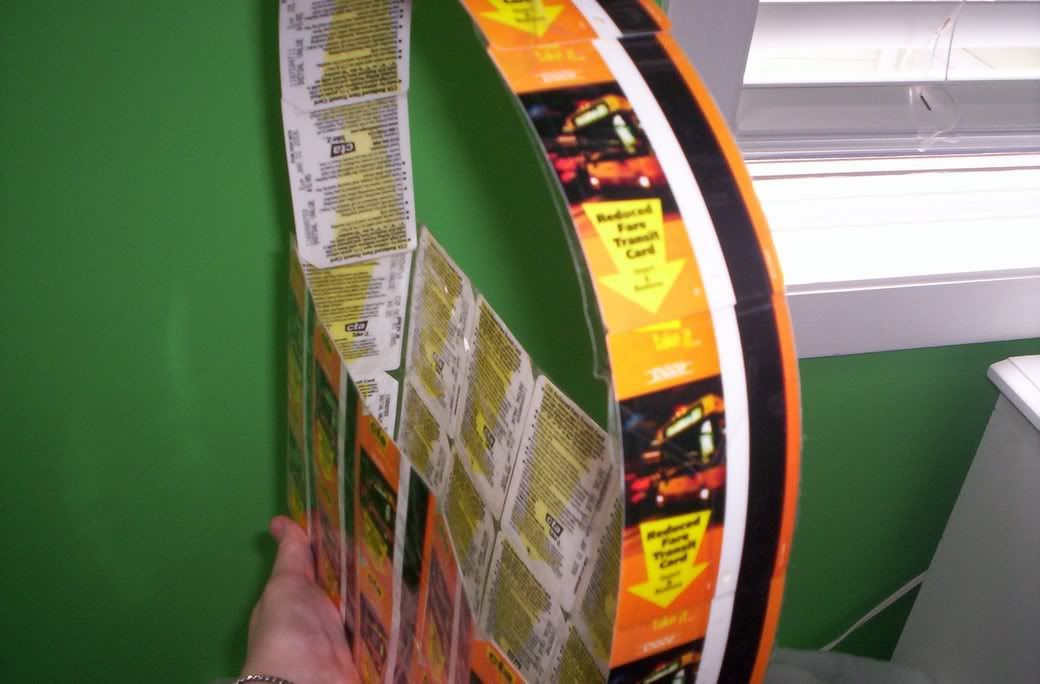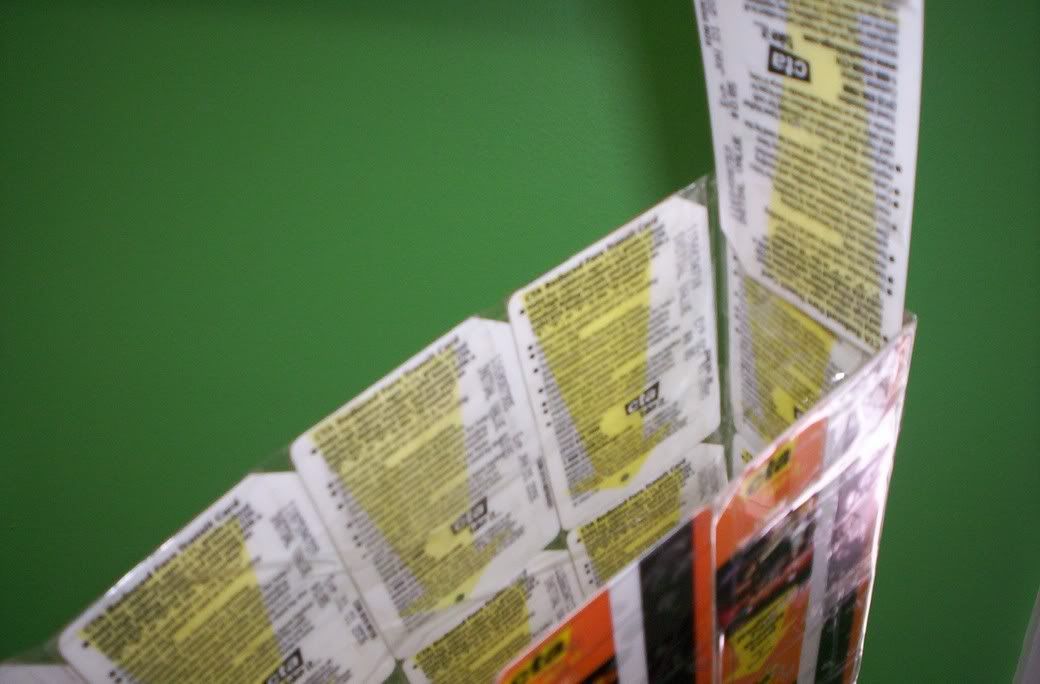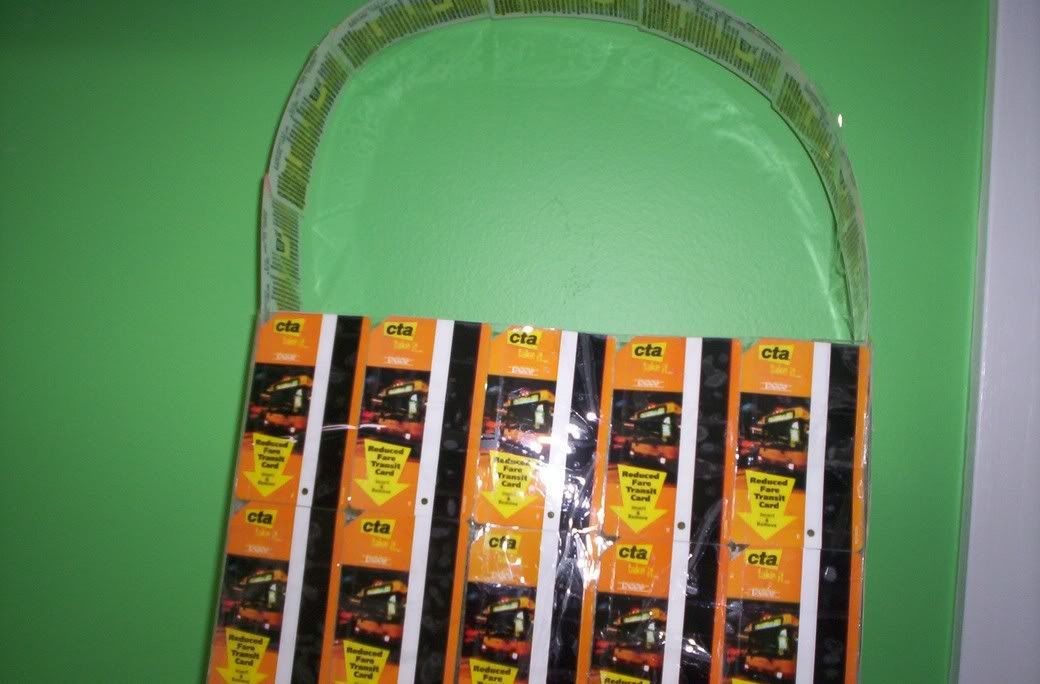 i'll probably have a billion more of these laying around... any ideas what i could make out of those?