I recently bought the newest Alice Cooper CD (along came a spider), and the black widow symbol was begging to be made into pajamas. So I made a cute cami out of an XXL Shirt my mom gave me, and some discount blue fabric from Hancocks. I tried embroidering and appiquie-ing the symbol on them , but that didnt work, so I brought out the trusty fabric pens. Overall I am satisfied with My work.
Front of the cami:
the Black Widow is eating my boooob!!!
Left side with smaller black widow eye
the boyshorts were a pattern I made myself. I wanted to ruffle the whole back, but ran out of fabric, so I ruffled the sides.
front of the boyshorts (they are high like granny panties but comfy)
This bikini was made with the rest of the old shirt, and some beads that fell off a necklce. The top fits perfectly, but the bottoms are veeery skimpy. On a size 10 girl like me, it looks a lot different than it does on this hard plastic dressform thing.
top
top with skimpy bottoms
skimpy bottoms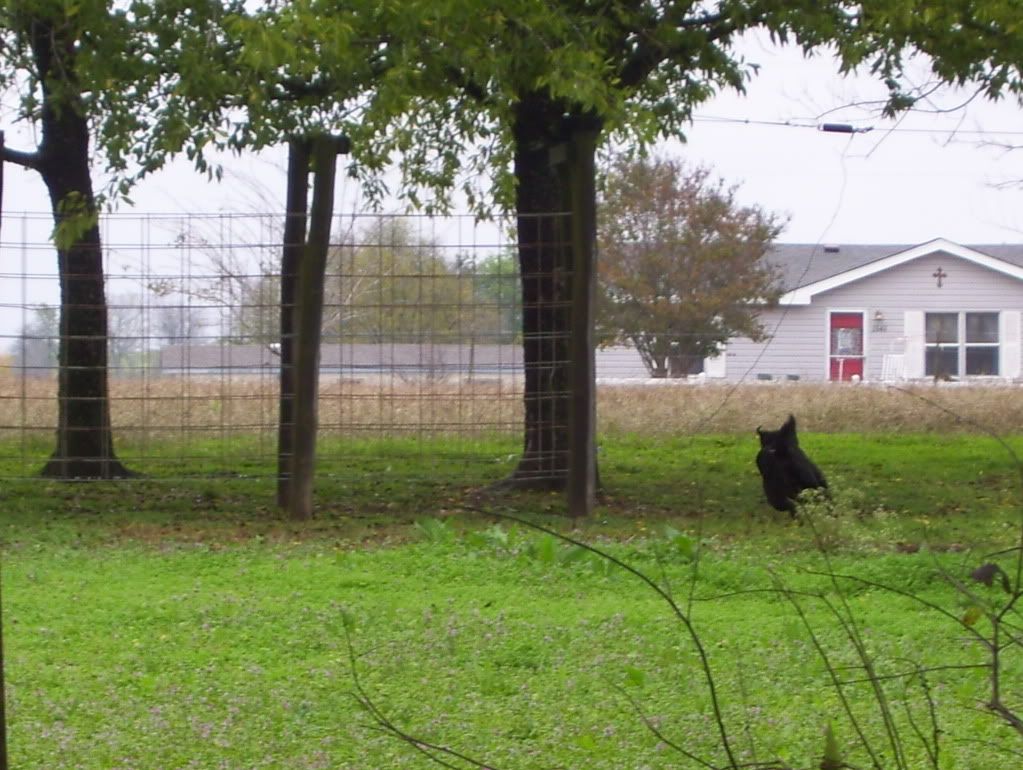 ties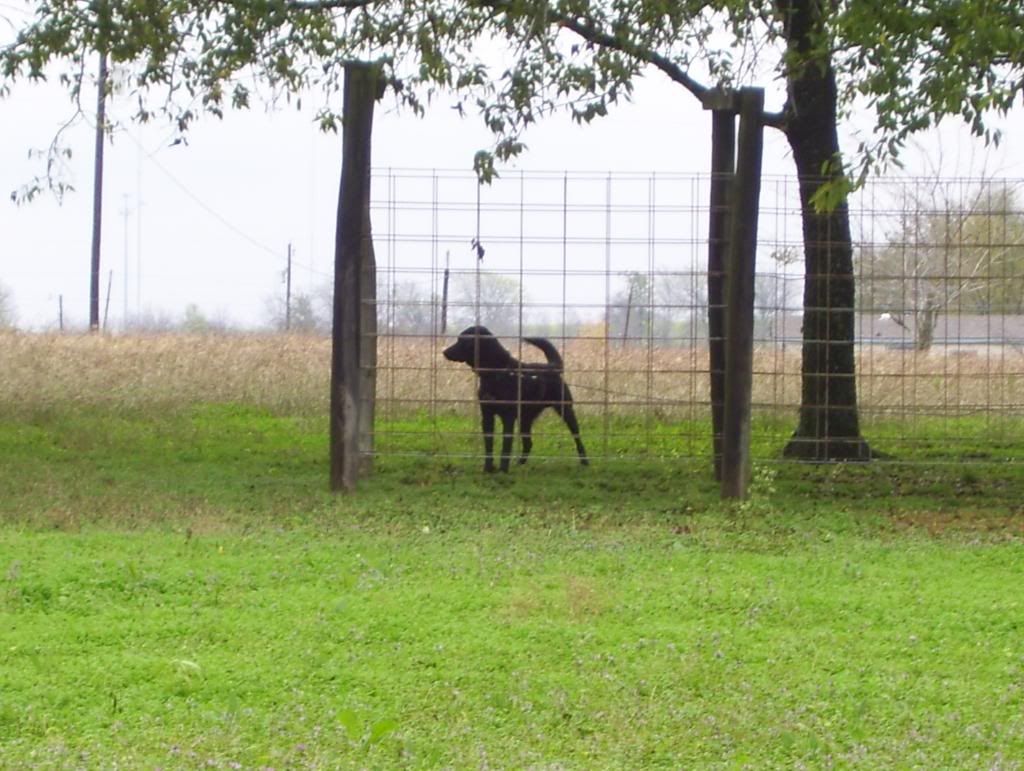 a thong that I made
comments, criticisms, tips, and techniques welcome!