About a month ago I posted my practice dress for this "auction dress".
I used 2 or 3 commercial patterns and changed them around to achieve the design I wanted: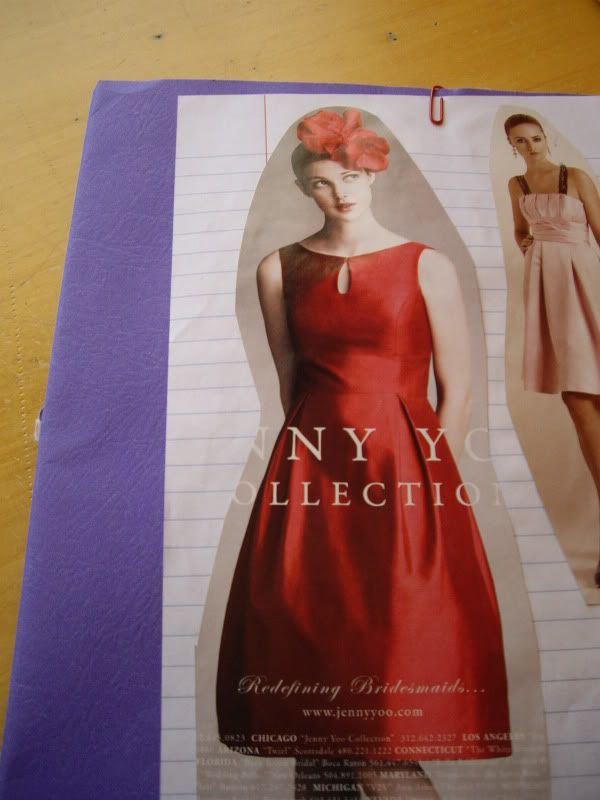 After a month, on the eve of the auction I finally made myself cut into the 100% silk fabric I bought at Hancock's, in the decorator's section. After that it was one f#$# up after another. I sure learned a LOT about silk: frays like crazy unless serged very densely, has no stretch at all (unlike my cotton mock up
)
BUT,now that it's finished.... I love my dress
May I introduce you to "the ultimate red dress"...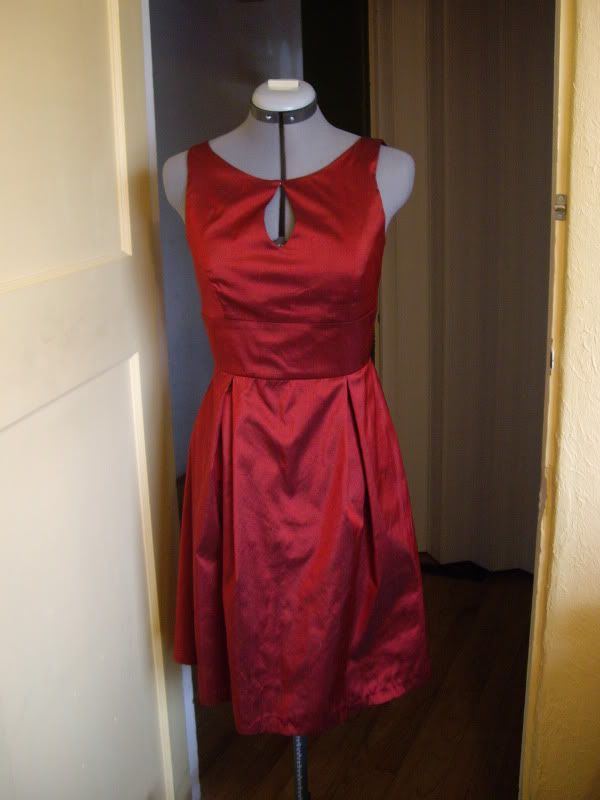 in action:
The skirt does not poof out because I decided I had no time for the underskirt, but people loved the dress anyway!
I also made this fabric flower "Kanzashi flower" - the Japanese art of fabric folding and glued it on a hair-clip and put it in my hair. I felt a little bit silly but got tons of compliments on that, too.
http://s133.photobucket.com/albums/q47/sewCZgal/?action=view&current=009.jpg
It was a great night, I felt great wearing the dress, even though it was a bit snug - very fitted