Oh yeah, go ahead and post it :3
MY PICTURES. FINALLY.
Yep, I've got some pictures of my awesome package now~ Here they are!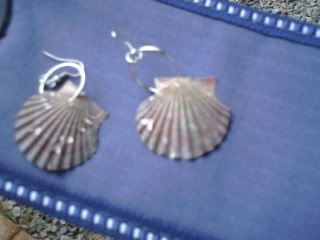 First, some great shell earrings that are light enough for me to wear! I took them out like this, but then you flip them over...
They have tails on them!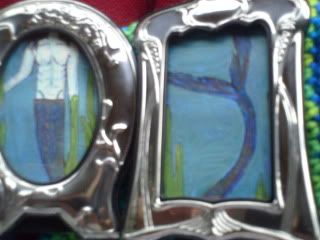 Some wonderful art that's going up on my wall o' pictures for sure. Also refused to photograph well, stupid camera.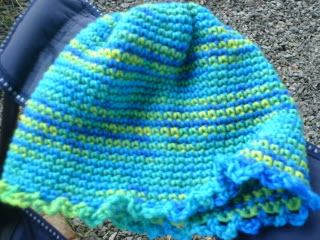 Super cute hat! Is this really the first hat you crocheted? It looks perfect to me.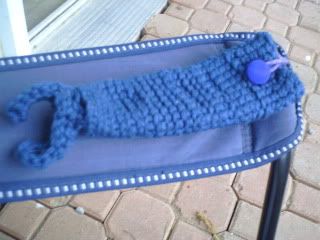 A crocheted mermaid tail pouch that I'm using for my cellphone :3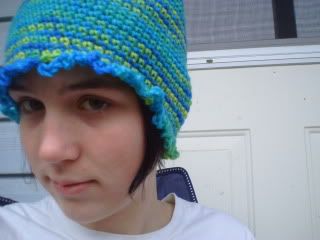 Me wearing the hat, with a hilariously dour expression. I am NOT photogenic, lawl.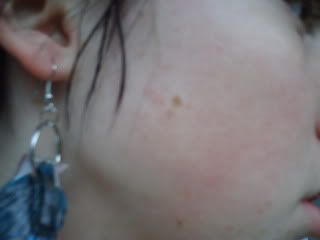 Best picture I could take unassisted of me wearing the earrings.
Thank you Morglanc, I love it <3