Ooh! Everyone has gotten such lovely things so far!
Aisy how did you make the eyeshadow?! It never would have occurred to me that you could make some!!
Julieboolie I'm so jealous! I wish I was going on a cruise! Where are you going on it?
Here's what I received in my awesome package from HaylBale:
Group Shot:
The Dictionary Clock
A Photoframe with Everything I need to know I learned in Kindergarten
warm cookies and milk are good for you
Live a balanced life
take a nap everyday
Are on the list
next a mug which I've already used for my morning coffee that says Stay Calm and pretend its on the lesson plan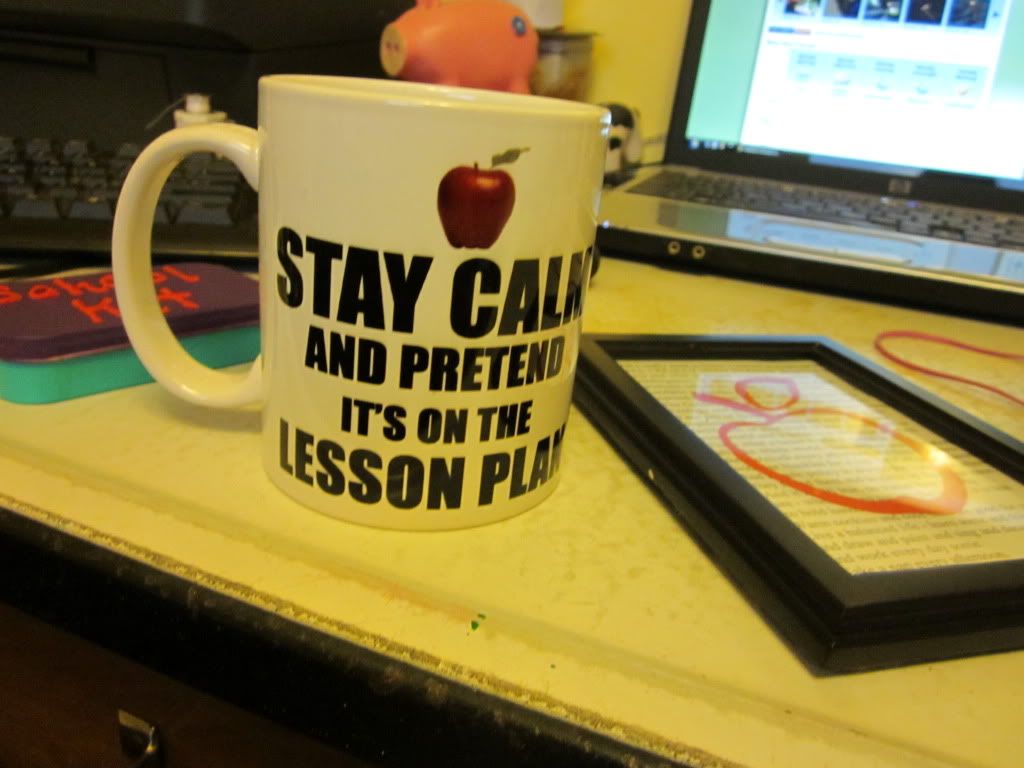 and a school kit
Which has... a guide to etiquette, a world atlas, a spelling test, dictionary, pencils a ruler, a bandaid and paint! And It says #1 teacher!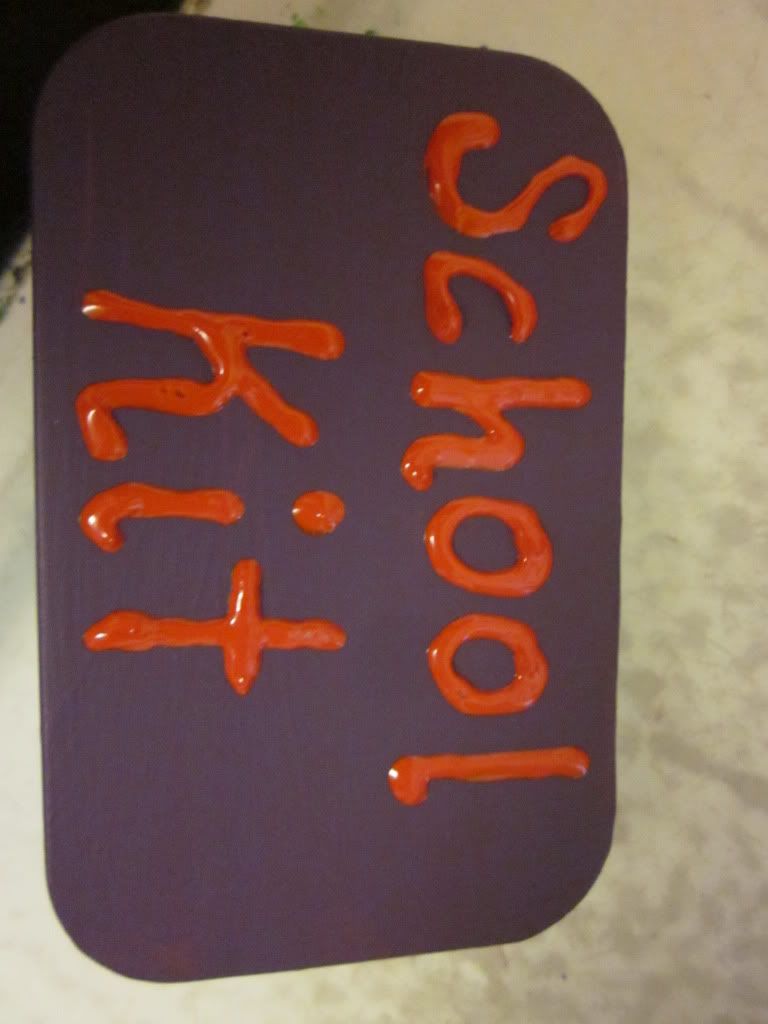 Thanks so much HaylBale for everything!