Here are a couple of new bags that i have made recently.
This is a marvel comic bag i made. I used a medium interfacing and cotton twill for the lining. The inside had two square pockets and the strap is adjustable!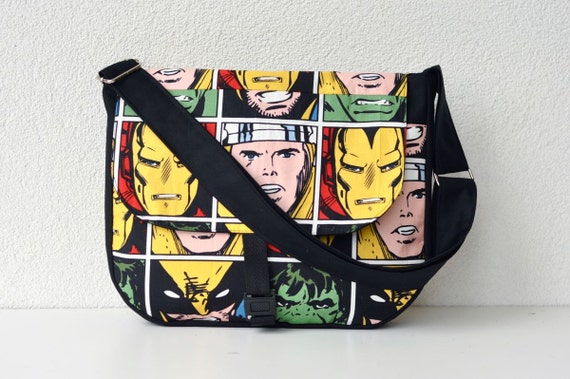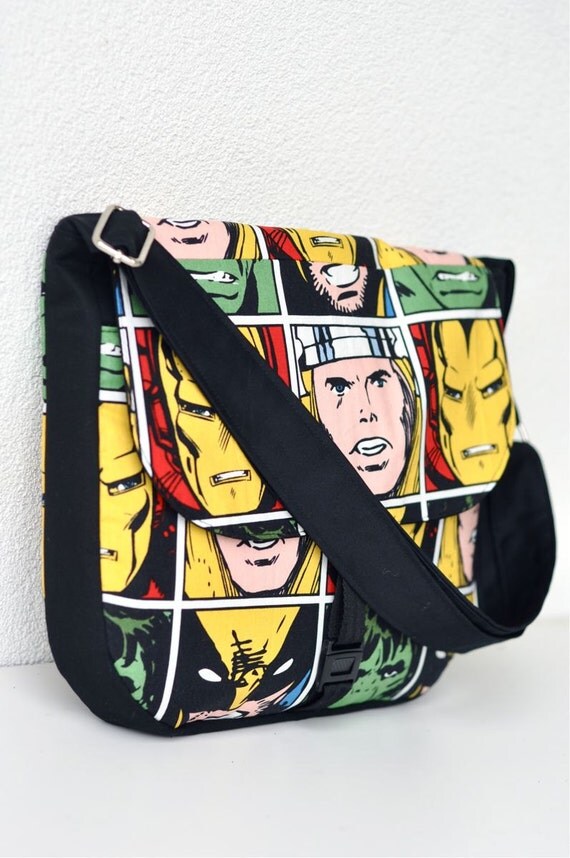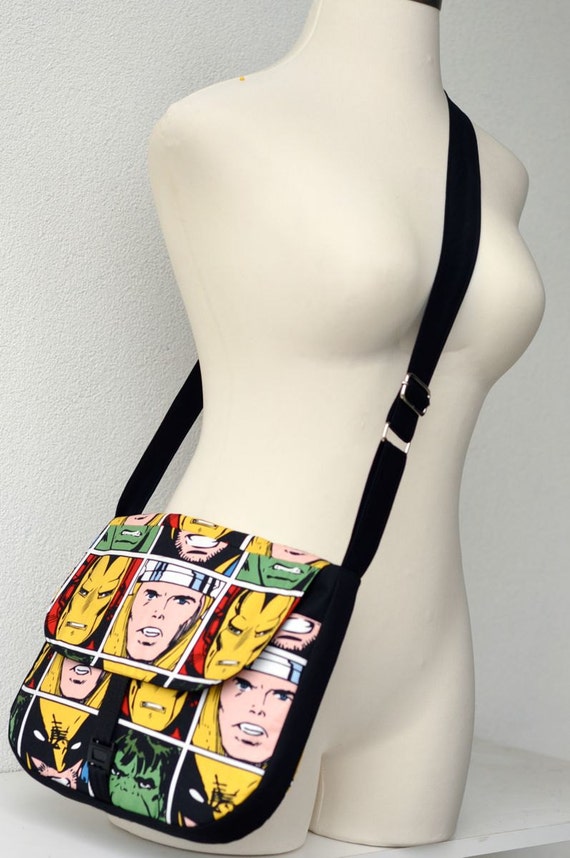 This bag is one of my favorites ever made. Its one of my favorite fabrics ever. The pockets on the front were tough and i basically made them as i went. I used contrast stitching.
I'm really excited to share this one!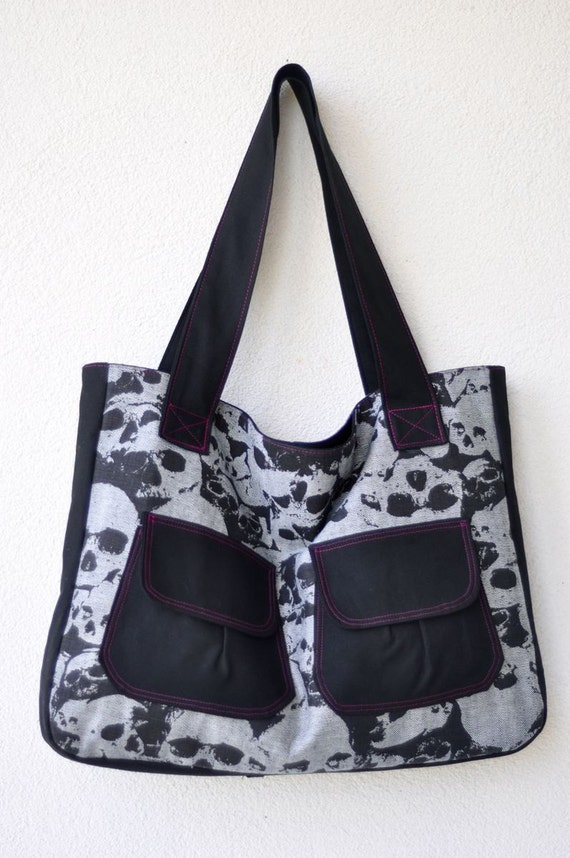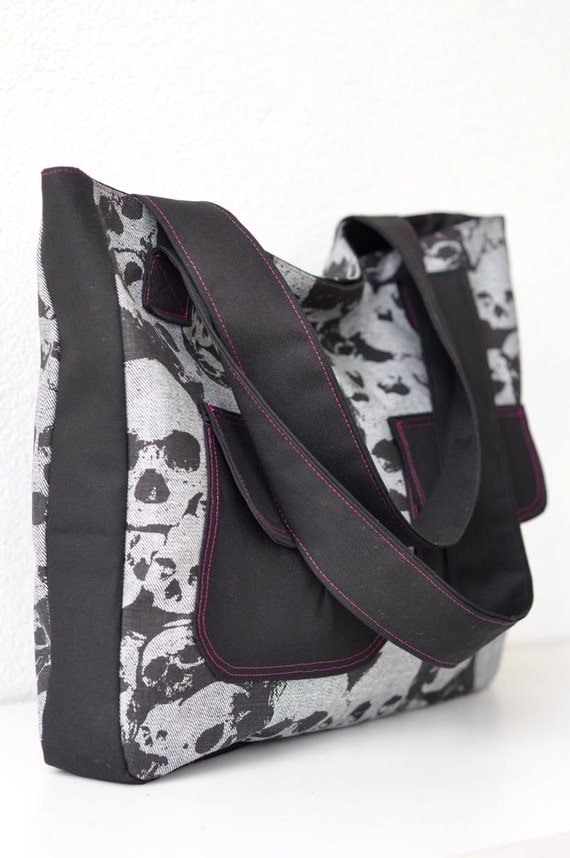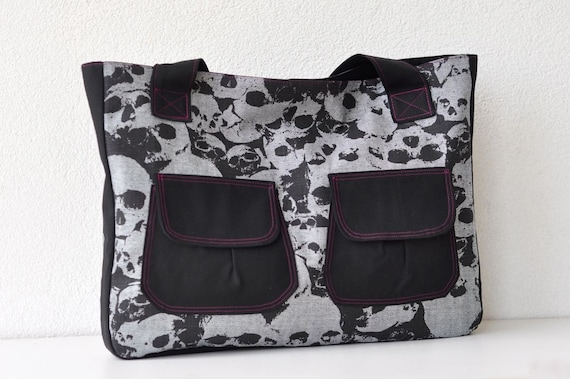 Thank you for looking!!