so this is my new rooom. it used to have ugly sun-faded orange walls, and finally i got to paint and redo everything. the wall color is called "valentino". it is beautifullll. i didnt buy any furniture at all, it is all re-painted from someone else. the dressers were my boyfriend's parent' bedroom set, which his mom's parents owned before them, so needless to say, it is veeeeery old; now that it is painted, it looks beautiful and modern! and the loft bed i actually got from someone on craigslist, the greatest website ever!, and i painted that too. the letters on the tall dresser were totally free hand painted by moi! the mirror was also painted, and the lamp under my bed is from the 1920s and i repainted that bad boy too! the pics are like a month old, so the loft bed now has white drapes hanging so you can't see in it if you didn't want to. I LOVE MY NEW ROOM!
now on to the pictures!!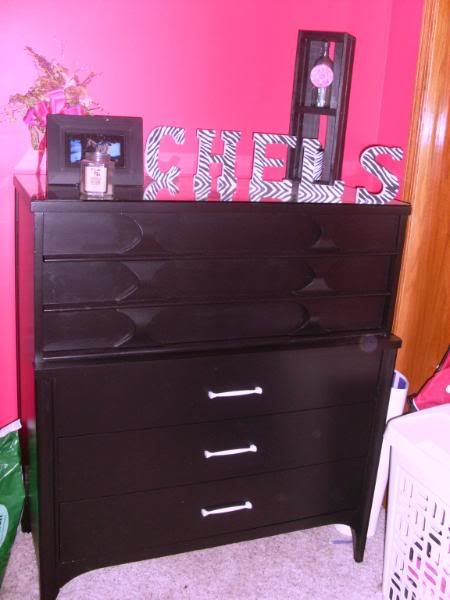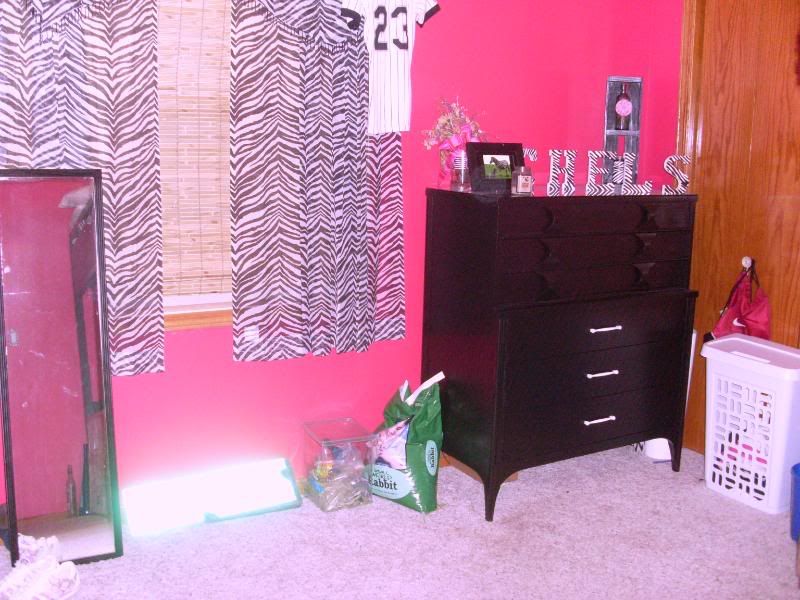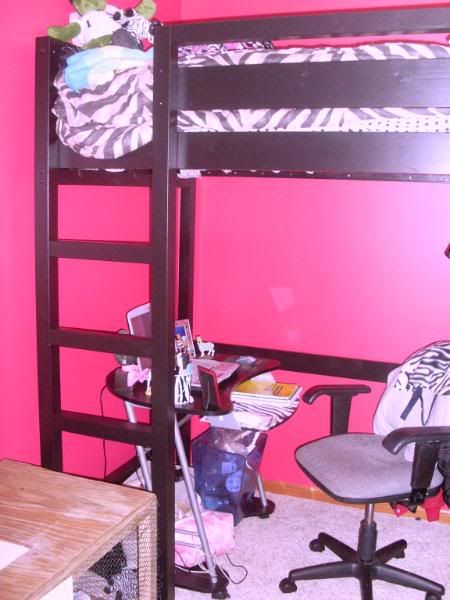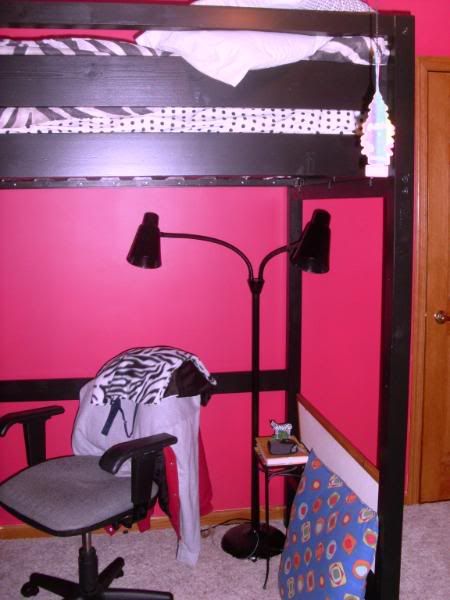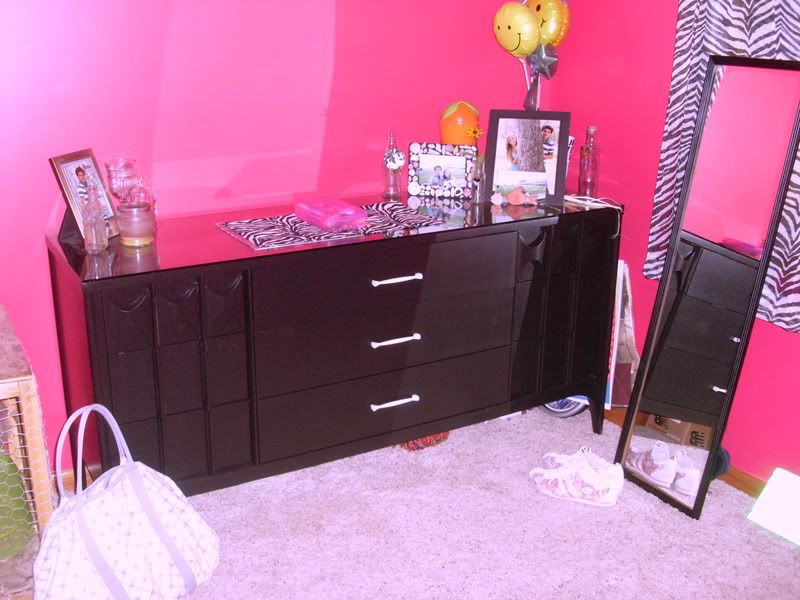 oh and my roommates too!