So, I recieved from my awesome partner Leashhh a while ago and up until 4 days ago I hadn't posted out of laziness, for that I'm truely sorry.
but the past few days i've either gotten an error message everytime I try to get to the site or I get to the site and it only loads the homepage and none of the other pages...
ANYWAYS...
Here is what I got!!!
My movie was Nightmare Before Christmas!!!
A super cute shirt: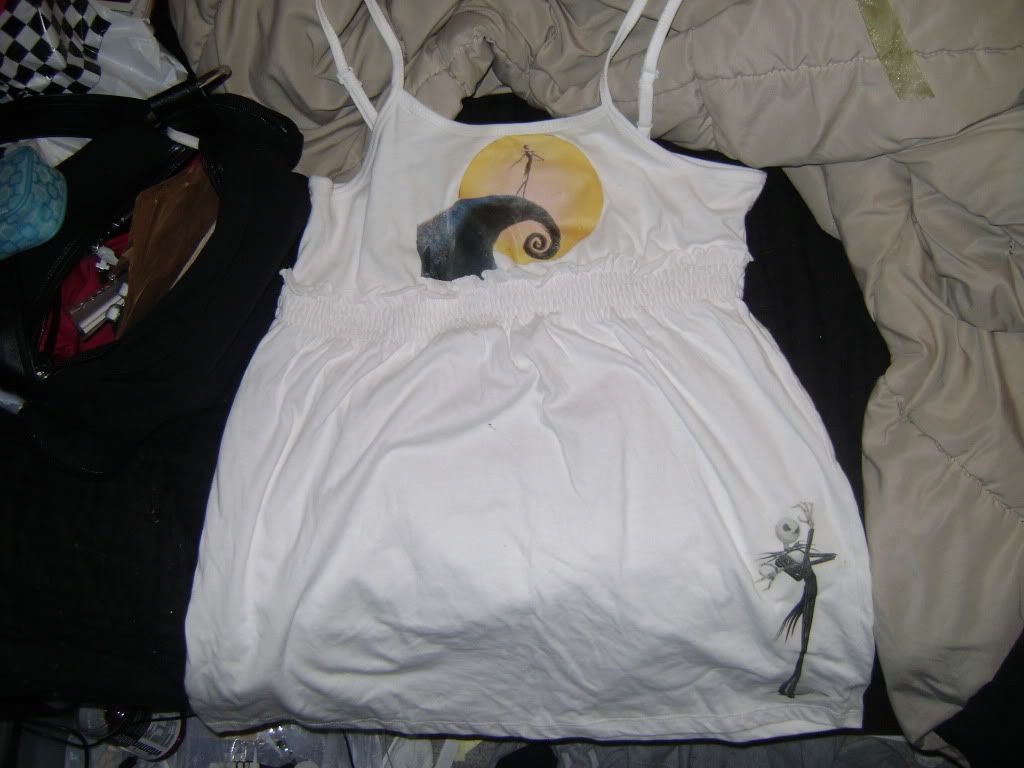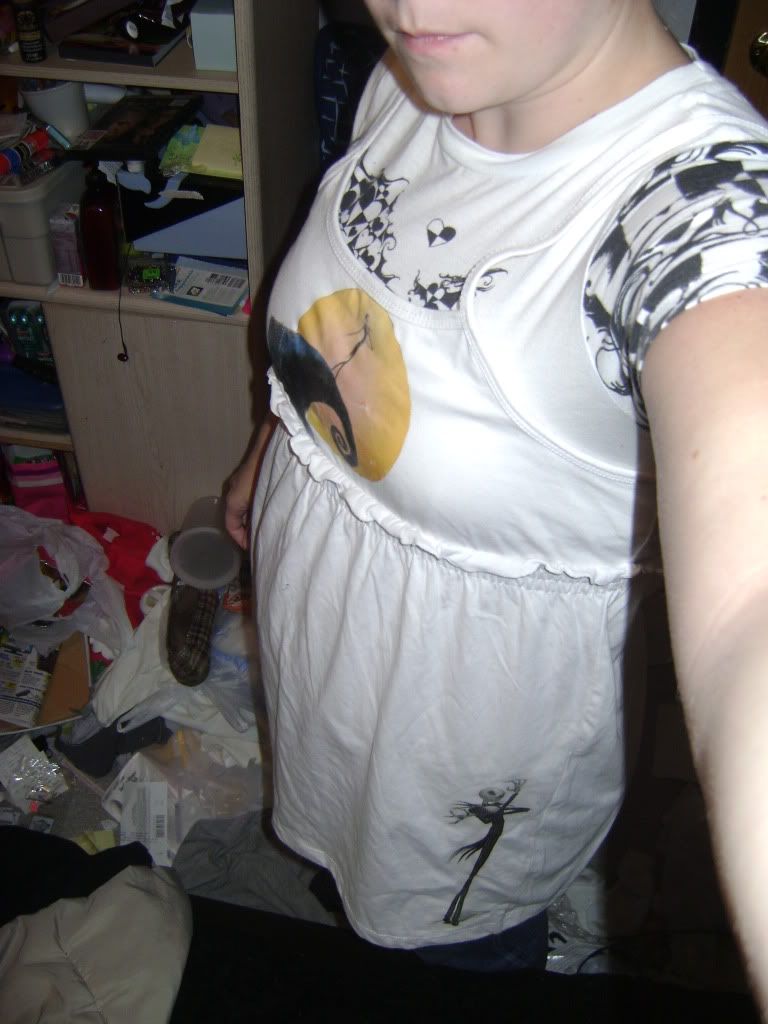 (the action I took originally vanished off my memory card so I had to take a new one really quick and i didn't want to change lol)
Address Labels: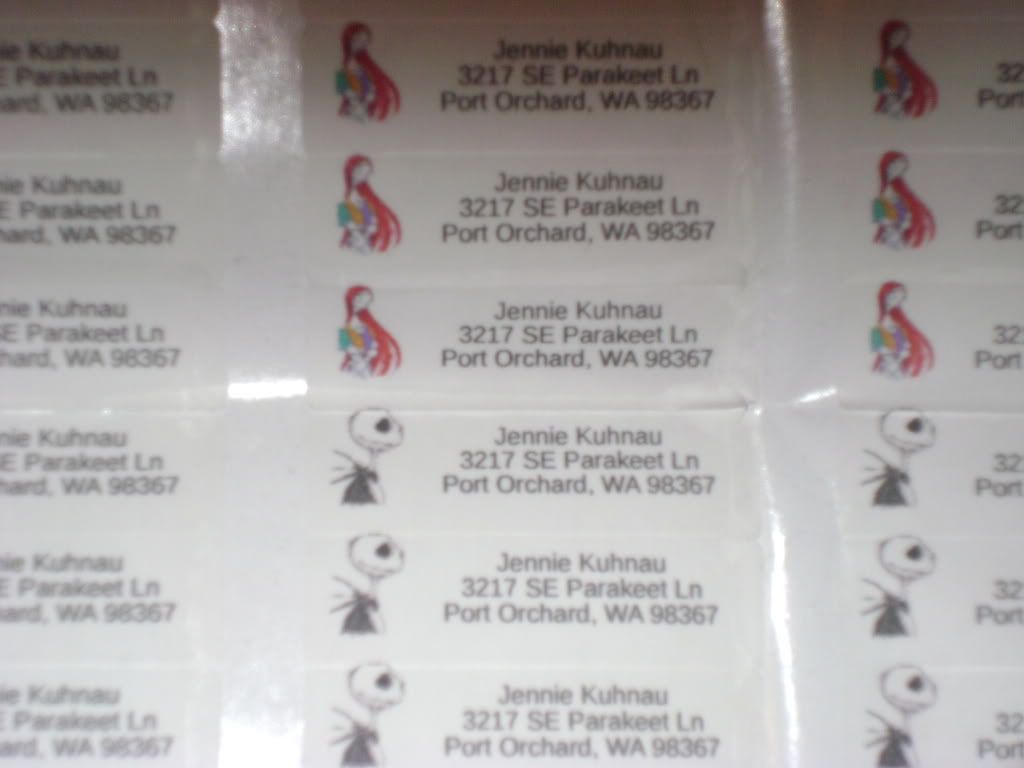 A craft apron: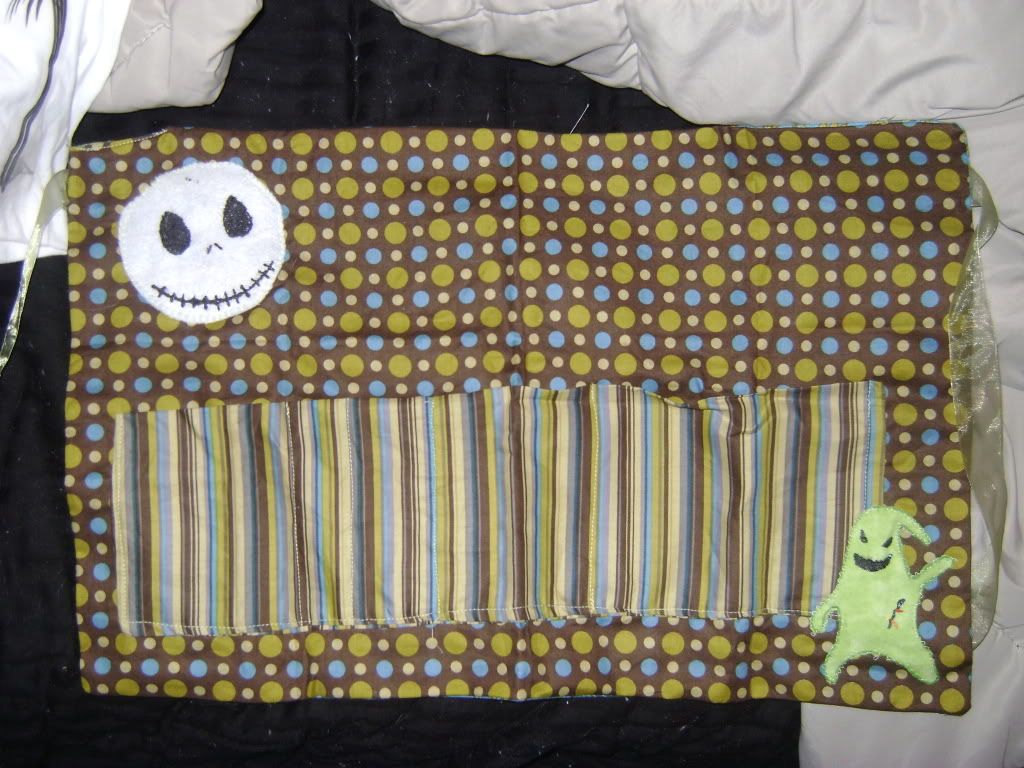 A sally pencil case: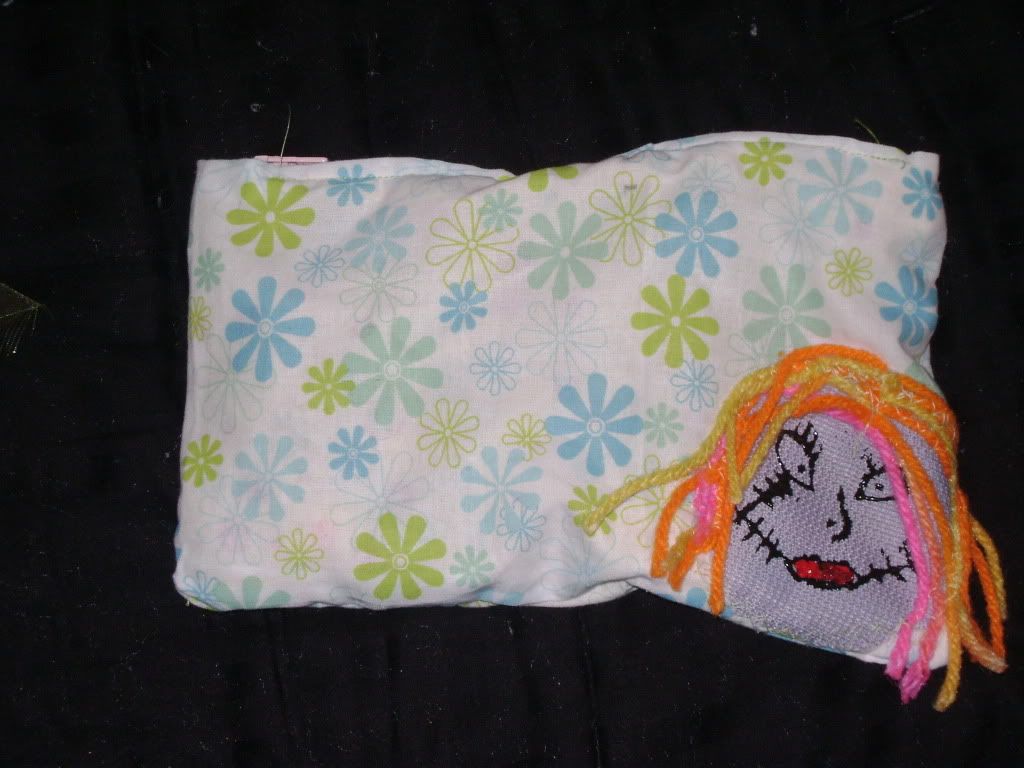 A Rubber Stamp, keychain, and bracelet: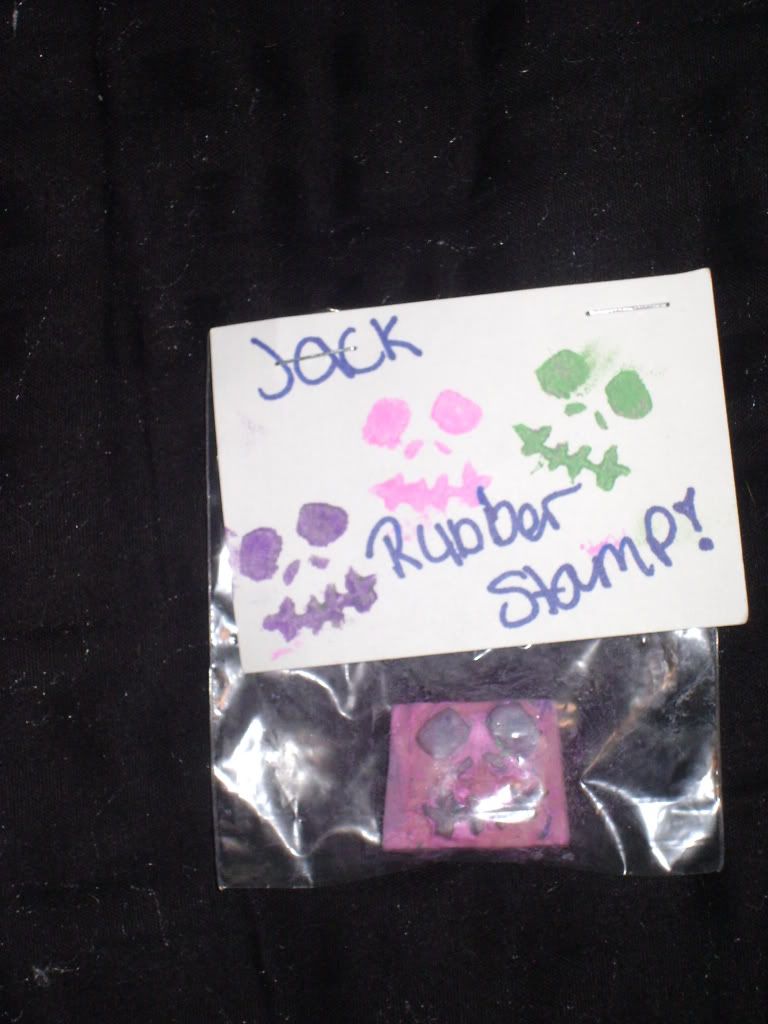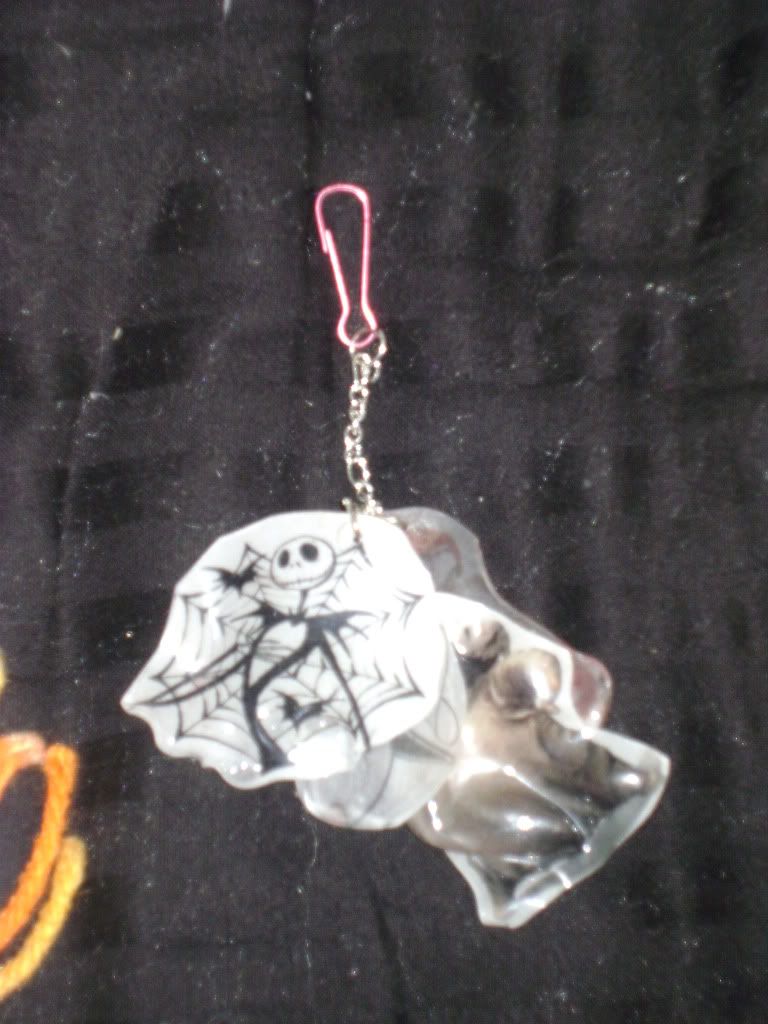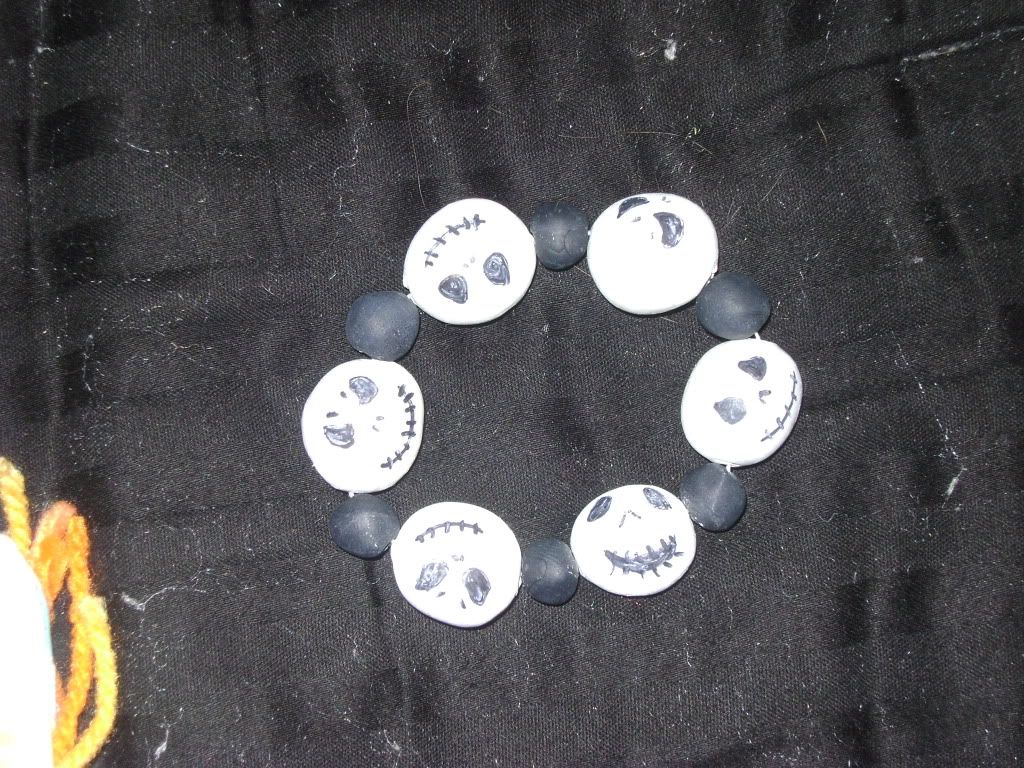 and, my favorite
Really cute button earrings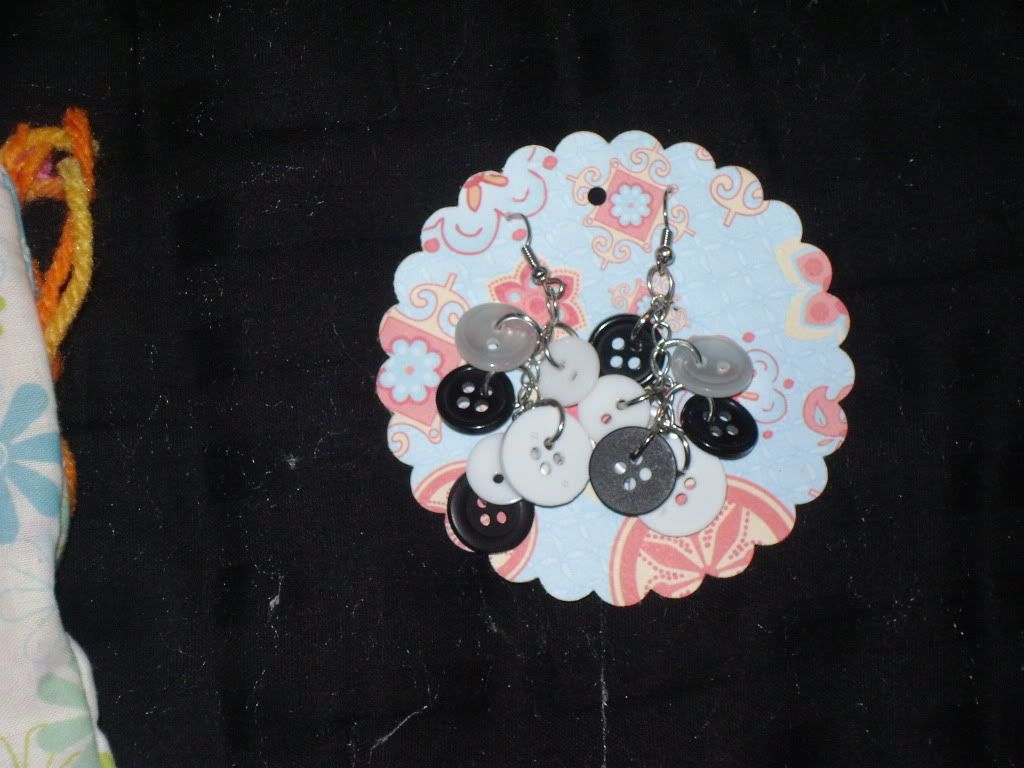 Leashhh also sent a Jack Skellington face that was filled with smelly stuff... BUT shortly after I opened the package, my neice stole it and I haven't got the slightest clue where she hid it...
Thanks for everything Leashhh and thanks to everyone for a fun swap. I like everything thats been shown so far!!!