My a newbie and this is my first project on here!
Here is a pillow case I made for my first swap! (It was a Twilight swap.) I'm new to embroidery/needlework, but I'm pretty please in how it turned out. I used those wonderful Sublime patterns.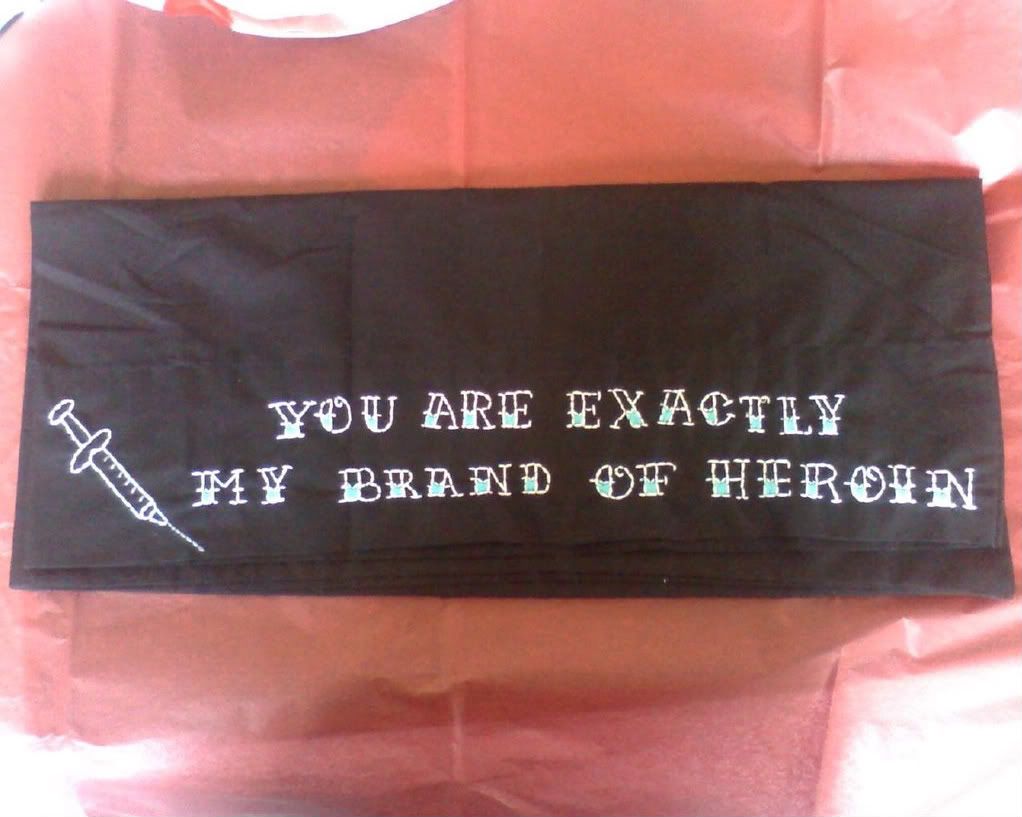 Let me know what you think!
Thanks for looking!