Sorry ladies, Ive never posted pictures on this site, and for some reason it wasnt working for me. So I kept having to delete my posts. I finally gave up and went and got a photo bucket.
Here is my amazing swap from Wind!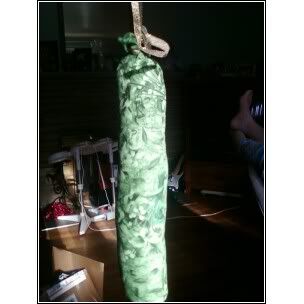 A home remedy for a head ache. The fabric has wintergreen and mint oils on it. It made the whole box smell fabulous.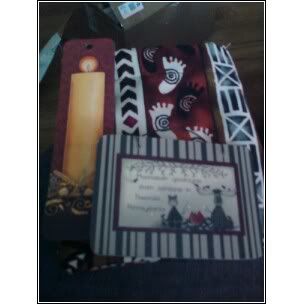 A bookmark for my book of shadows, a bag for tarot cards or stones, and a little piece of winds world. Which i love, I just need to find a good spot for it.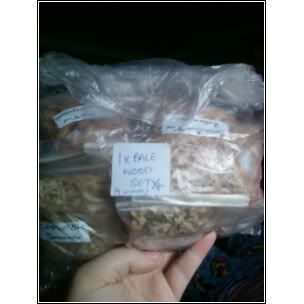 A Bale wood set, that will be put to good use come the first!
I had a great time inspecting and smelling each of them. My mom thought i was crazy, but i have a thing for wood, and earthly scents true to my sign.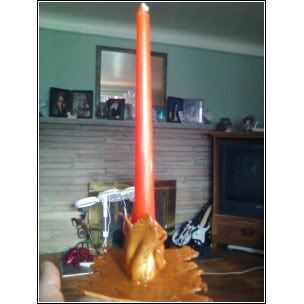 A Pumpkin colored candlestick, and a homemade candlestick holder for Bealtaine.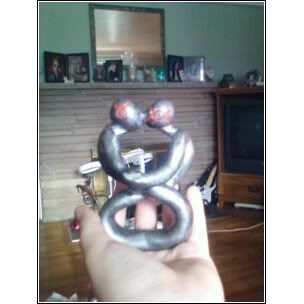 A fertility idol that will be above, not below my bed! lol