This is my first quilt and my first post. I hope to get more confident with this whole quilting thing so there will be lots more!
My husband's friend decided to throw me a bridal shower. It meant a lot to me (I am far from home.) and I wanted to do something special for her. So, I made her this quilt. I wanted to use fabric that related to her. We play a lot of Rock Band, so I used the guitar fabric, and she loves skulls and cats. My husband made the pictures for the photo patches. I think everything turned out great! I was really excited about this project and the rag quilt was a lot of fun and didn't require perfection!
This is a close-up of the fabric...
These are the pictures my husband did (they are hard to see on the big picture)...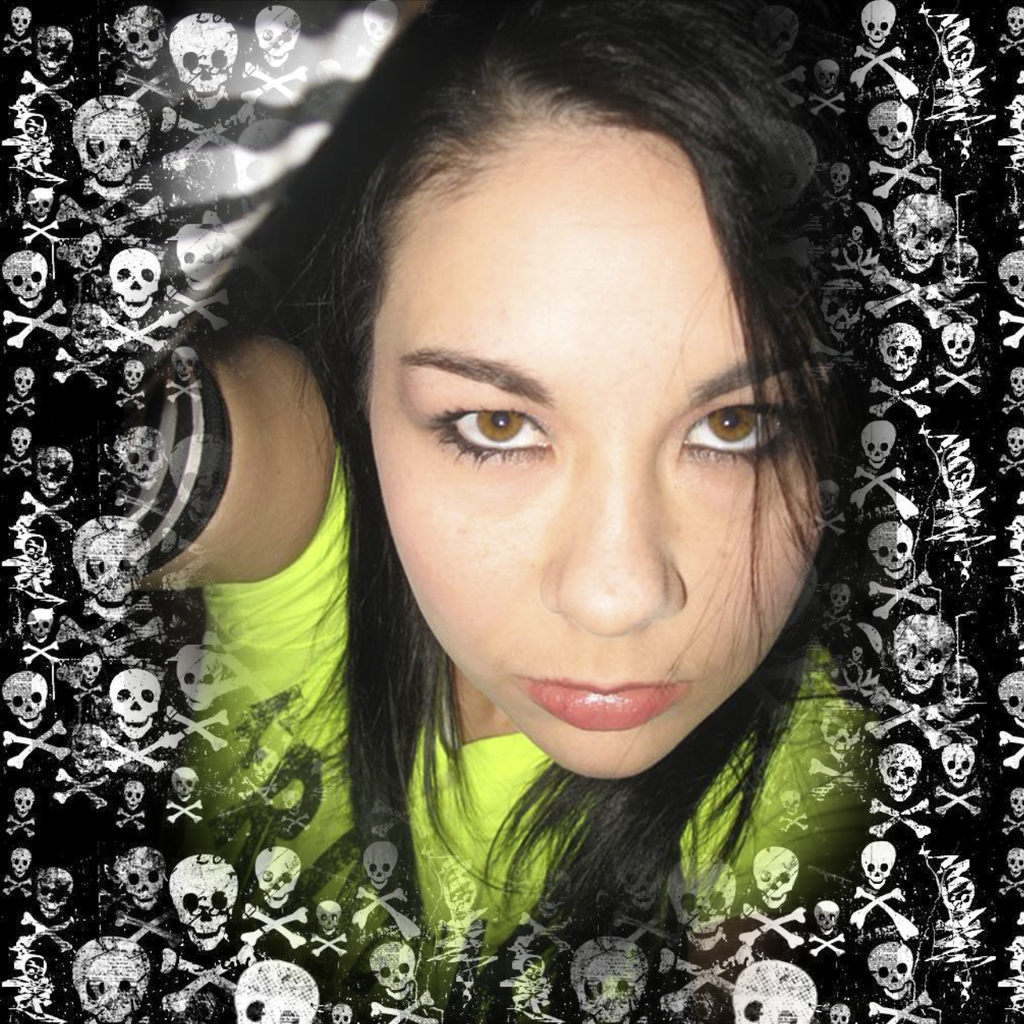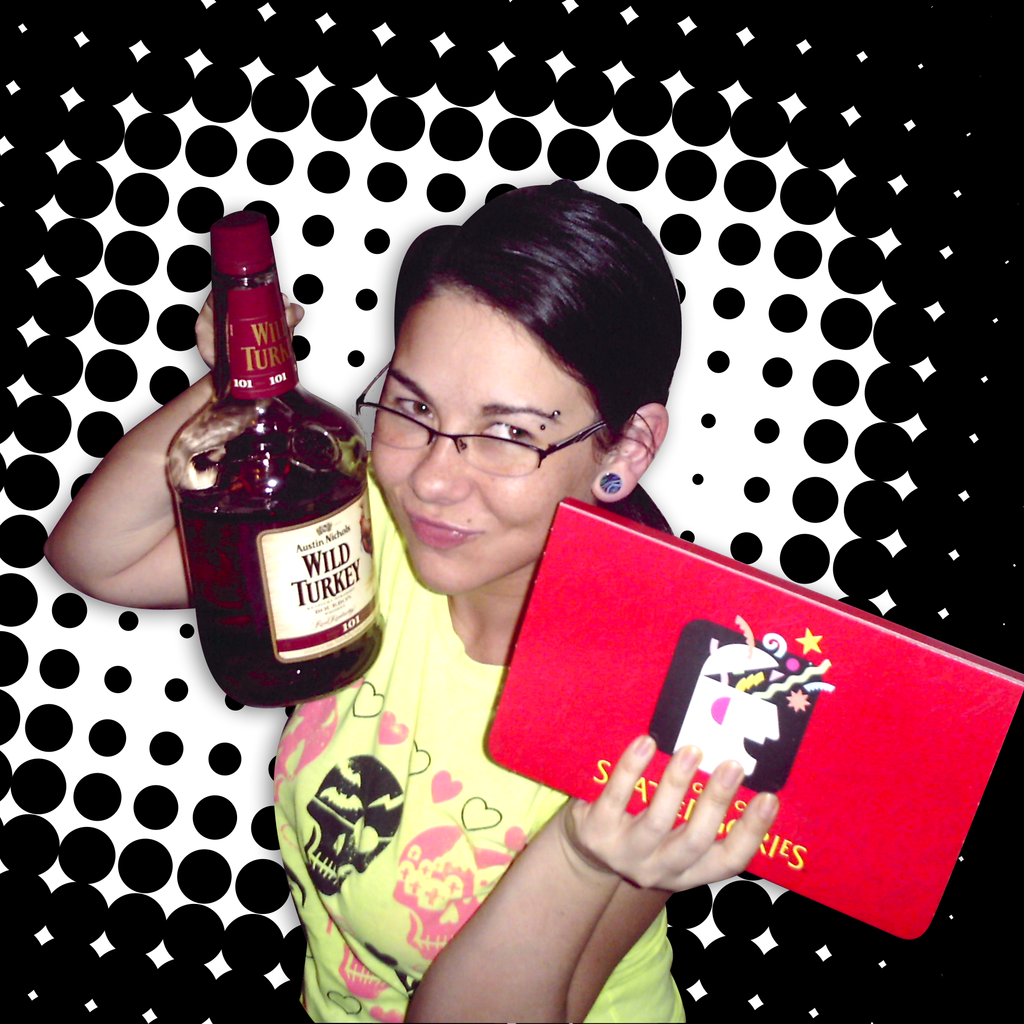 And these are the front and back of the quilt...