yes, it's been a super long time since anything was posted, but i have reasons. i do. seriously. so busy. really.
anyway, first up, appliqued big sis shirt and lil bro onesie for a friend who is having her little boy TODAY! so exciting! first real attempt at applique...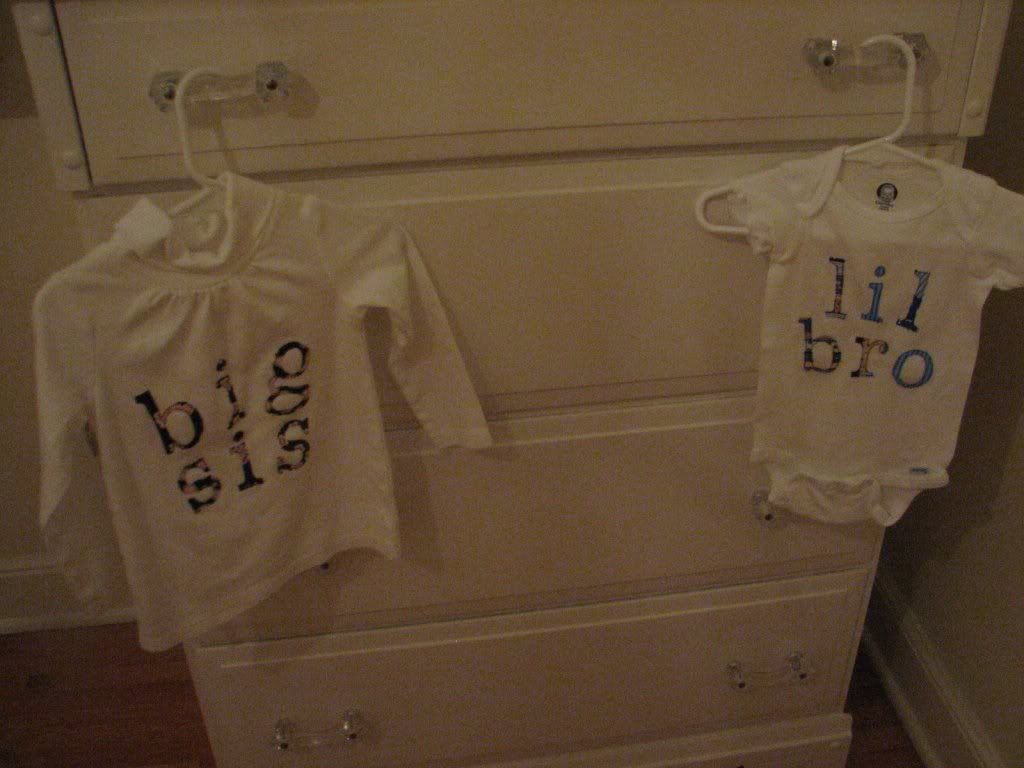 here's a couple of pairs of cord ruffle pants, one long, one cropped because our summer lasted obnoxiously into fall but i wanted something fallish for her to wear, lol. i love cords.
and since my BAMA football team is rocking the joint and is undefeated, i figured she needed a new BAMA outfit!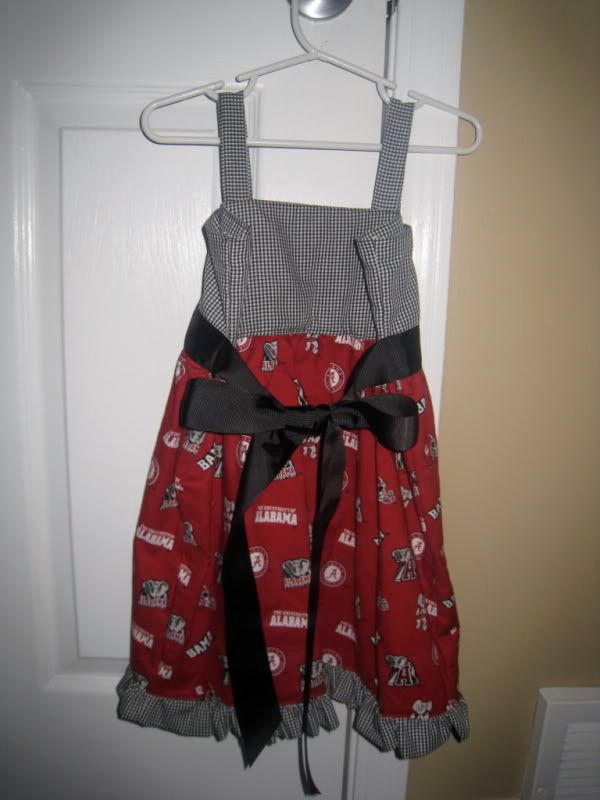 so yeah, nothing fancy, but it's what i've got