And I know there are some of you out there with me on this.
How do you have a theme, without being to "themey".
Our wedding is going to be gorgeous, in this lovely ballroom... very classy joint...
We kind of introduced this "Rock n Roll" theme to the wedding with our STDs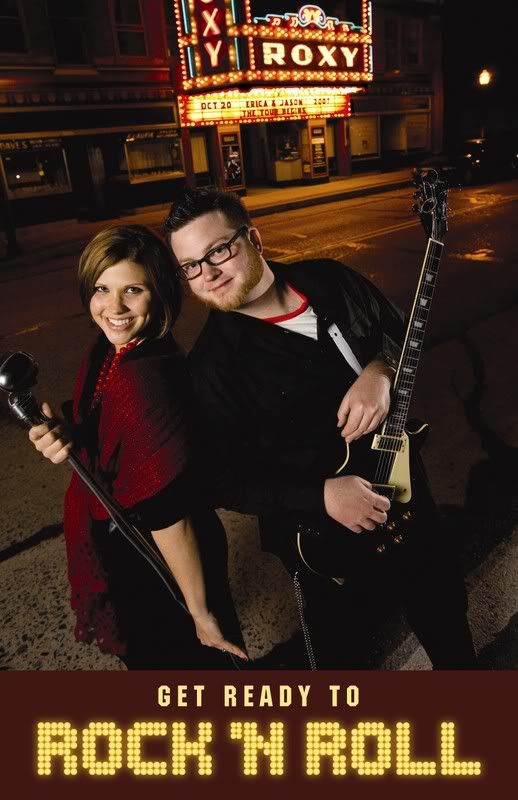 But now, I am stuck. Where do I go with the Rock and Roll theme?
We were thinking about invites in the shape of records... and that is going to cost us a fortune (and I cannot DIY 200 invites)... then invites in the shape/fashion of concert tickets ...
place cards like old juke box labels...
But what about favors/cake topper? Welcome baskets...toiletry basket, card basket...
I think the idea of it is all awesome... then...
And then... the mind changes gears..
We are getting married on the "Sweetest Day" October 20th.. and I think the candy theme is so much cuter...
Can I just switch gears from the one we introduced early on... to the one we go with?
ARGH!