I received the rest of the game in the mail today and have already played a round with my three year old DD.
Here are the rest of the photos, minus the mugs. (I've been using them non-stop since they arrived.)
My Hufflepuff t-shirt: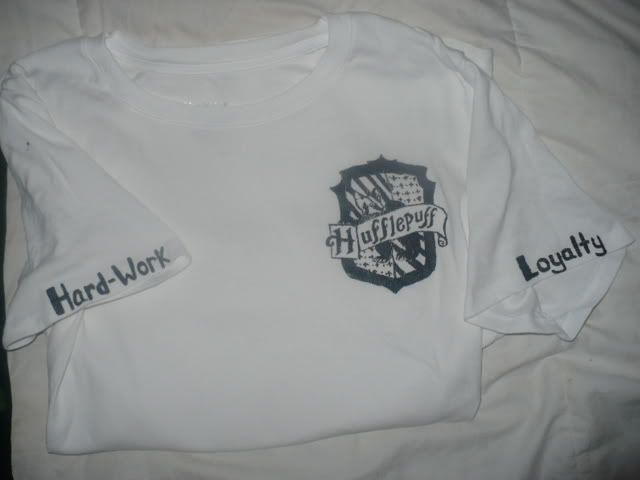 DH's t-shirt:
The game board with all the pieces:
Close ups of the cards and the crest: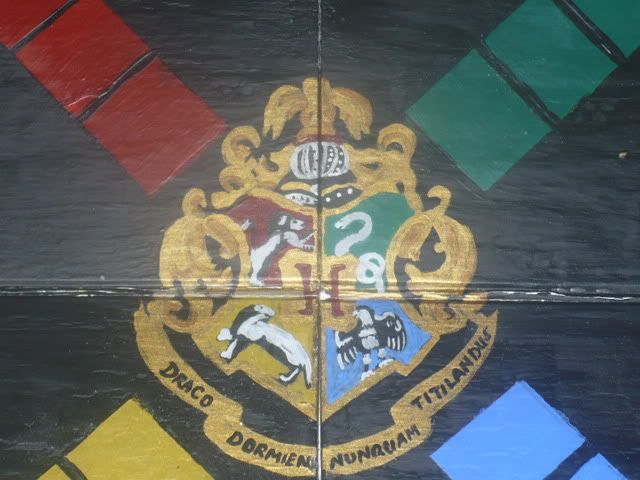 Thank you so much Ashley!!!! I love everything!!