So I got my package from riario when I came back from my crazy, last-minute roadtrip with my sister. It was pretty awesome! I can't wait to dig into these books!
Here are two pouches she made for me: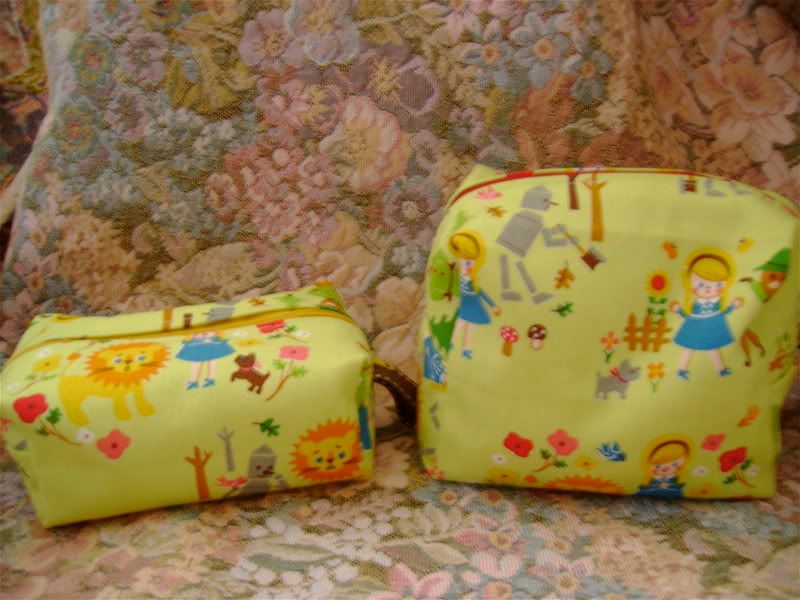 A close up of the Wizard of Oz fabric!: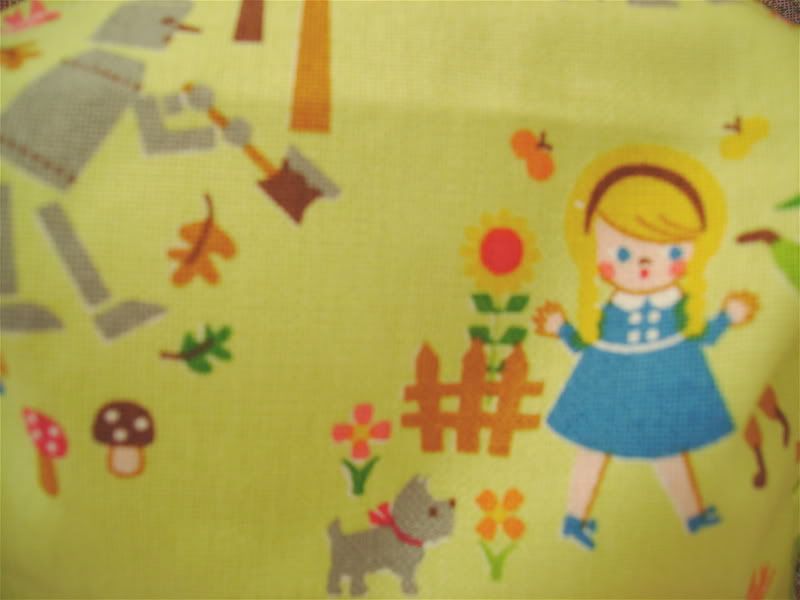 Inside one of the pouches was a ton of candy!: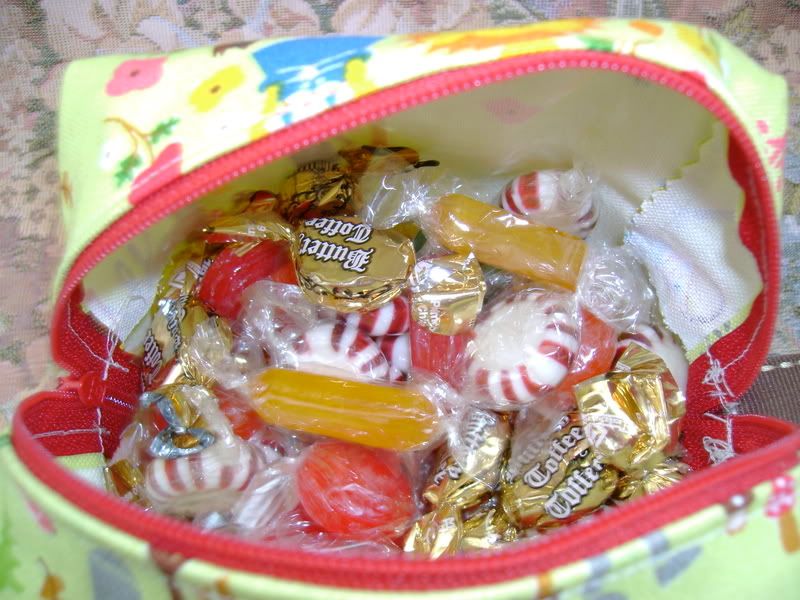 Inside the other pouch were two very sweet bracelets!: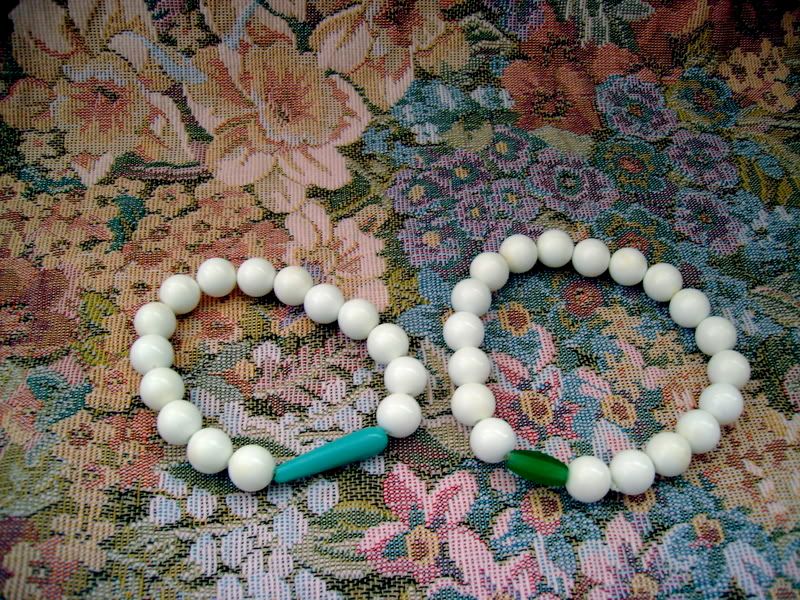 She sent me four books over all the first two: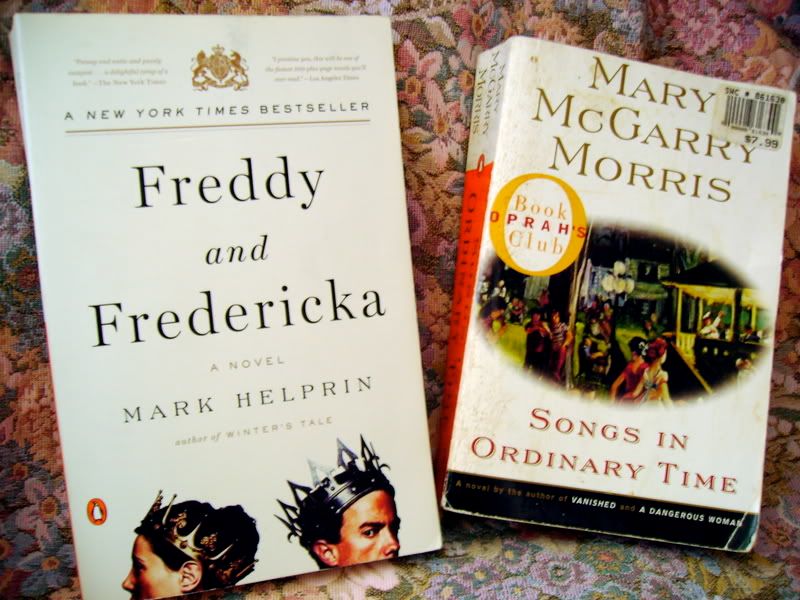 Freddy and Fredericka by Mark Helprin
Songs In Ordinary Time by Mary McGarry Morris
The other two books: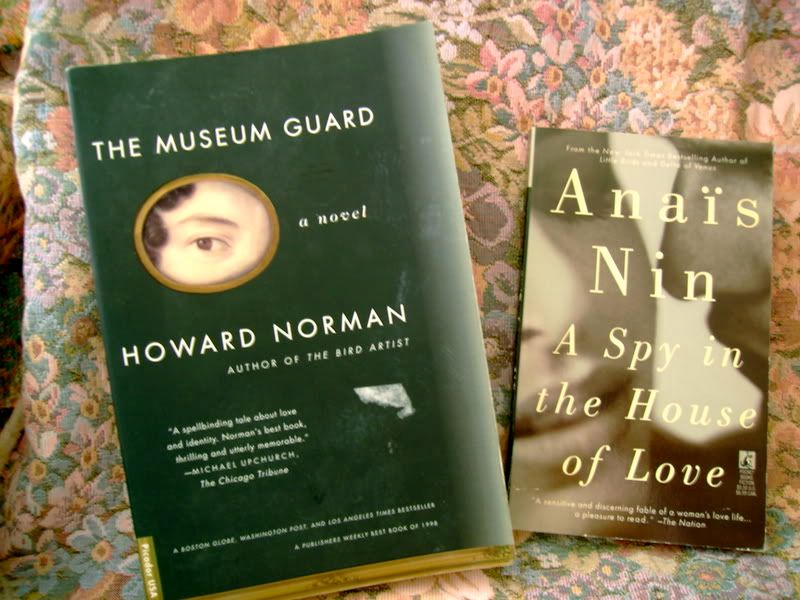 The Museum Guard by Howard Norman
A Spy In The House Of Love by Anais Nin
Overall I think this went pretty well for my first swap!
Thanks so much for everything riario! I hope you like your package!