i got mine!
it's so awesome!! sashafantastique did an outstanding job. i especially love the button closure. i was just amazed by it. a HUGE THANKS to sashafantastique for making it. it's really awesome! okay here's a picture!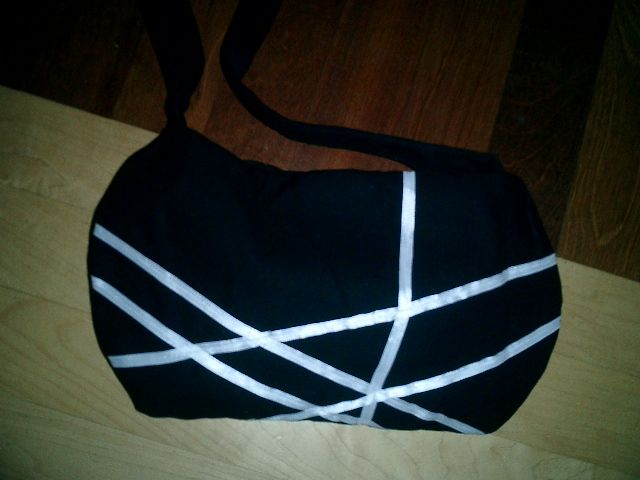 my crappy lil digi-cam does not do it justice. it's so perfect too. just the right size to fit all my junk.
again, many thanks to sashafantastique and i hope you get yours soon!!