I have received form SugarySweet, for whom I made the cupcake scarf she posted earlier, my very.first.POPPET!!!!! YAY!!!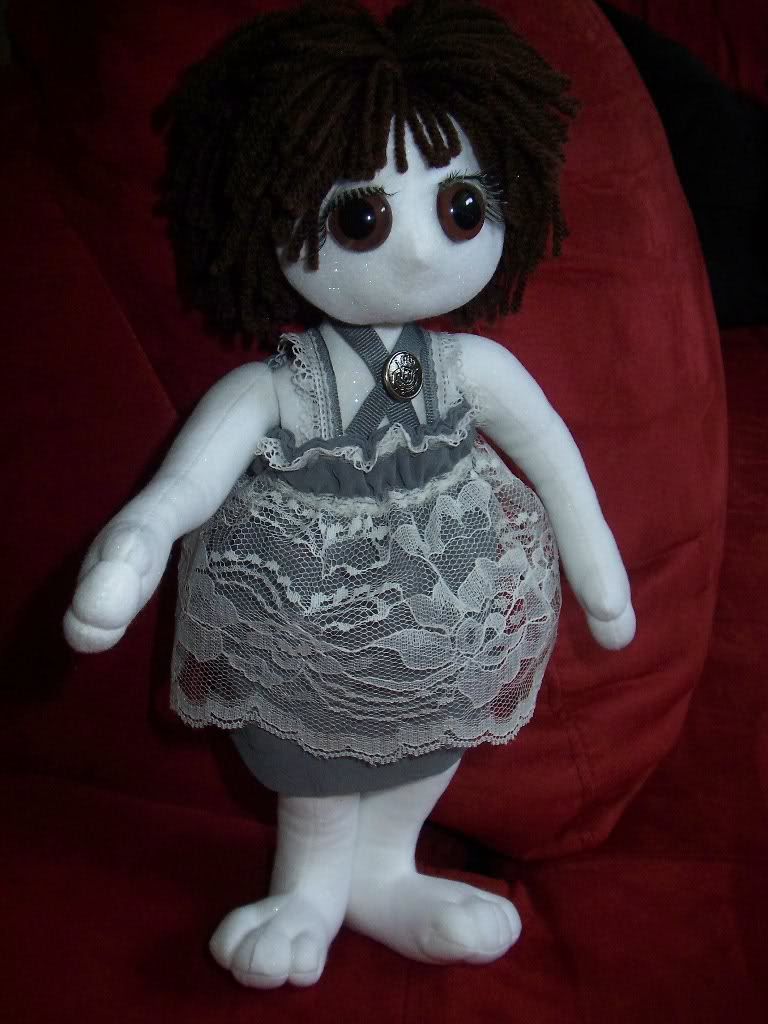 Why, she's Alive Cullen of course!!!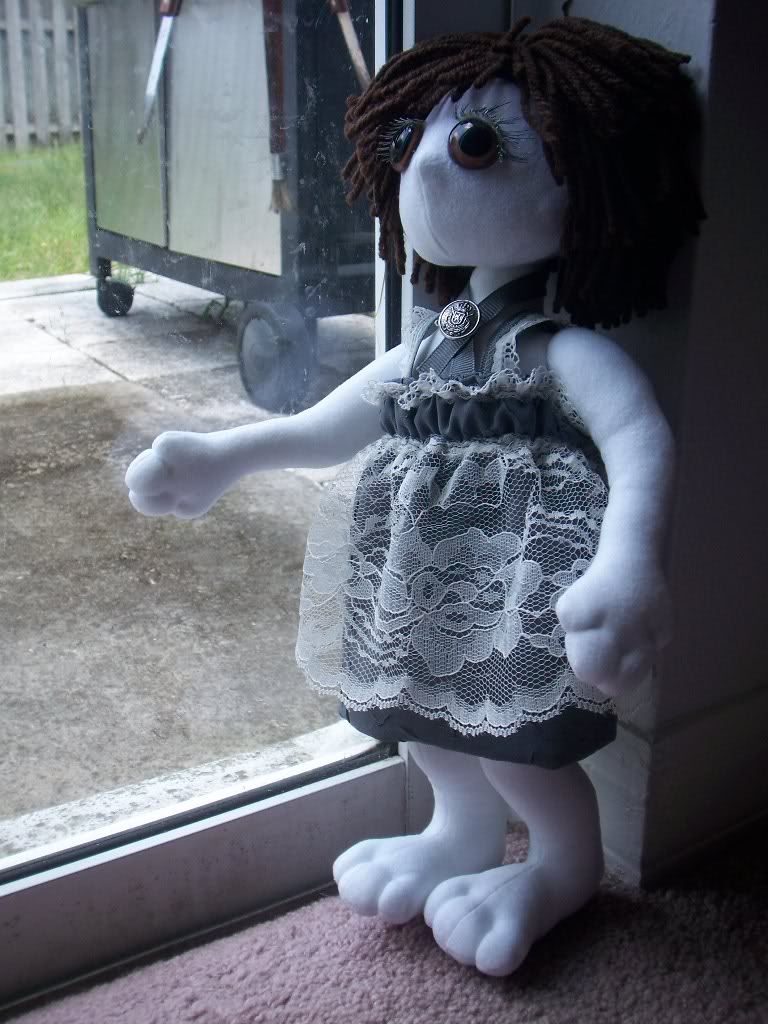 SugarySweet even made her sparkle!!! Here she is posing in the sunlight so you can see ;P
Here she is with Jasper Bear <3 [signed by the actor who plays him]
And SugarySweet even made her necklace!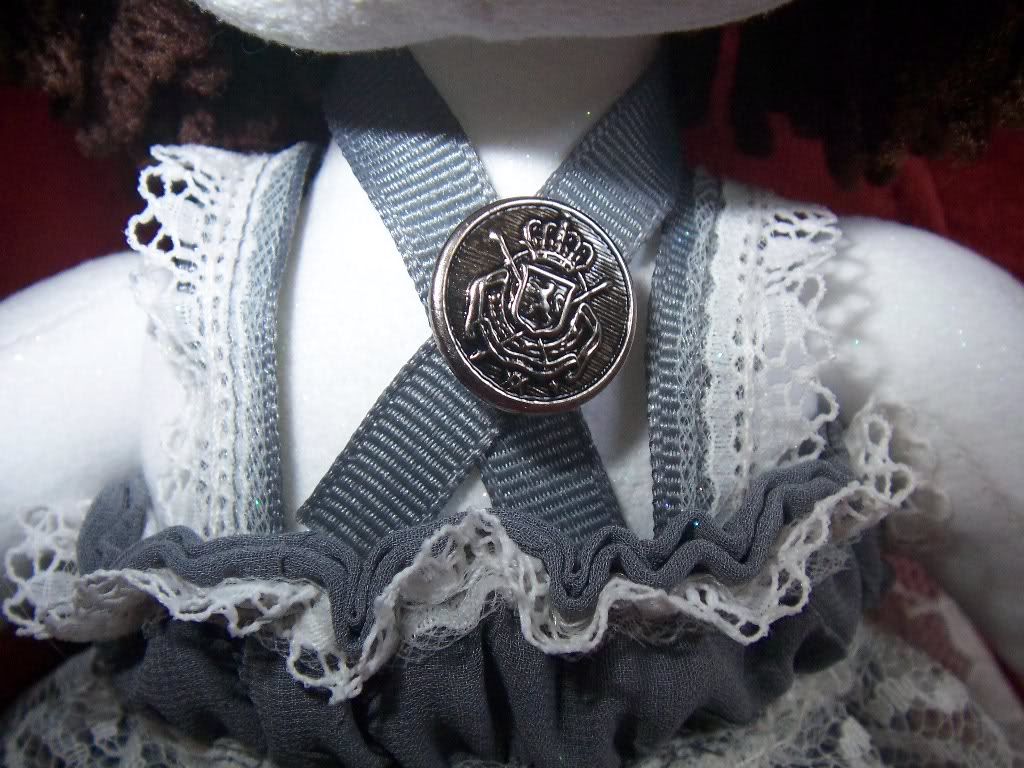 I adore her, and I can't wait to make her an entire wardrobe lol Poppet addiction, here I come!
She is SO coming to the Twilight Convention with me next week! Oh yes, there will be pictures! hehe. The actress that plays Alice will be there, so hopefully I can get a photo or autograph with my Alice Poppet
Thank you so much SugarySweet! She's perfection in glitter form, just like a true Cullen hehehe