I stumbled upon this website quite a while ago and it has inspired me so much, seeing everyone's projects and renovations. So here are some pictures of a redo I did in November of my bathroom.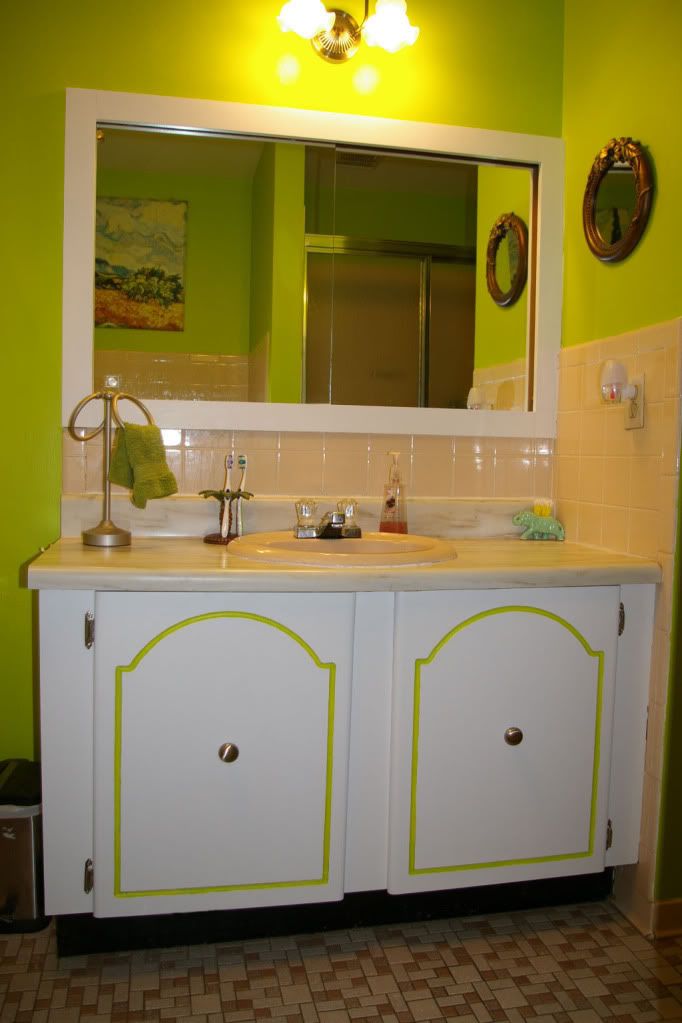 Before: (so boring!)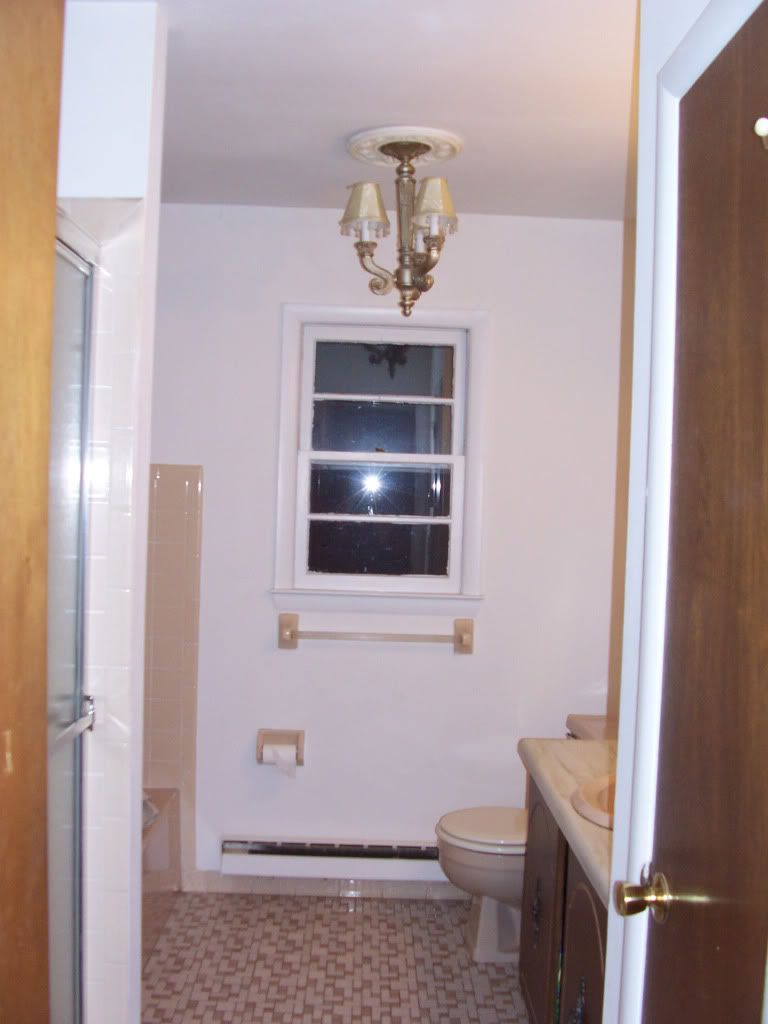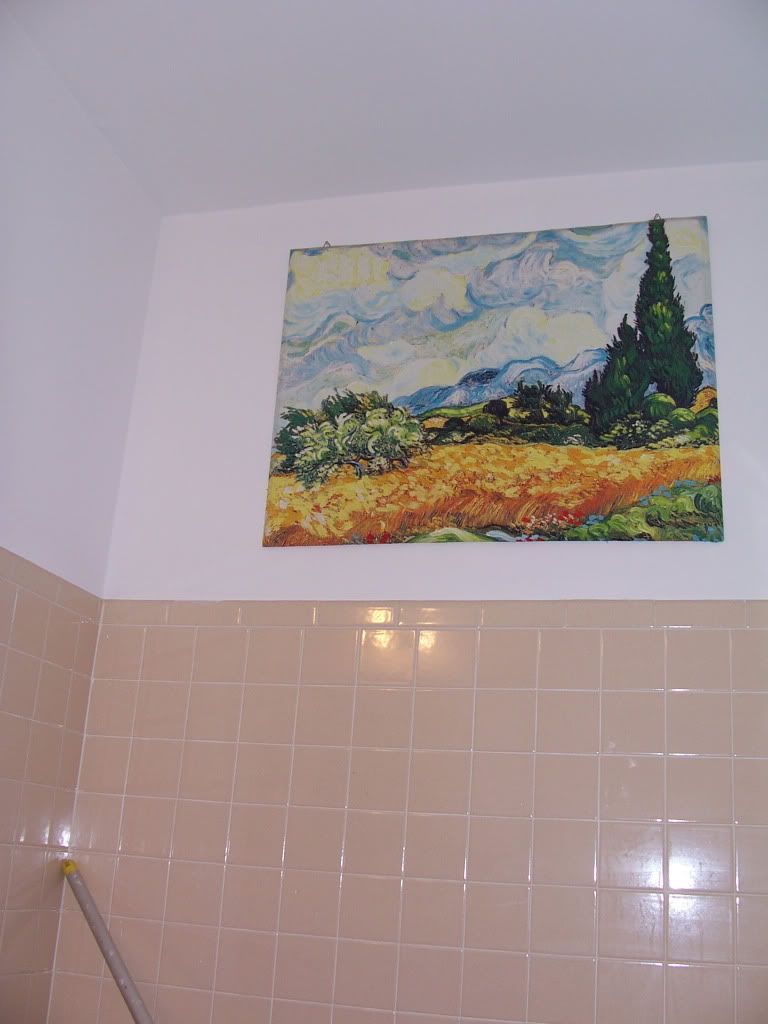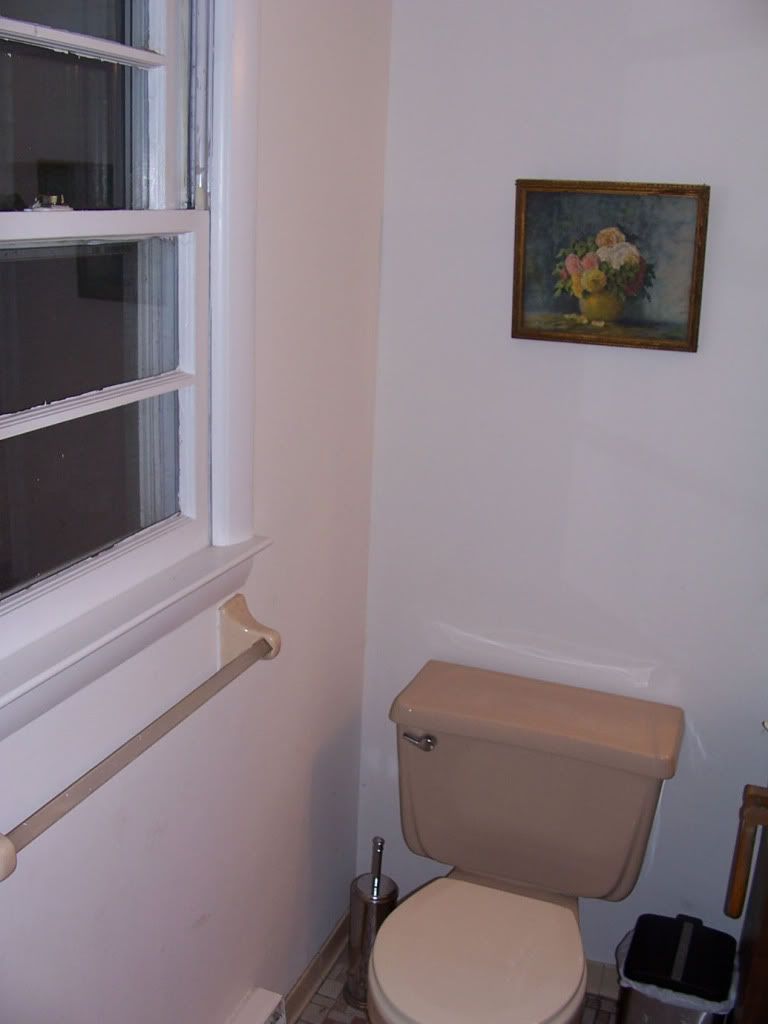 After!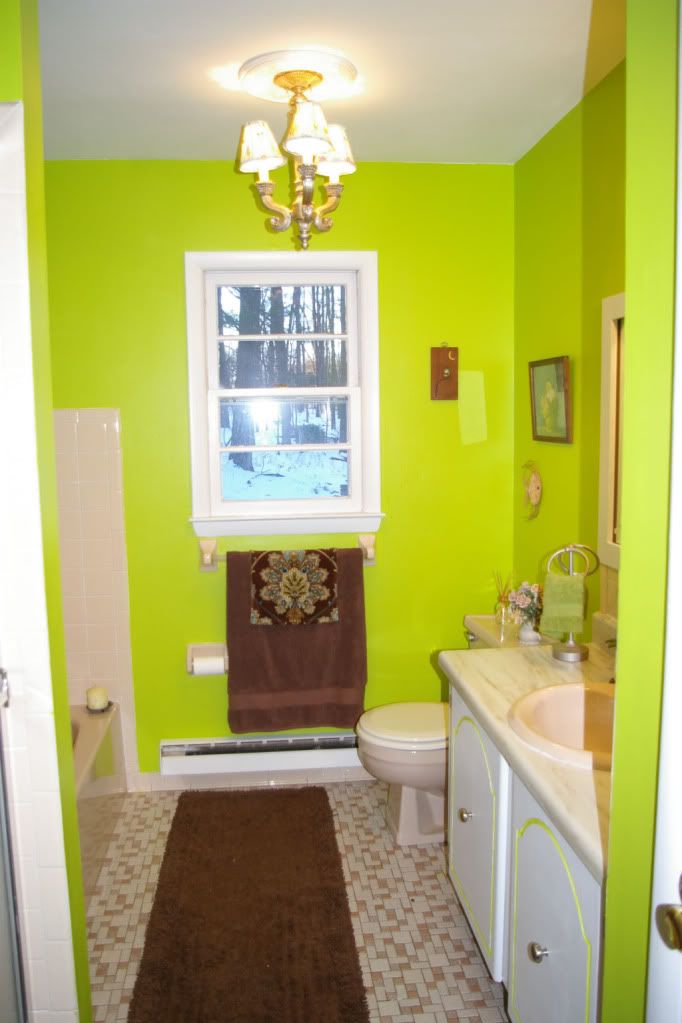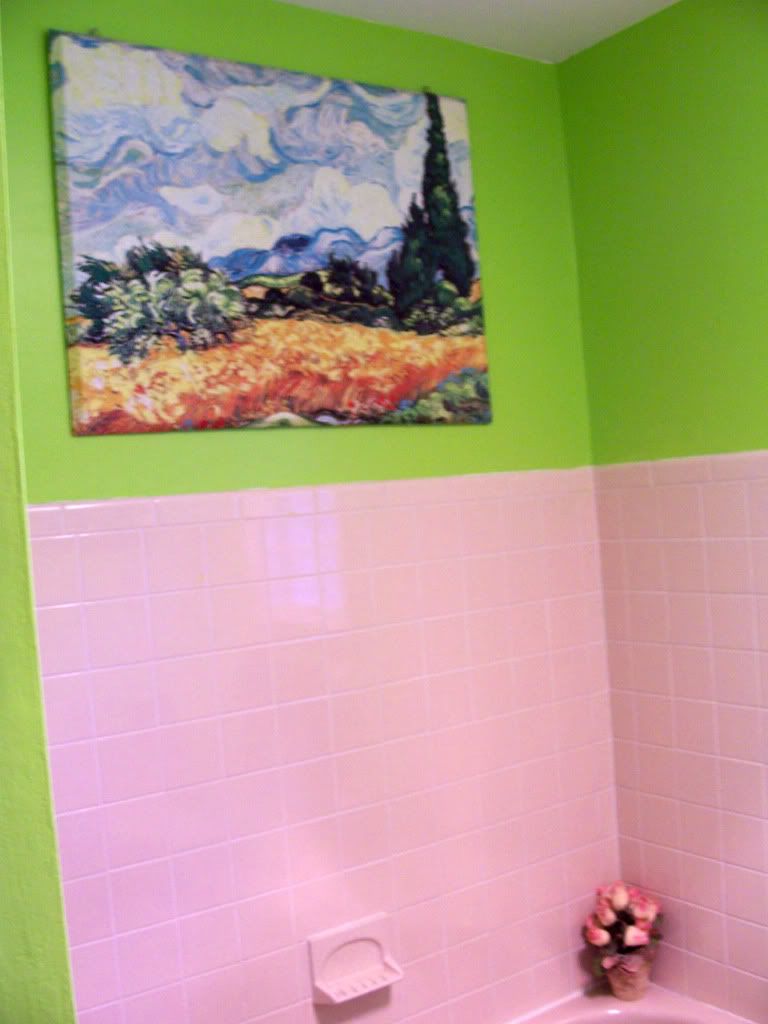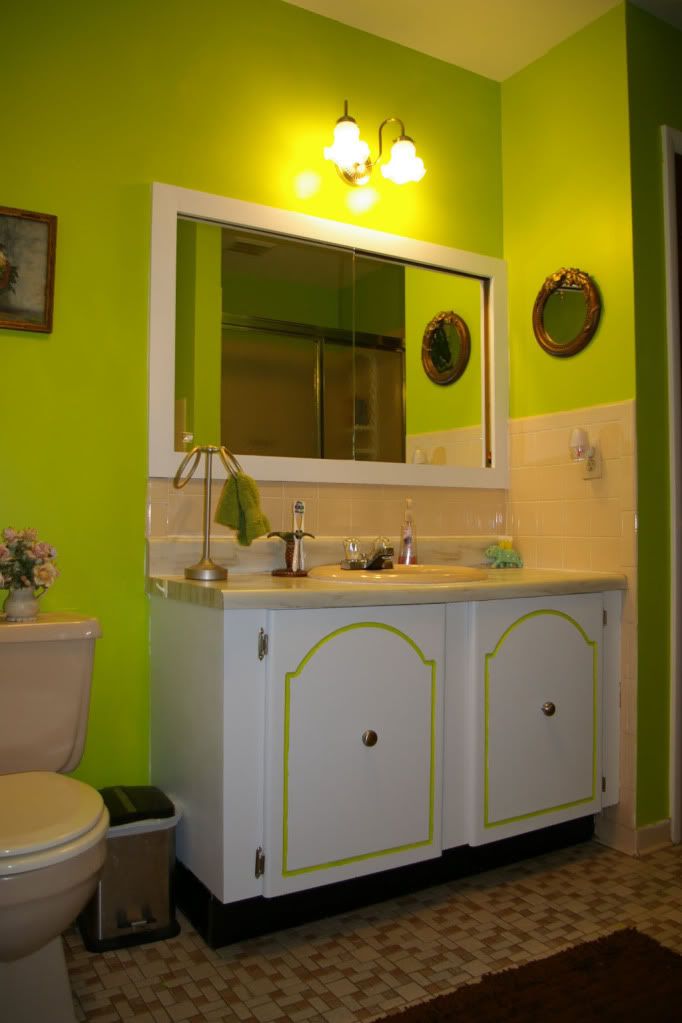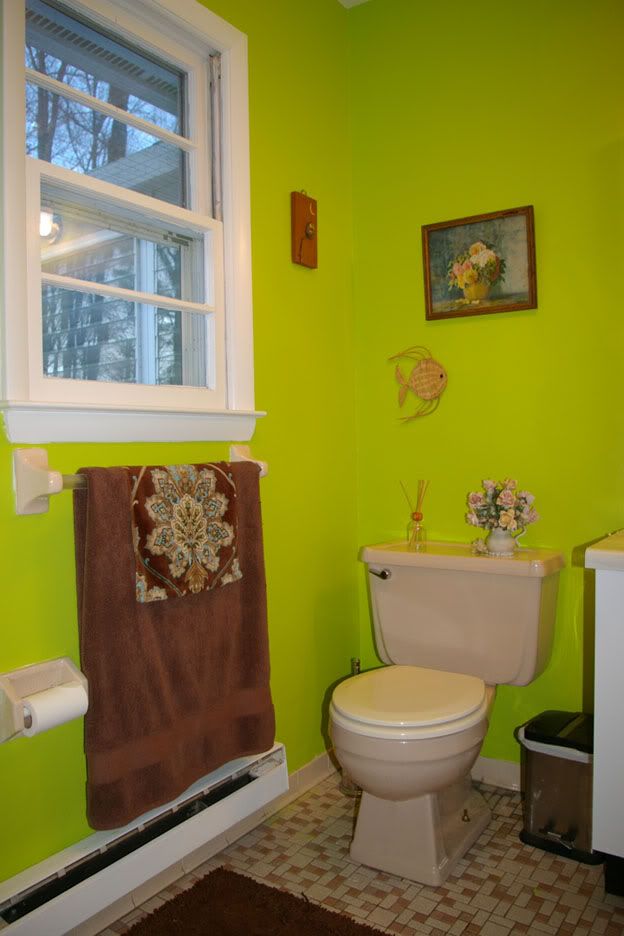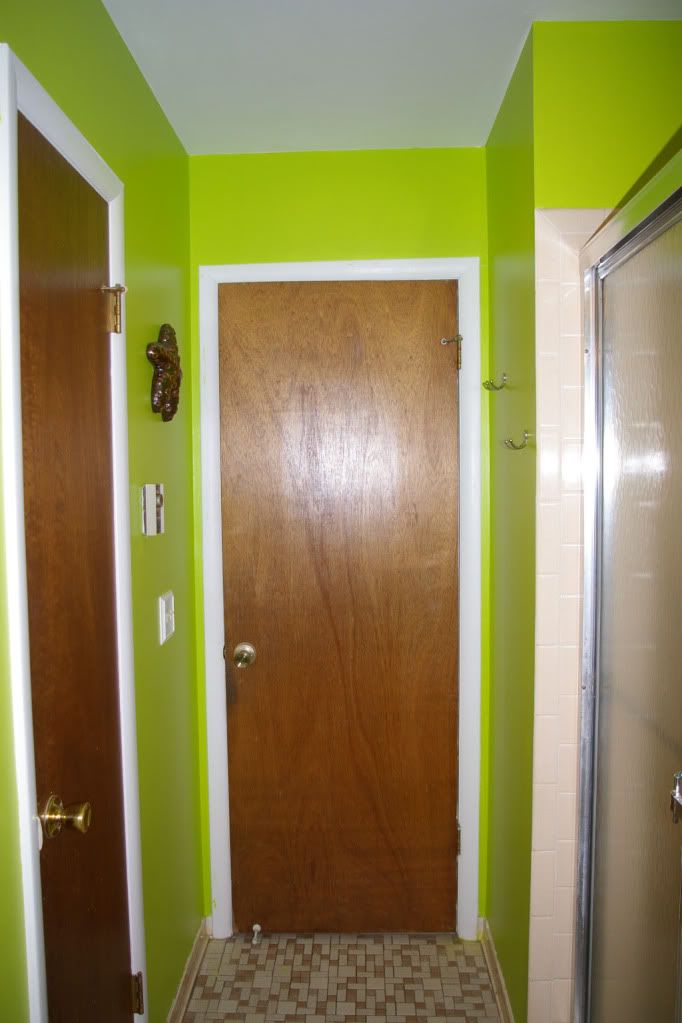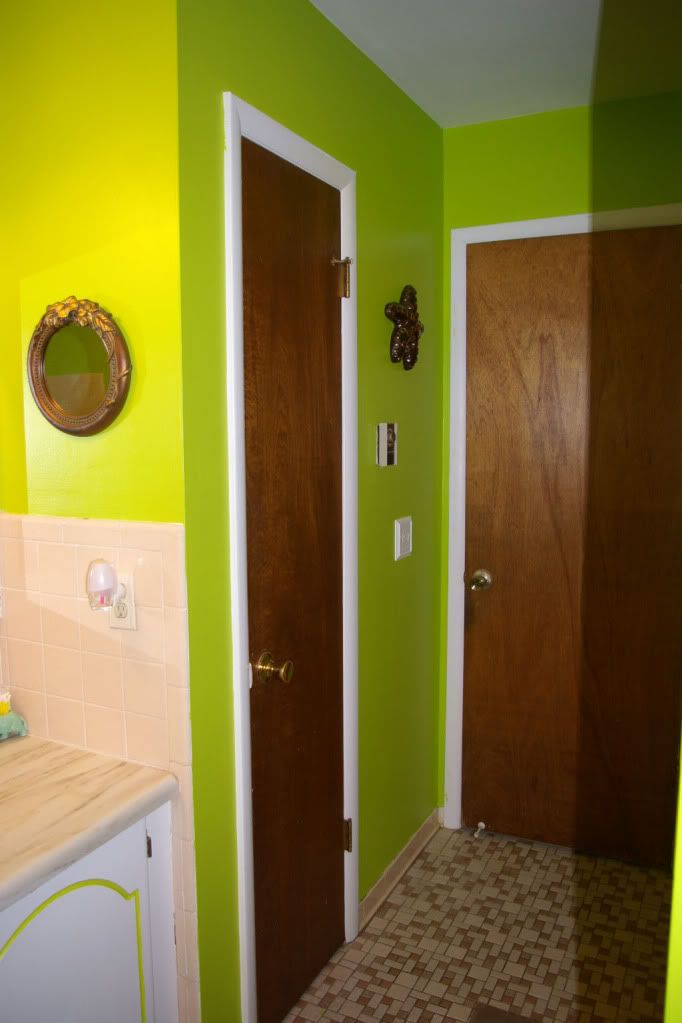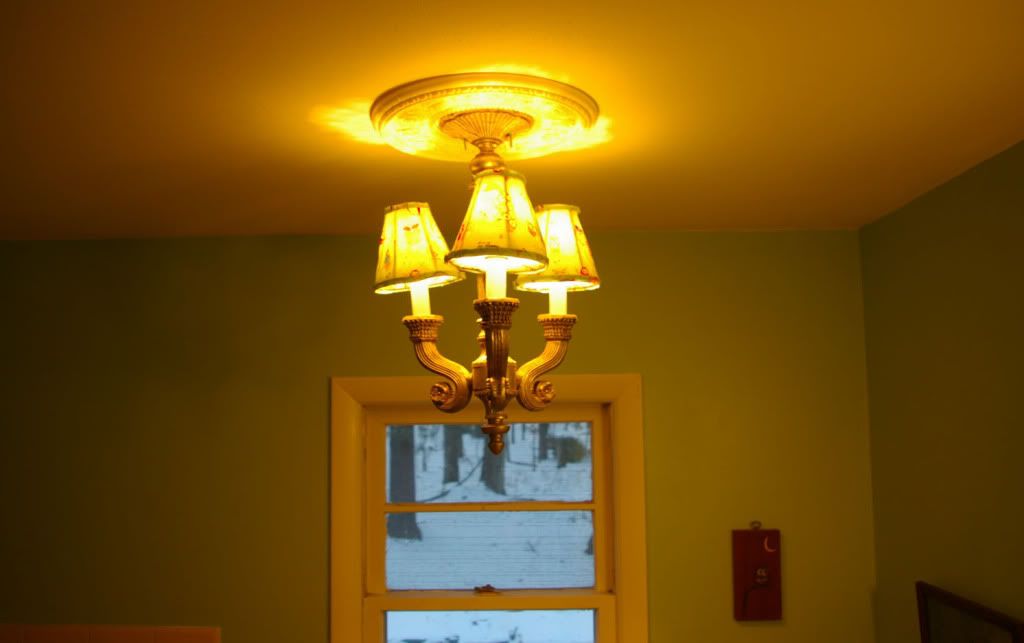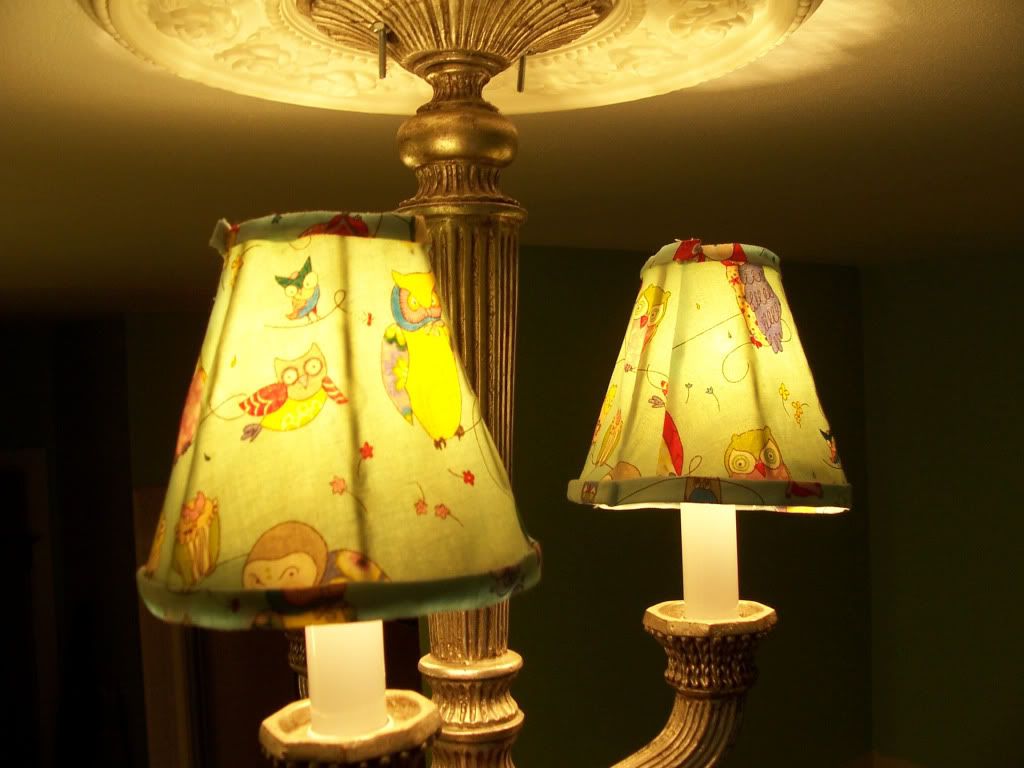 I reupholstered the lamp shades to give them a fresh makeover as well!
I am so happy with the results! Even though pretty much anything would have looked great compared to how dull and boring it was before!
I plan on putting up some more art on the walls, but so far I'm pleased!
Thanks for looking!