I work in a kindergarden, and decided to make three goats for a fariy tail we're going to use later on..
Here's the three: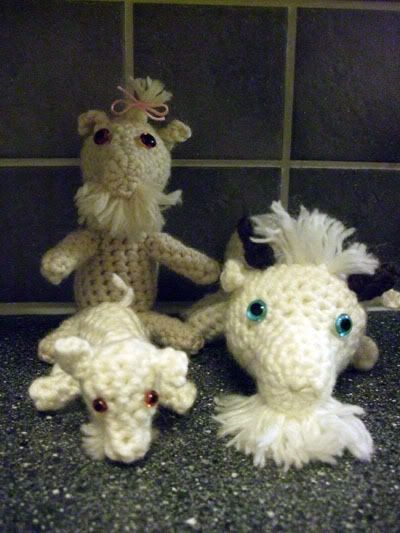 Oh, and I found the fariy tail in english for you! It's actually Norwegian.
Here's a link:
http://www.pitt.edu/~dash/type0122e.html
More pictures.. The little goat.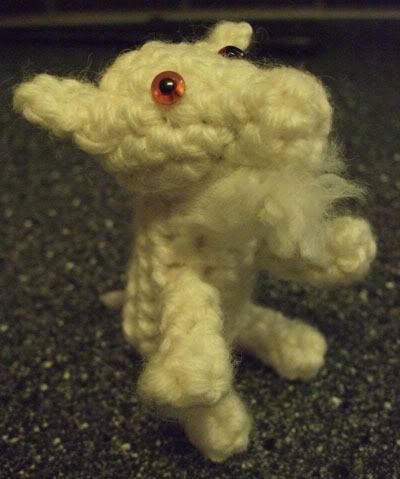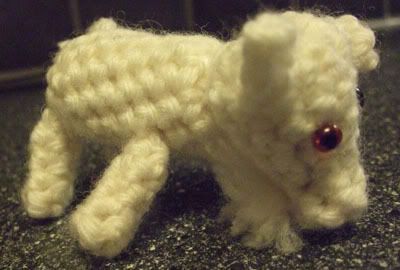 The middle goat.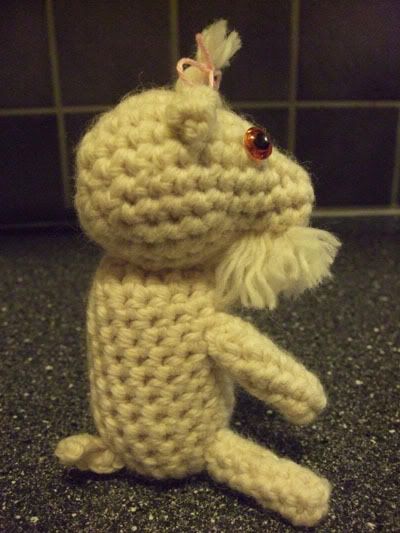 And the big goat.